Thompson's Town Trail
Here we are again. Together on a page on CTMQ that has no business existing. An "intro" page for one trail in Thompson, Connecticut. But alas, since I began with documenting every trail in the state, I've separated the town trails from the others.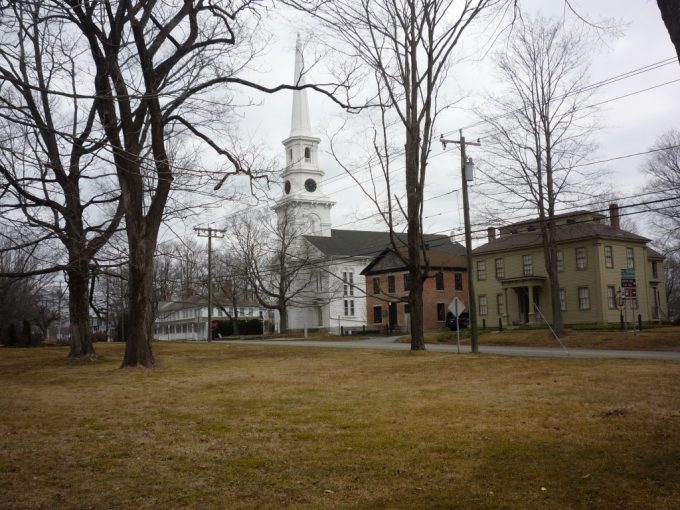 You don't care. I don't care.
Thompson has some decent trails, but only one is town owned/managed. And the craziest part? It's actually a bike path through the town. LOL at me.

My Thompson Town Hike:
Fisherman's Walk Trail
North Grosvenordale River Walk

Thompson hiking/mapping resources:
Various maps of Thompson (UConn)