Two Roads Brewing Company
Stratford
Beer List:
20-Ton Blonde Barleywine, D+
Bergamonster Imperial Wheat, B+
Bog Wild, C
Brothers in Farms, A-
Conntucky Lightin' Bourbon Ale, B
Espressway Cold Brew Coffee Stout, B
Gueuze, A
Henry's Farm Doppelbock, C+
BA Henry's Farm Doppelbock, B-
Hizzoner Maibock, C
Holiday Ale, C-
Honeyspot Road White IPA, C
Igor's Dream Russian Imperial Stout, A
Irish Exit, A-
Krazy Pucker Berliner Weiss, C
Kriek, A-
L'il Heaven IPA, A-
Miles 2 Go, B
No Limits Hefeweizen, A-
Ok2berfest, A-
Ol' Factory Pils, B
Philsamic, A
Road 2 Ruin Double IPA, B-
Roadsmary's Baby Rum Barrel Pumpkin Ale, D
Roadsmary's Other Baby, B+
Road Jam Raspberry Wheat Ale, D+
Route of All Evil Black Ale, B+
Route of All Evil with Coconut Cask, F
Rye-95, B
Two Juicy, A
Unorthodox RIS, B
Urban Funk Wild Ale, B
Via Cordis Abbey Blonde Ale, B-
Worker's Comp Saison, A
Worker's Stomp Saison, A
Zero 2 Sixty, B
Passion Fruit Gose, B+
Persian Lime Gose, B+
Plum Gose, B
Collaborations
Ground Loop, B-
Two Evil: Geyser Gose, A+
Two Evil: Pachamama Porter, A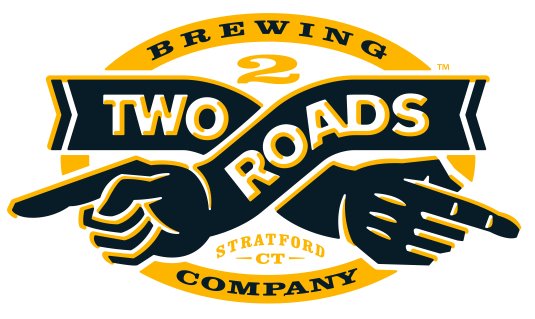 True, ridiculous story. I'm rewriting (and shortening) this page in the middle of 2017. The original stuff was written just after Two Roads opened.
And it was idiotic. Really and truly stupid stuff.
I was caught up in the idea that since Two Roads had tons of money they must not be "pure" or all that great. Like I said… stupid.
Good for them for having money. Great for them that contracting was (and is) a huge piece of their business plan. It is now crystal clear that Two Roads has known what they're doing, every step of the way, since day one: Marketing, growth, distribution, events, brewers (Phil Markowski!) and, most importantly, the beer.
In a lot of ways, Two Roads is the best brewery in Connecticut. (In other ways it is not, and I could make a good argument either way.) Regardless, Two Roads should be the most respected brewery in the state.
They don't make bad beer and they don't make (much) fanboy beer. Which is FINE and SMART.
Much smarter than I was about them when they opened, that's for sure.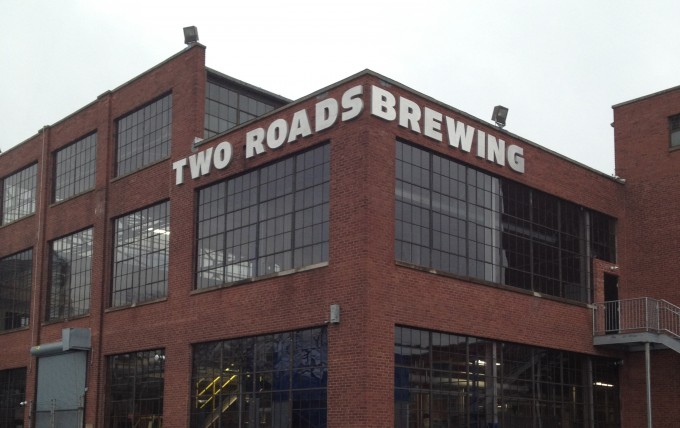 My visit to the brewery
Two Roads Brewing Company
CTMQ's page on CT Breweries and Brewpubs
CTMQ Drinks a lot of CT Beer