Vernon's "Other Trails"
Although spliced by I-84, Vernon has a decent number of town (etc.) trails. Many are within earshot of the highway, but that shouldn't stop you. In fact, the Belding and Tankerhoosen WMA's are beatiful little areas to explore. So let's get exploring.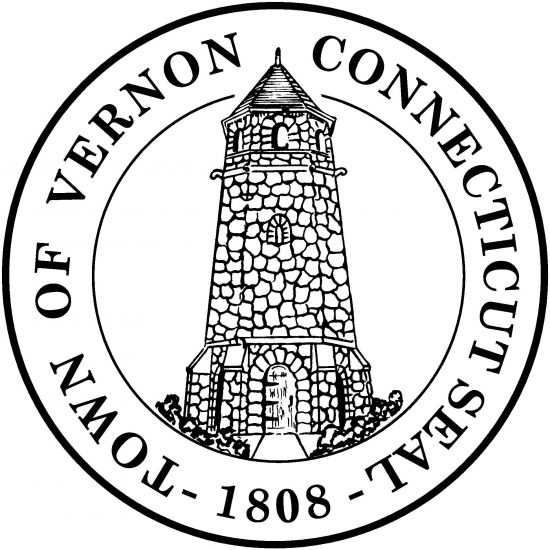 Of course, the CFPA's Shenipsit Trail traverses the town as well. You can check out all the other trails and stuff in Vernon via this page.
…………………………………………………….
My Vernon Hikes:
Belding WMA (Also more of it included in the Shenipsit South)
Tankerhoosen WMA (Again, this is in the Shenipsit report)
Risley Pond
Walker's Reservoir
Vernon Center Middle School
…………………………………………………….
Vernon hiking/mapping resources:
Vernon Trail Guide
Back to CTMQ's Other State/Town Owned Land, etc Trails