Excelsior!
Every Marvel Movie Ever
I have no idea how you found yourself here. If you are my son Calvin in the future, bro, check this out. In March 2020 when the COVID-19 Pandemic shutdowns began, we began watching every ding dang Marvel movie ever. You weren't allowed to watch the R-rated ones though. But maybe if you find this page and you haven't caught up with Dolph Lundgren's 1989 "Punisher," now you know.
No reviews, no rankings… and everything here is relative to other Marvel movies, not, say, Oscar movies. Calvin has loved this project; it's been fun.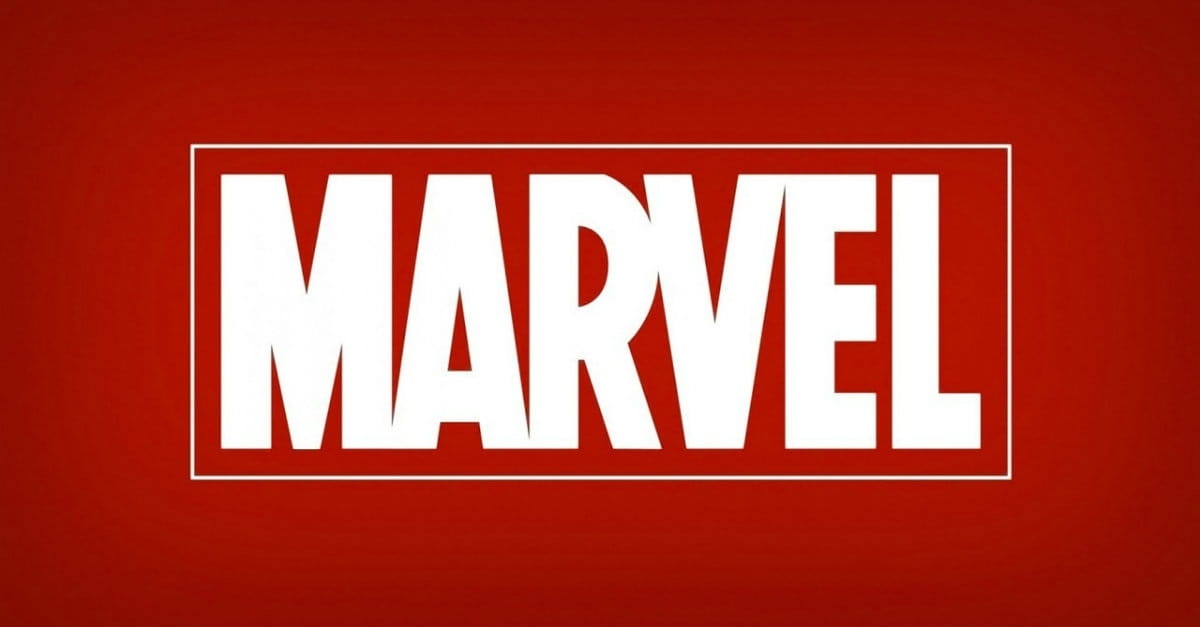 Grade A
Ant-Man
Avengers: Endgame
Avengers: Infinity War
Big Hero 6
Black Panther
Captain America: Civil War
Captain America: The First Avenger
Captain America: The Winter Soldier
Guardians of the Galaxy vol. 2
Iron Man
The Punisher (1989)
Spider-Man: Into the Spider-Verse
Grade B
Ant-Man and the Wasp
Guardians of the Galaxy
Iron Man 2
Spider-Man
Spider-Man 2
Spider-Man: Far From Home
Spider-Man: Homecoming
The Avengers
Thor
Thor: Ragnarok
Grade C
Avengers: Age of Ultron
Captain Marvel
Doctor Strange
Fantastic 4 (2005)
Hulk
Iron Man 3
Spider-Man 3
The Incredible Hulk
Grade D
The Amazing Spider-Man
The Amazing Spider-Man 2
Thor: The Dark World
Venom
Grade F
Captain America (1990)
Daredevil
Elektra
Fantastic Four (1994) – But I loved it
Ghost Rider
Ghost Rider: Spirit of Vengeance
Nick Fury: Agent of SHIELD

To Watch
*Rated R
Blade*
Blade 2*
Blade: Trinity*
Deadpool*
Deadpool 2*
Fantastic Four: Rise of the Silver Surfer
Fantastic Four (2015)
Man-Thing*
The Punisher (2004)*
Punisher: War Zone*
X-Men: First Class
X-Men: Days of Future Past
X-Men Origins: Wolverine
X-Men: Apocalypse
Dark Phoenix
X-Men
X2
X-Men: The Last Stand
The Wolverine
Logan*
Shows
*Upcoming
Agent Carter
Agents of S.H.I.E.L.D.
Cloak & Dagger
Daredevil
The Defenders
The Falcon and the Winter Soldier*
Hawkeye*
Helstrom
Inhumans
Iron Fist
Jessica Jones
Loki*
Luke Cage
Ms. Marvel*
Moon Knight*
The Punisher
The Runaways
She Hulk*
WandaVision