Drikke, Trinken, & Boire
The Beverage Project
I did this same exact thing about 15 years ago. Right around when I was transitioning from comedic satirical writing for a popular website to the high-minded literary gem that is CTMQ, I would seek out "wacky" drinks, drink them, and write up my opinions. It was actually well-received at the time, probably because it was fairly unique back then.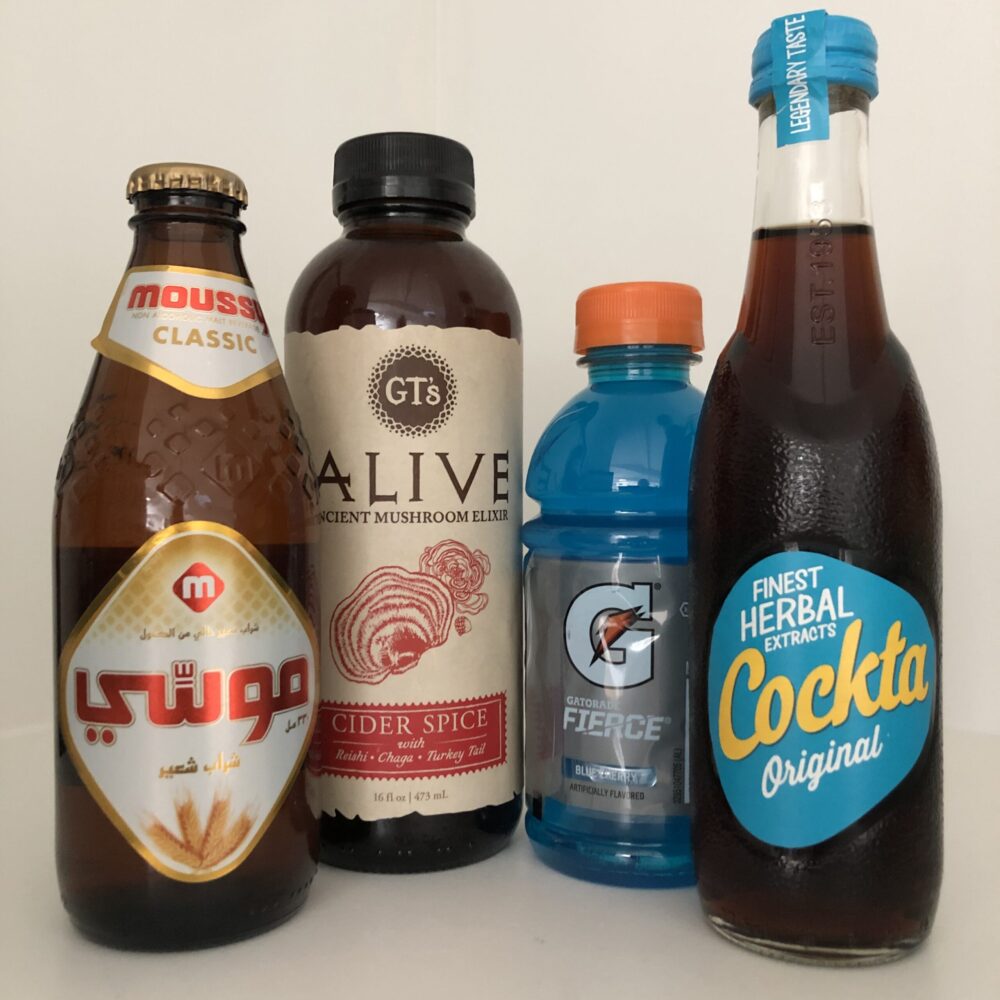 It is definitely no longer a unique idea and it certainly doesn't fit into what CTMQ is. But I've gotten the itch again. I'd pass certain Asian or Middle Eastern markets that I knew held liquid treasures behind poorly aligned refrigerator doors. My local Ocean State and Whole Foods had ramped up their terrifying drinks departments. Heck, now there are "beers" with all sorts of nightmarish combinations of garbage thrown in.
The goal here isn't to goof on other cultures' drinks. The goal is to see what's available here in Connecticut and expand my own horizons without traveling around the world – as much as I'd like to do that. I can't promise this will last long, or that it will be as fun for everyone as I'm hoping. I guess we'll see, one beverage per week at a time. Na Zdorovie!

Please pass along tips as you see fit.
March 2021:
Cockta Original, Croatia
Moussy Original, Saudi Arabia