Defunct 1: All Local Politics Museums is Closed
West Hartford
RIP, Summer of 2004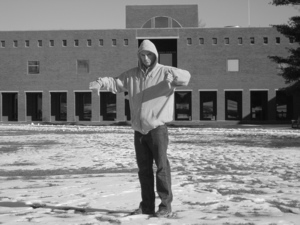 One strange phenomenom about the list of Defunct Museums is the fact that three of them would have been three of the closest museums to my house. One could almost triangulate their locations to find my backyard. One of them was at the University of Hartford (which, strangely, is actually in West Hartford. Details, details.) So I figured I'd "visit" and express my disappointment at it's closure. (I thought the other picture of the cold, stark sculpture nearby captured my somber mood pretty well.)
The Museum of American Political Life was apparently quite an impressive museum right here in my backyard. "Illustrating the pageant, drama and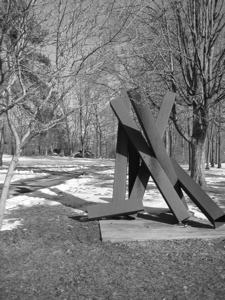 excitement of presidential politics, the museum houses one of the most extraordinary collections of rare and significant political memorabilia in the nation, second only to the Smithsonian." This is not just an empty political platitude; researching the Internet backs up this contention.
Weirdly, after deciding I would attempt to chronicle these "dead" museums just the other day, I found an article from "The Hartford Courant" about the museum just published yesterday. I'm telling you, CTMQ is influencing far more people than we know. So thank you, Kathleen Megan, for helping out my efforts. Perhaps I'll grant you an interview someday. Since the Courant archives/deletes articles in what seems like a week, your fine article will live here indefinitely.
And there's apparently hope! We may yet see this museum rise from the ashes someday – so when the article below says, "in the years before the Museum of American Political Life closed, it had few visitors," let's make sure that doesn't happen ever again.
…………………………………………………….
U Of H Memorabilia Collection In Storage
By Kathleen Megan
Courant Staff Writer
February 15, 2008
What has been called one of the finest collections of American political memorabilia in the country – including lots of campaign buttons – is in the Hartford area but unfortunately has not been available for viewing for almost four years.
The University of Hartford's Museum of American Political Life was closed in the summer of 2004 to free up space for the expansion of the university's architecture program. Randi Ashton-Pritting, director of the university's libraries, said that some 75,000 items are now in an environmentally controlled storage facility in Bloomfield.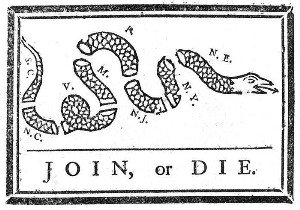 "It's truly secure," said Ashton-Pritting. "It's got humidity control, multiple locks. … It takes two different people with two different keys to get in." She said the university has appointed a committee to study whether to give it to another museum or find space on campus.
She said the collection, which contains many items donated by the late J. Doyle DeWitt, a president of Travelers, contains items dating to George Washington. The collection includes a tankard mug from that era, the first purple heart ever given out and a pin that Washington wore at his inauguration – a gift from his wife, Martha.
There are also walking sticks, banners, films, coins, campaign giveaways, textiles, a concrete head of Abraham Lincoln and other items. "It's got some sweet things," said Ashton-Pritting.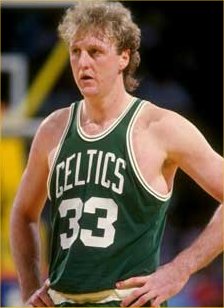 Larry Bird, curator of the political campaign collection at the Smithsonian Institution's National Museum of American History, said the University of Hartford collection is "one of the two top national collections of political Americana" – the other being the Smithsonian's. He said that during the 1960s, DeWitt went "head to head" at auctions with the lawyer who was assembling the collection that is now in the Smithsonian.
Ashton-Pritting said that unfortunately, in the years before the Museum of American Political Life closed, it had few visitors. "The people who knew and loved the museum were not coming in droves; school kids weren't coming; the university [community] wasn't coming. It was hard to justify."