Warning: This is Personal
I wasn't a big reader as a kid. Or a teen. Or a 20-something. Sure, I read, but sporadically at best. But then the Modern Library Top 100 Novels of the 20th century came out and it was a list and I couldn't deny it. Challenge accepted.
Since then, I've read a bit more. Not like the loons you see on "InstaBook" or "BookTok" (very few of whom I believe, by the way), but a decent amount. I have no time to "Insta" anything and no one cares about Goodreads. Twitter is dead (RIP 2023). No one cares about this page either, but I like to keep track somewhere accessible to me.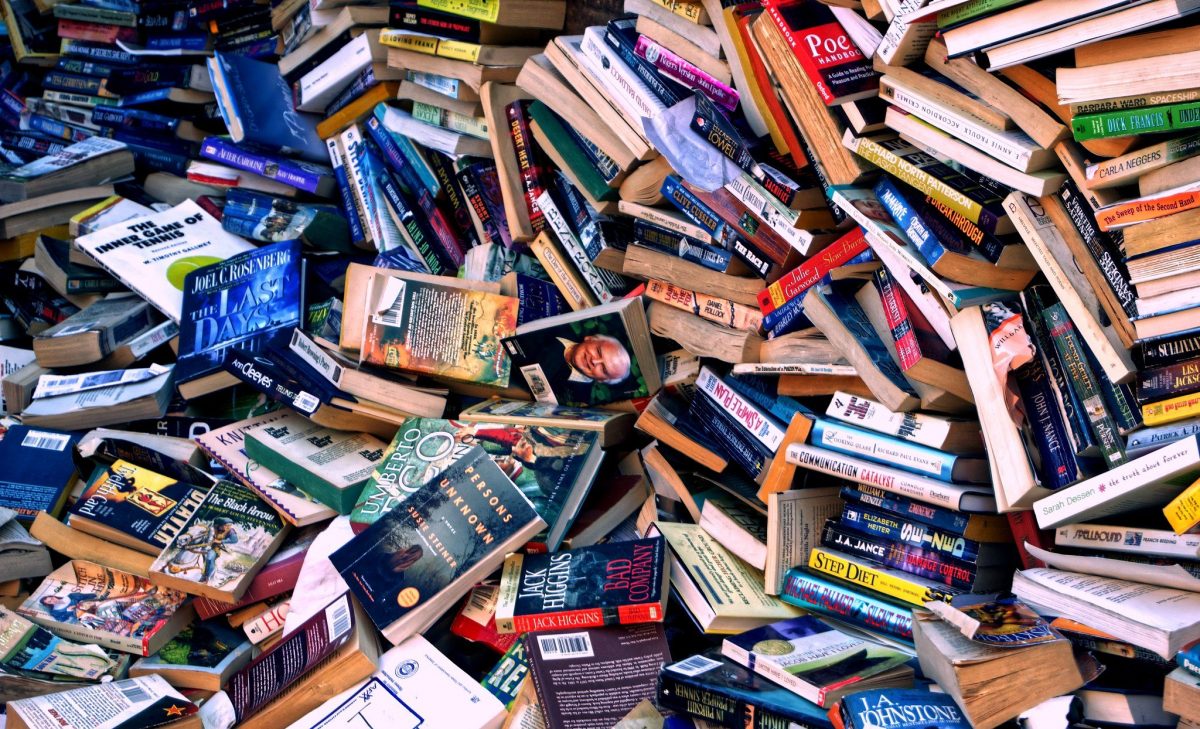 So beginning with the year I turned 50 (2022), I began keeping track of the books I read. I'm fine not finishing books I don't like (except for the Modern Library list) and – unlike the "book influencers" – I'm also very happy to use my local libraries rather than buying dozens of new hardcover books every week.
I would love to be part of a community that shared my reading interests, but I gave up on that years ago. I prefer nonfiction to fiction and especially like oral histories, cycling books, hiking books, natural history books, and food and travel books. However, I'm challenging myself to read more fiction in the last third of my life.
I looked into various online book clubs and reading lists and when I stumbled upon one that was essentially "create your own reading challenge using any criteria you wish," I found my people. And by my people, I mean me, myself, and I. And so, in 2023, I spent too much time creating the "Steve Wood Reading Challenge." This focuses on what I like to read with a smattering of what I should read, a couple "what I think I should reads," and a few "what the world thinks I should read."

2022 Personal Reading Challenge
2023 Personal Reading Challenge
2024 Personal Reading Challenge
Modern Library's Top 100 Novels
Connecticut Books