Andover's Town Trail
Andover's most interesting aspect is that it is the first Connecticut town… alphabetically. After that? I've got nothin'. There's a tiny town history museum that's never open and the East Coast Greenway goes through it and – oh! There's a brand new pedestrian/bicycle covered bridge called the Andover Veterans Memorial Bridge, which is pretty cool.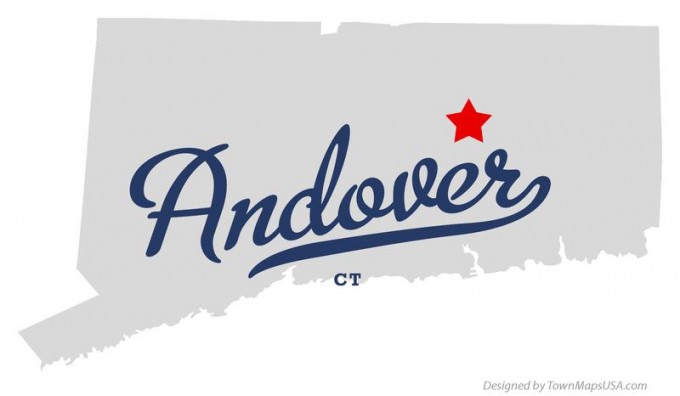 The Joshua's Trust and the Manchester Land Conservation Trust both own land in town, but neither are trailed. And there's a state-owned parcel that I've heard has a hiking trail (Bishop's Swamp Conservation Area) and the Nathan Hale State Forest has unofficial trails, but none inspire confidence that they are worth a visit.
Nor does the one that prompted me to create this page, but whatever. It certainly exists in some form, and at least after I hike it I can say that I've completed a town's trails.
And if you know me, you know that I'll trumpet that fact over Andover, Andover, Andover again.
(Ok, the real reason I just wrote this page in 3 minutes is so I could use that joke.)

My Andover Town Hike:
(If linked, that means I've done it.)
Doris Chamberlain Nature preserve

Andover hiking/mapping resources:
Various maps of Andover (UConn)