Andover's Town Trails
Andover's most interesting aspect is that it is the first Connecticut town… alphabetically. After that? I've got nothin'. Actually, that's not true, as there's always somethin'. Just not too much in the way of trails that the town itself oversees.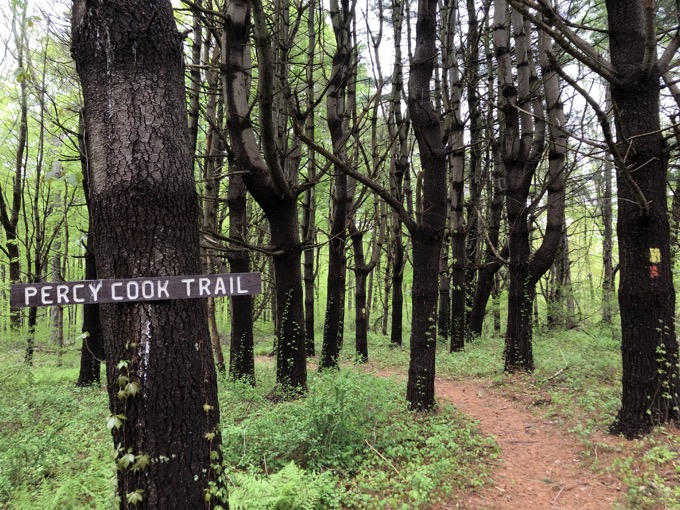 Now you could go hike their one property over Andover, Andover, but that would be silly. Nor should you read this page over, Andover, Andover. But hey, each towns gets a town trails introduction page, and now you've read this one. Congratulations!

My Andover Town Hikes:
Doris Chamberlain Nature Preserve

CTMQ's Guide to Andover
Various maps of Andover
CTMQ's Town Owned Land Trails