Andover's Town Trails
Andover's most interesting aspect is that it is the first Connecticut town… alphabetically. After that? I've got nothin'. There's a tiny town history museum that's never open and the Hop River State Park Trail goes through it and – oh! There's a pedestrian/bicycle covered bridge called the Andover Memorial Bridge, which is pretty cool.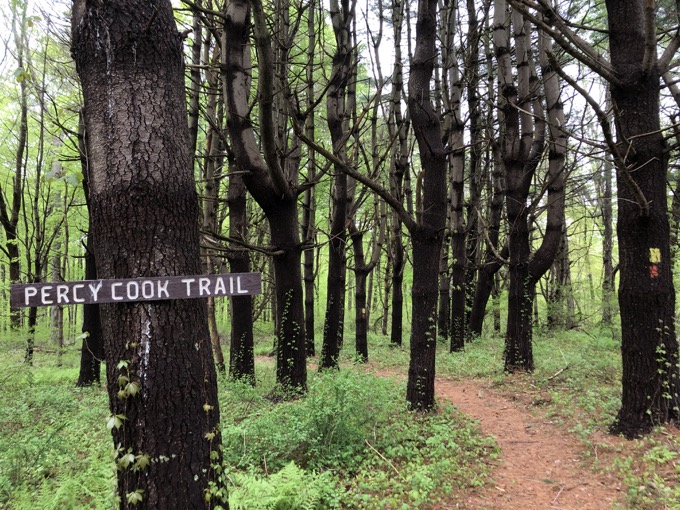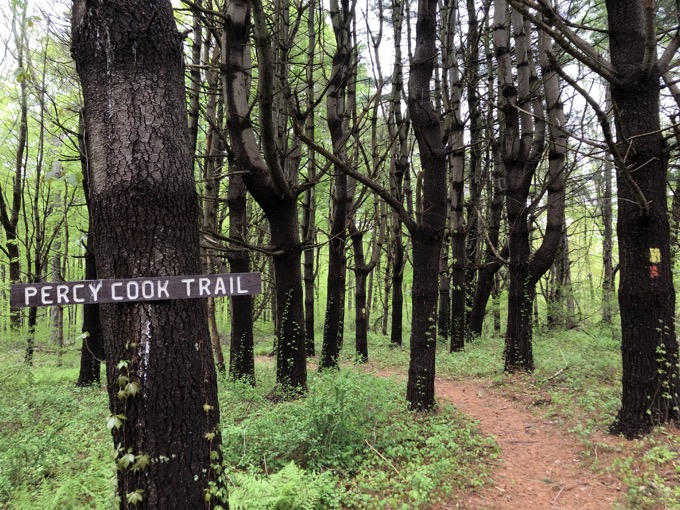 The Joshua's Trust and the Manchester Land Conservation Trust both own land in town, but neither of their properties are trailed. And there's a state-owned parcel that I've heard has a hiking trail (Bishop's Swamp Conservation Area) and the Nathan Hale State Forest has some trails as well. Which leaves us with one in the "town trails" category.


My Andover Town Hike:
Doris Chamberlain Nature Preserve


CTMQ's Guide to Andover
Various maps of Andover
CTMQ's Town Owned Land Trails