Bozrah's Trails
For whatever reasons – fair or unfair – I've picked on poor little Bozrah for years. It's always my go-to town to point at and say, "I do everything there is to do in the state and one town in particular has literally nothing to do… and that's Bozrah.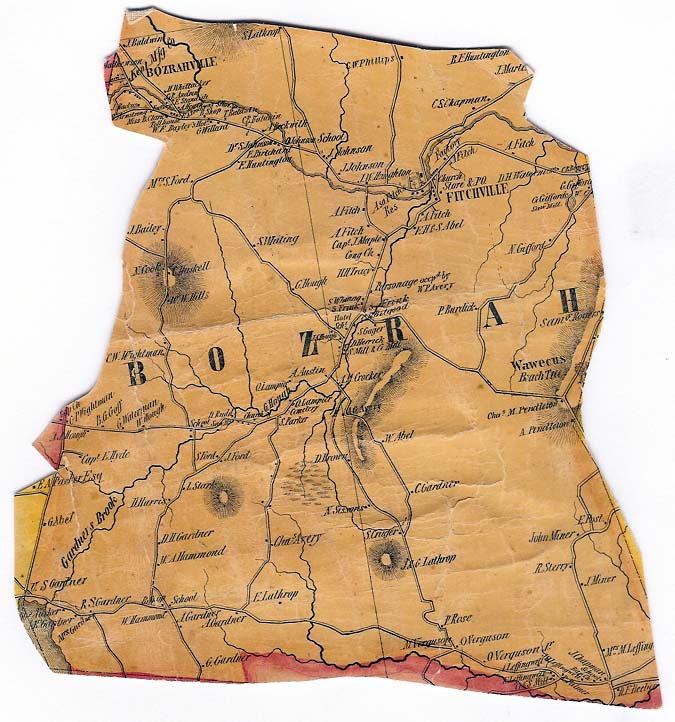 The best part of that is that the very few people who live in Bozrah don't yet have the Internet, so I'm safe from their wrath.
(See what I did there?)
It appears that some Bozrah-ites heard that I'd been picking on them, via their rotary phones or pony express service I assume. So someone set out to create some trails.
Unbelievably, they actually went and did that very thing. And now, dear readers, I will travel to the land that time forgot, Bozrah, Connecticut (population 2,627) and walk upon their holy ground.
If this is merely an elaborate ruse (as I suspect it must be), created solely for me and I am burned at the stake or drowned for being a fancy warlock, give my family my best. And tell them to keep away from Bozrah. Don't even collect my corpse – which I suspect will have been immediately eaten by the townsfolk anyway.


My Bozrah Town Hikes:
(If linked, that means I've done it.)

CTMQ's Guide to Bozrah
Awesome Bozrah maps (UConn)