For years I've threatened that I'll add some unobtrusive advertisements to CTMQ. In fact, I've been running one for my friend Nick Gamma's Hops & Branding company – which happened to tie-in nicely with the CT Hops for Hope brewfest I help organize.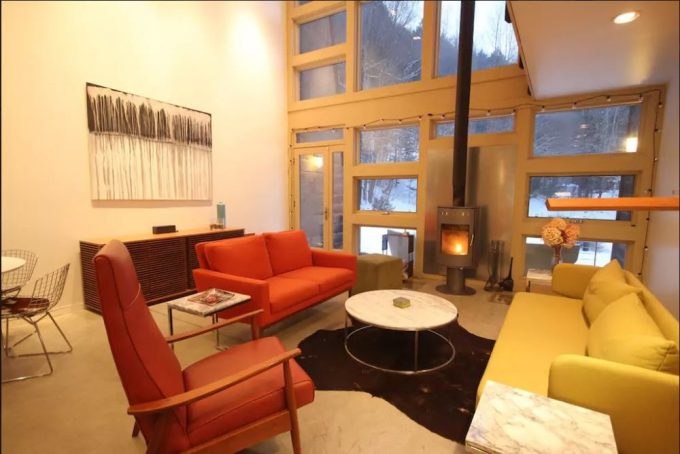 (We raised $36,000 for the Smith-Magenis Syndrome Research Foundation a couple weeks ago, by the way! Thanks to the many of you who attended and/or donated!)
If you look now… up on the banner, you'll see a new ad for the beautiful Green Mountain Modern House in Jamaica, VT.
Full disclosure, it's owned by my friends. Who happen to have impeccable taste.
But whatever, it's a new ad and if business owners are smart, there will be more.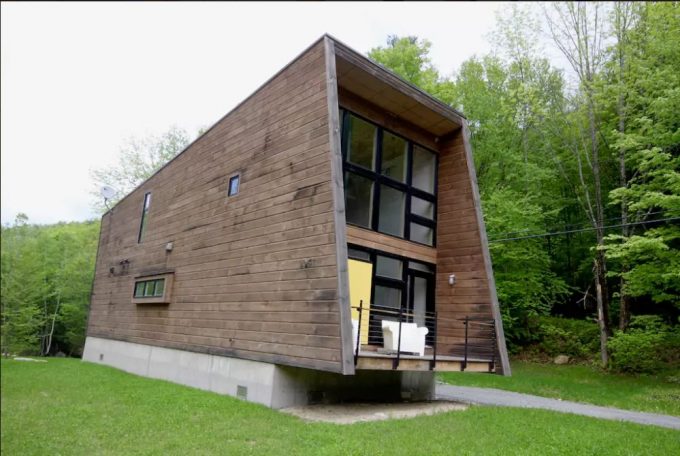 If you ski or hike or leaf-peep or like to experience new and cool things, you should book this place. Dates are filling up fast, so hop on it already. And tell them CTMQ sent you.
If anyone is interested in advertising on CTMQ, Connecticut's premier website, shoot me an email to ctmqsteve@gmail.com – My rates are very cheap. Note: I will NOT entertain your terrible ideas for "sponsored content" or anything like that. I will entertain properly formatted banner ads and sidebar ads.