The Beauitifulest
America the Beautiful: Connecticut
By Zachary Kent, 2008
Scholastic Books has a whole series called "America the Beautiful" for each of the 50 states. At least that's what I assume. They all follow the same boilerplate model: Some history, some geology, some basic encyclopedic facts, and some tourism patter all splashed with lovely full color pictures.
(If you don't understand, these books are for children.)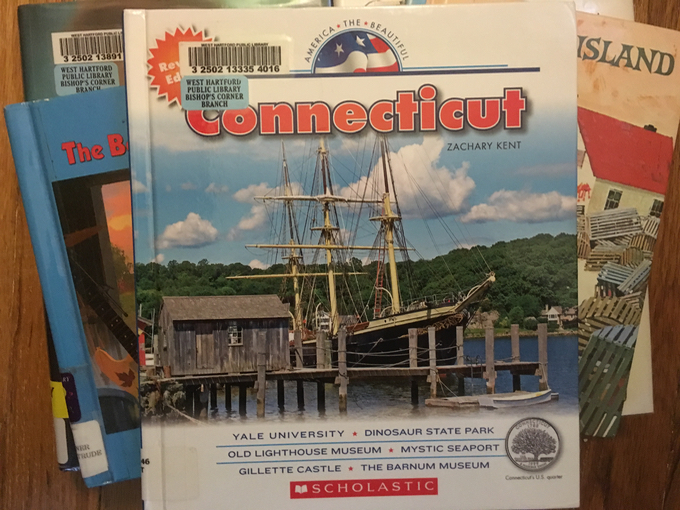 There are several books for kids about Connecticut and yes, I've reviewed several of them. This one certainly wasn't a stand out by any means, but I only found one glaring error.
Can you spot it on this map? (I'm not talking about the border, assuming they used the 2019 border for the sake of clarity.) Take a look and think about it.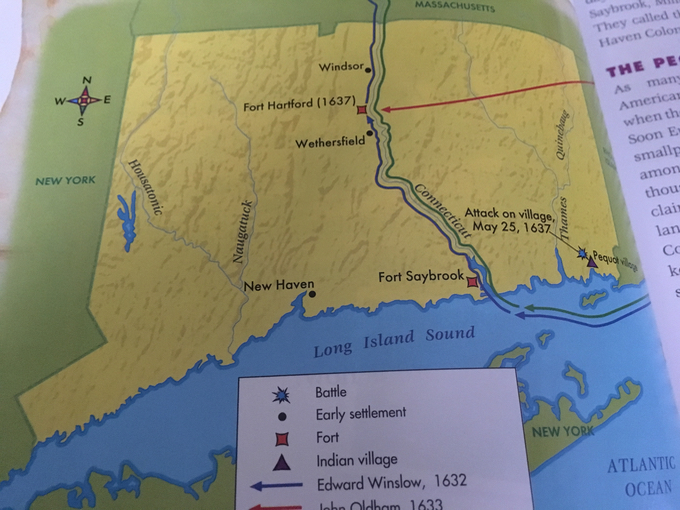 Do you have your answer? Good.
And if you said, "Candlewood Lake didn't exist until 1926," then congratulations to you. Well done. Again, I'm fine with the borders being "wrong" for 350 years ago, as they are merely human constructs. I have a REAL issue with a part of the actual landscape being wrong.
"Scholastic" my foot. THIS IS WHAT'S WRONG WITH THE EDUCATION SYSTEM!
Just kidding, it was an honest mistake by someone in some other state who had no reason to think our our largest lake was a 20th century man-made feature.
That's all I've got for this book.

CTMQ's List and Reviews of Connecticut Books