American Legion & Peoples State Forest Trails
Barkhamsted
I've been forced to create this page not to make you come here to get an extra website "hit" but because the CFPA combined these two trail networks into one. And since I follow their lead, here we are. So without further delay:
American Legion State Forest Trails
Peoples State Forest Trails
See? That was easy.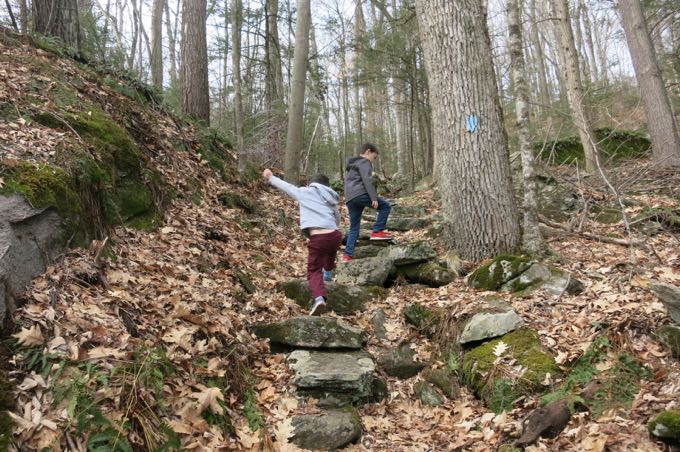 CTMQ's CFPA Blue Trails Challenge
CFPA's online map.