Barkhamsted's Town Trails
Here's the thing about Barkhamsted: It's a small town where almost all the land is owned by the state or the criminal MDC. There are four state forests here, plus the massive Barkhamsted Reservoir and Lake McDonough.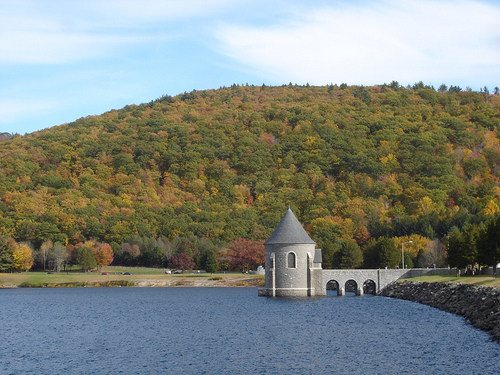 And there are plenty of great hiking opportunities in town – just none of them on town property. So this is one of those weird pages for a town with lots of forest and lots of hiking but none of it its own. Barkhamsted does have a nice page of trails to hike at least and of course there's the CTMQ content as well.

My Barkhamsted Town Hikes:
None

CTMQ's Guide to Barkhamsted
Various maps of Barkhamsted
CTMQ's Town Owned Land Trails