Branford's Town & Land Trust Trails
Oh man. There are only a few towns that leave me no choice but to combine different entities' trailed properties into one list. As you've guessed by now, Branford is one. And while this gives my list-OCD fits, this is a very good thing.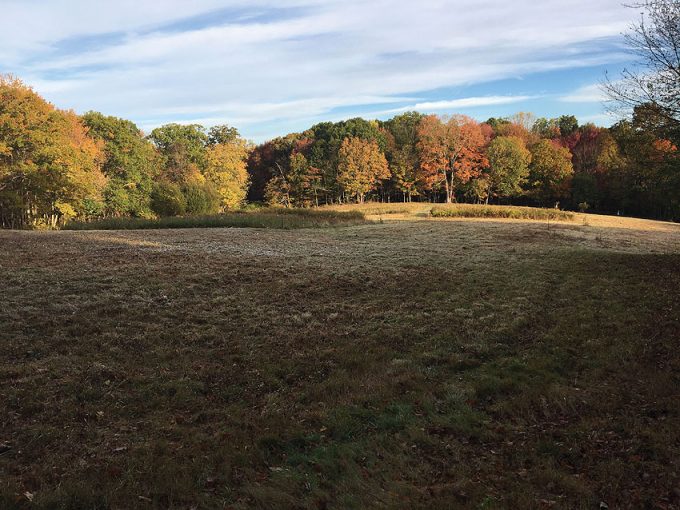 Very good in that it's nice to see such partnership and collaboration between the town of Branford, the CFPA, Branford Land Trust, and the state. So many of the trails in town cross from land trust to town to state to land trust land, it's silly for me to separate them all. And then, on top of that, there's the Branford Trail and the CFPA's Stony Creek Trails which are combinations of all of the above. I love it.

My Branford Land Trust & Town Hikes:
The Branford Trail:
Pisgah Brook
North Boundary
Quarry Westwoods
Stony Creek
Pine Orchard
Indian Neck
Short Beach
Lake Saltonstall (RWA)
Beacon Hill Preserve
Brooks R. Kelly Preserve
Hoadly Creek Preserve
Lucy T. Hammer Woodlands
Pisgah Brook & Saltonstall Mountain Preserve
Short Beach Preserve
Stony Creek Preserve
The Stony Creek Partnership, Washburn Preserve, & Weil Property
The Supply Ponds & Queach Preserve
The Trolley Trail, Goss & Vedder
Van Wie Preserve
The Weis Preserve
Young's Pond & Bob's Woods

Branford Land Trust
CTMQ's Land Trust Trails Page