Brookfield's Town Trails
Ah, Brookfield. Fairfield County's finest town. Checks notes What? It's not the ultimate Gold Coast hedgefund enclave? It's a rather sleepy little town squished between Lake Candlewood and the Housatonic River? With a bunch of trailed properties, several of which criss-cross farmed hay fields?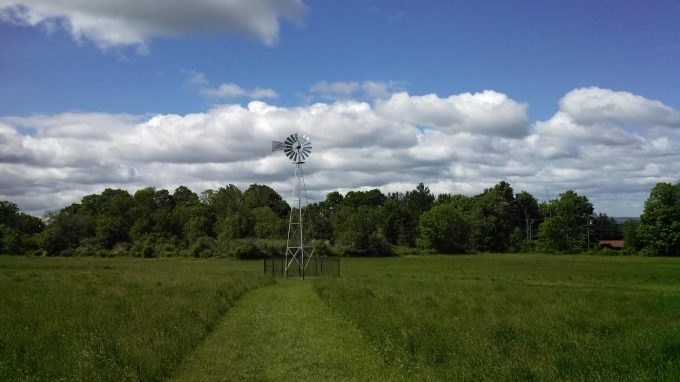 Yes, Brookfield. (Which actually is home to several astronomically wealthy hedgefund managers who want to be away from the Greenwich madness but not totally hidden up in Sherman or Salisbury or wherever.) Anyway, there's a property here called Happy Landings, and that, for me, sums up lovely little Brookfield.

My Brookfield Town Hikes:
Arthur A. Harris Linear Park
Brookfield Nature Center
Burr Farm
Cadigan Park
Eriksen Farm
Gurski Farm & Williams Park
Happy Landings Open Space
Hop Brook Sanctuary
Lillinonah Woods
Old Bridge Sanctuary

CTMQ's Guide to Brookfield
Various maps of Brookfield
CTMQ's Town Owned Land Trails