Tilting at Windmills
Brewster, MA
If you happen to be looking at this page, please know that it exists simply for me and my little goofball family to look at it in the future to reminisce about family vacations back in the day. You're certainly welcome to look. Our sons were cute enough in 2015.
I'm putting this together in 2022, so I barely remember anything specific that we did during this particular week on Cape Cod, but the pictures will help guide me. I know that we stayed at our friend Mrs. Z's house and we had a really sweet deal going for a few years to be able to do so. Then her kids became old enough to stay at the house on their own and our sweet deal came to an end. Let's see what we did…
We went to see a windmill. I believe this is the Eastham Windmill. This is the last working gristmill on Cape Cod, still used occasionally to grind corn. The Eastham Windmill is also believed to be the oldest on the Cape, dating back to 1680.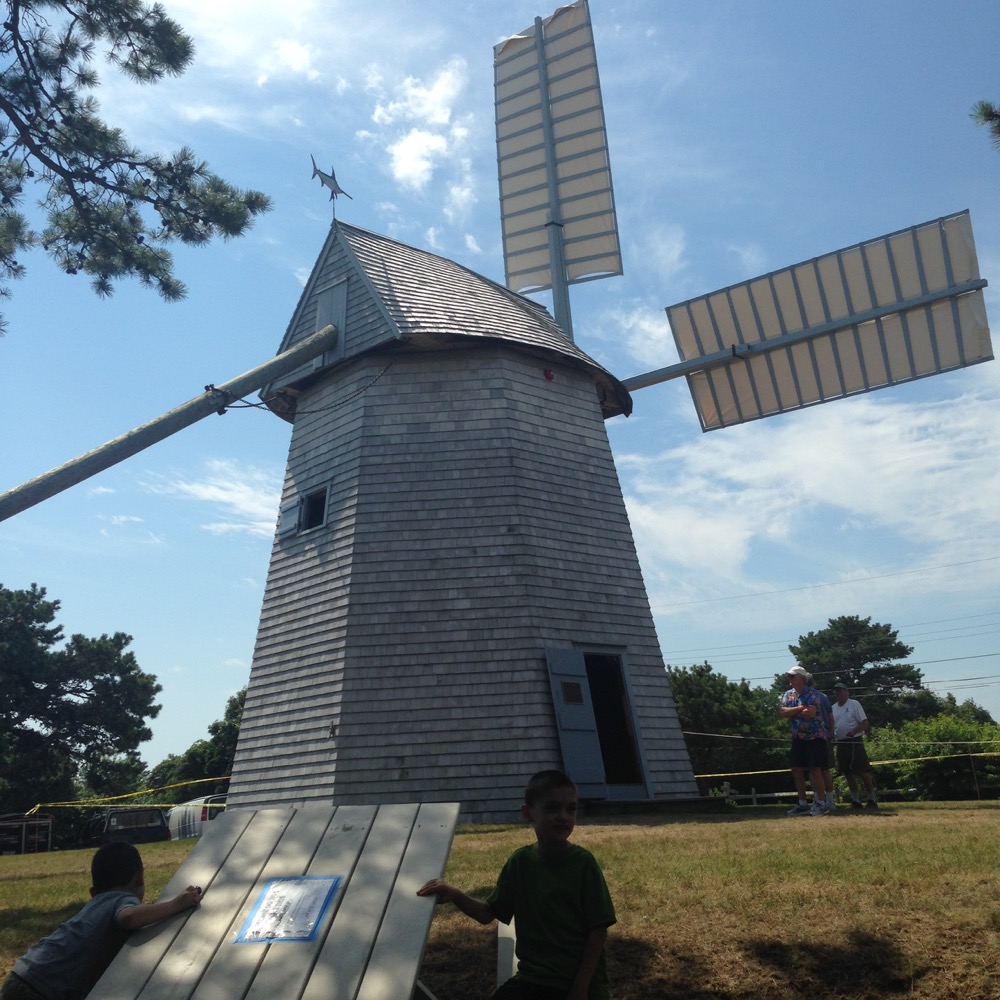 And of course we went to the beach a lot. Since the boys were still young, we suck to Skaket Beach on the warm and calm bayside.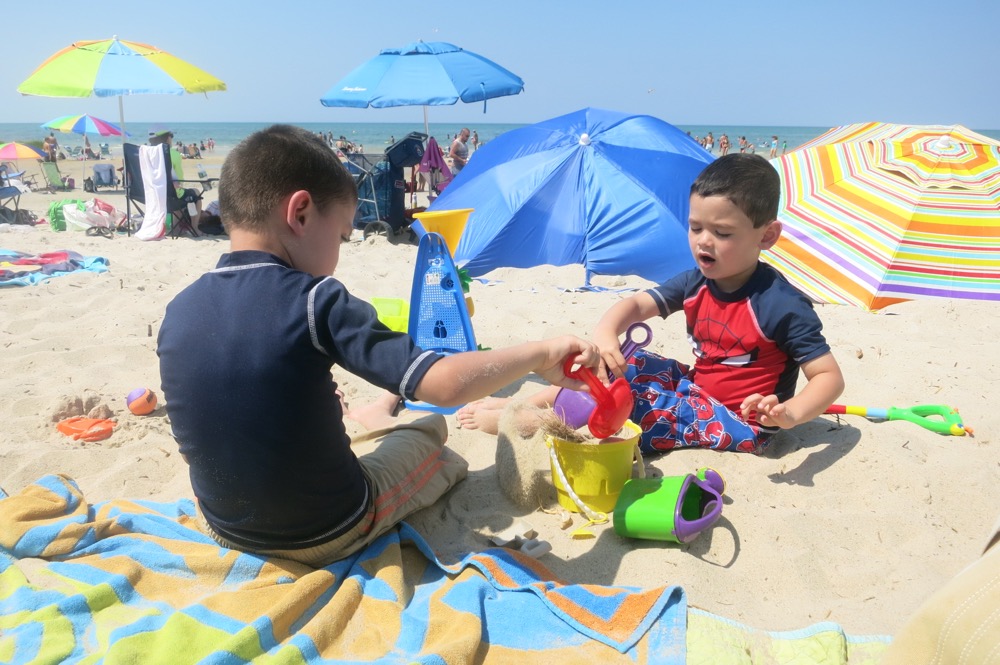 I see we went to Sandwich one day to check out the Green Briar Nature Center & Jam Kitchen. I don't know what compelled me to take the family here, but it turned out to be pretty cool. It's also home to the Thornton W. Burgess Society.
It's a nature center that makes jam. And Thornton Waldo Burgess (born January 14, 1874 – died June 5, 1965), naturalist and conservationist, loved the beauty of nature and its living creatures so much that he wrote about them for 50 years. By the time he retired, he had written more than 170 books and 15,000 stories for daily columns in newspapers. You may be familiar with some of his characters like Peter Rabbit, Grandfather Frog, Reddy Fox, Jimmy Skunk, along with Sammy Jay, Bobby Raccoon, Joe Otter, Billy Mink, Jerry Muskrat, Spotty the Turtle and of course, Old Mother West Wind and her Merry Little Breezes. Or not.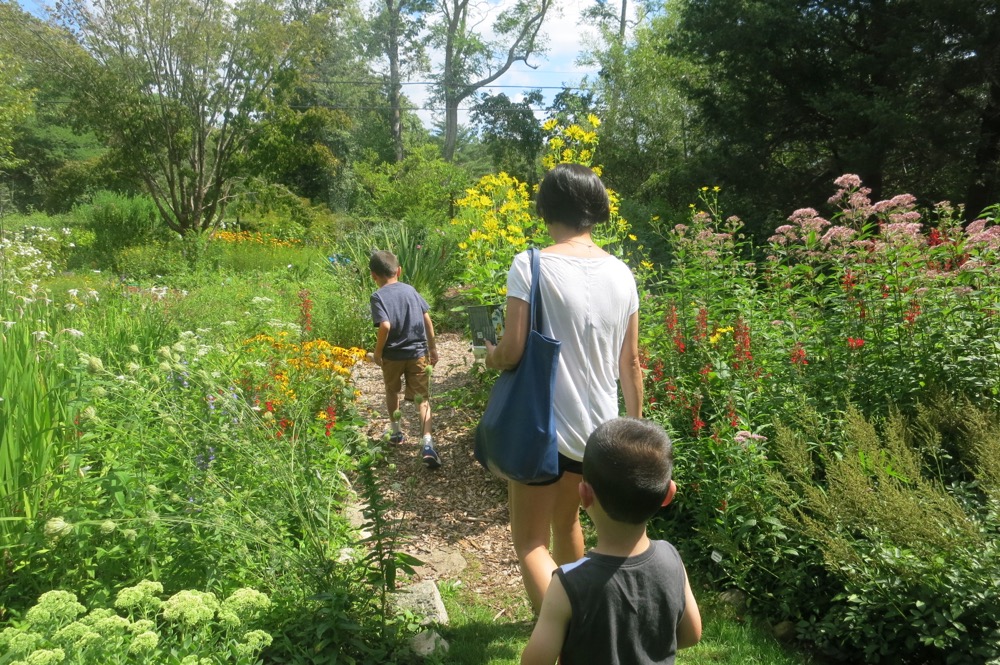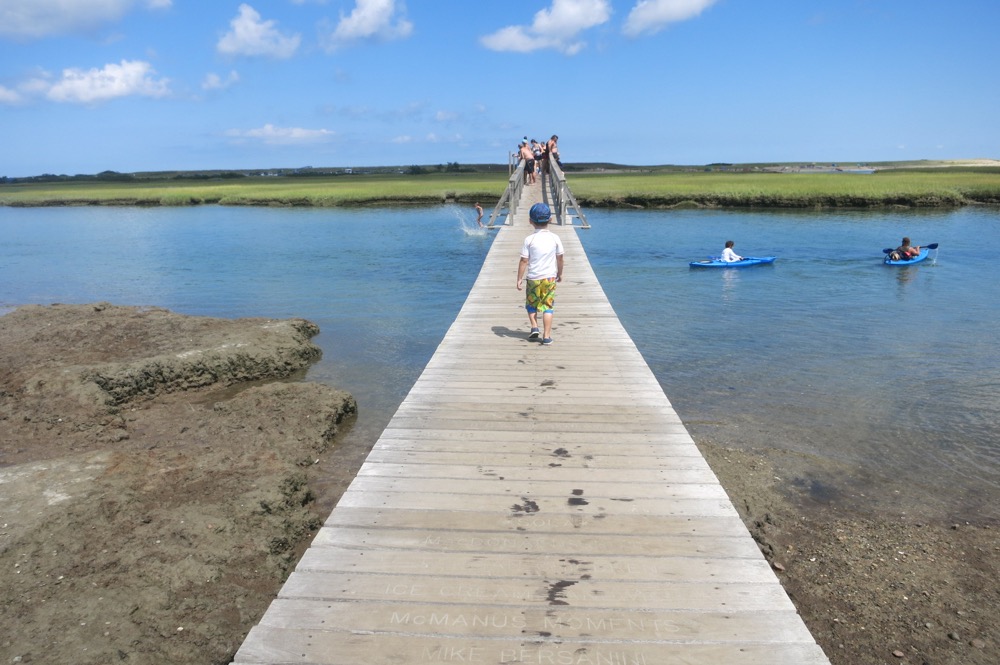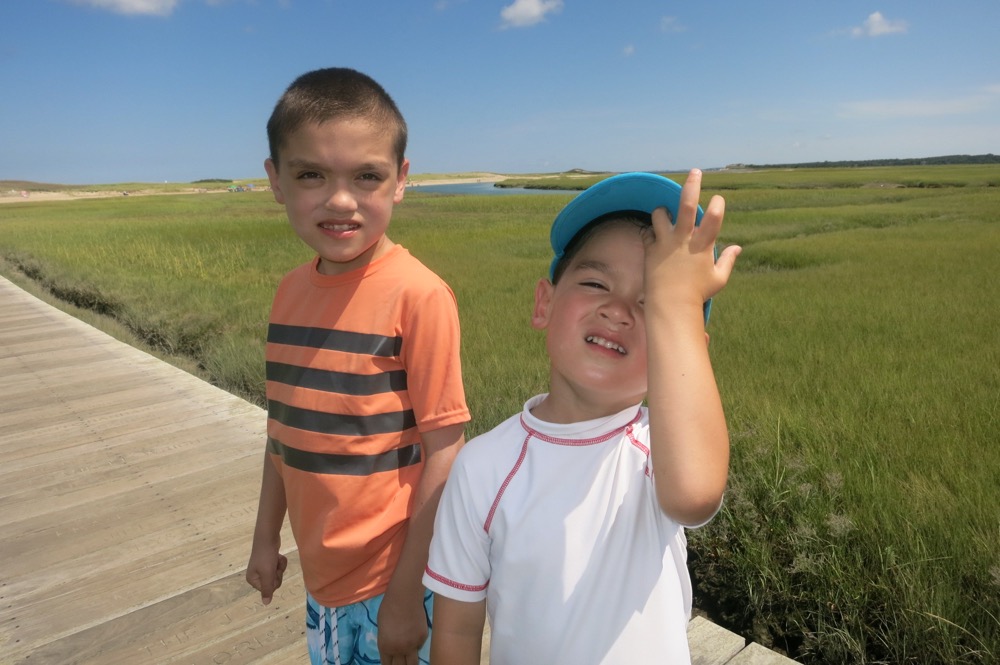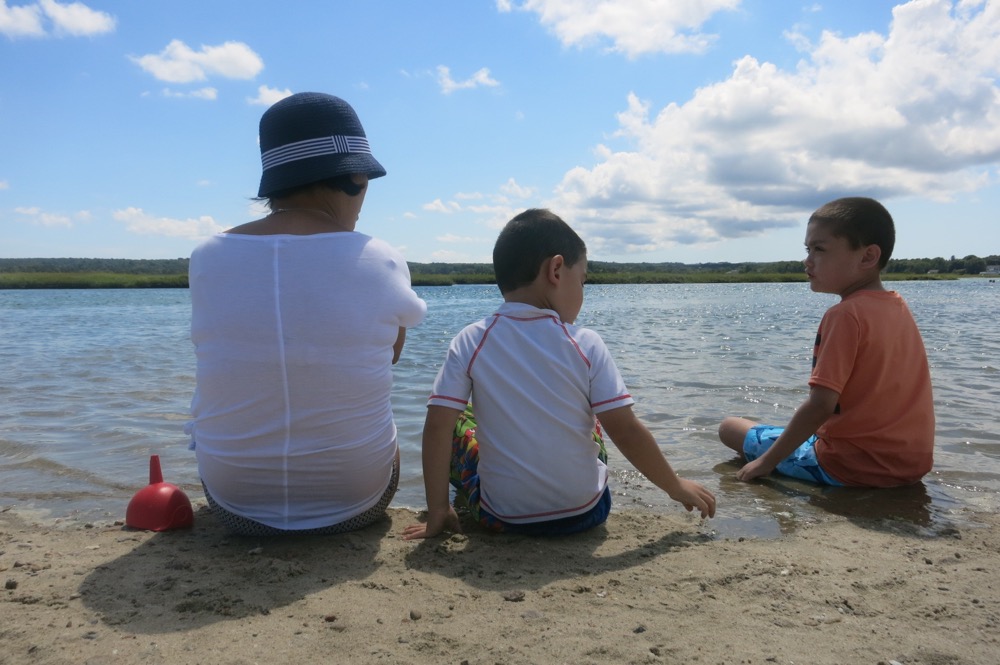 We went to Town Neck Beach and the Sandwich Boardwalk. It's not the Cape's best beach. Let's see… I have some pictures of a "downtown" somewhere, but I'm not sure where. Likely Chatham? Sorry, I just don't remember.
Some mini-golf, some glowstick fun at the house… the usual stuff.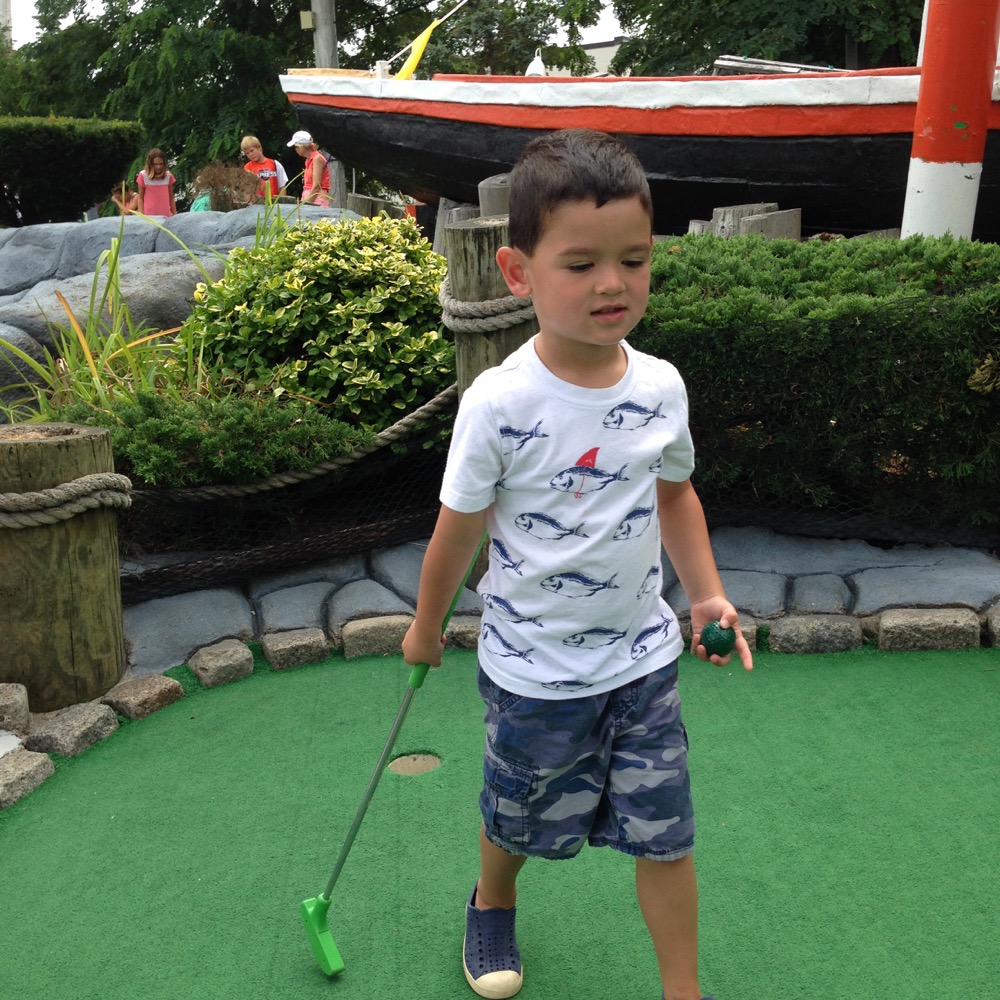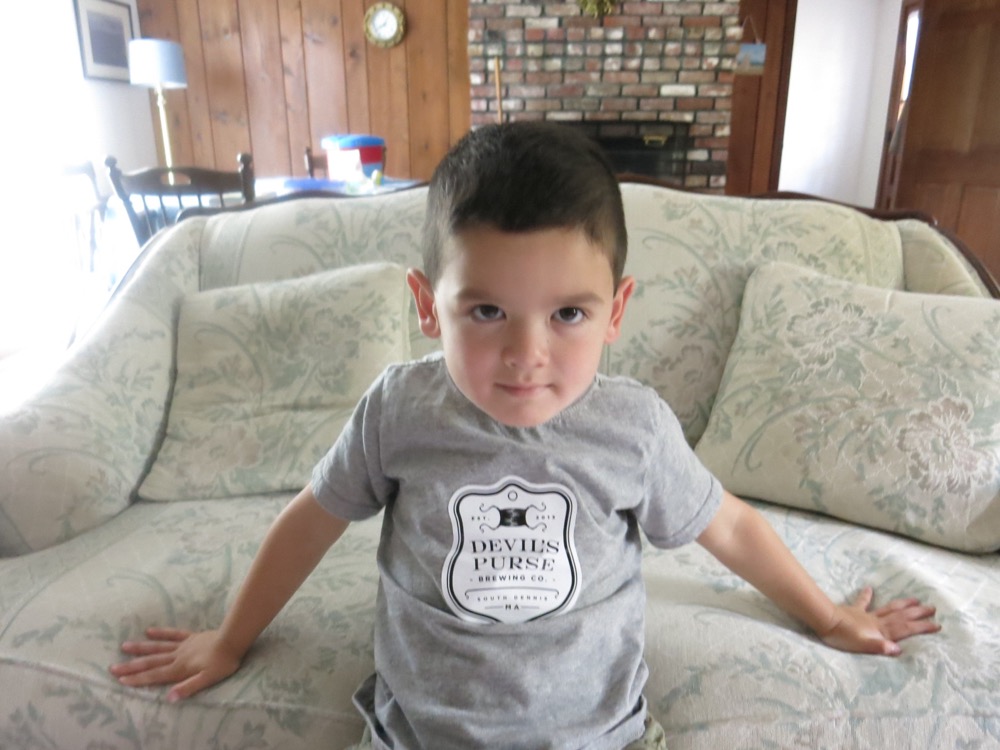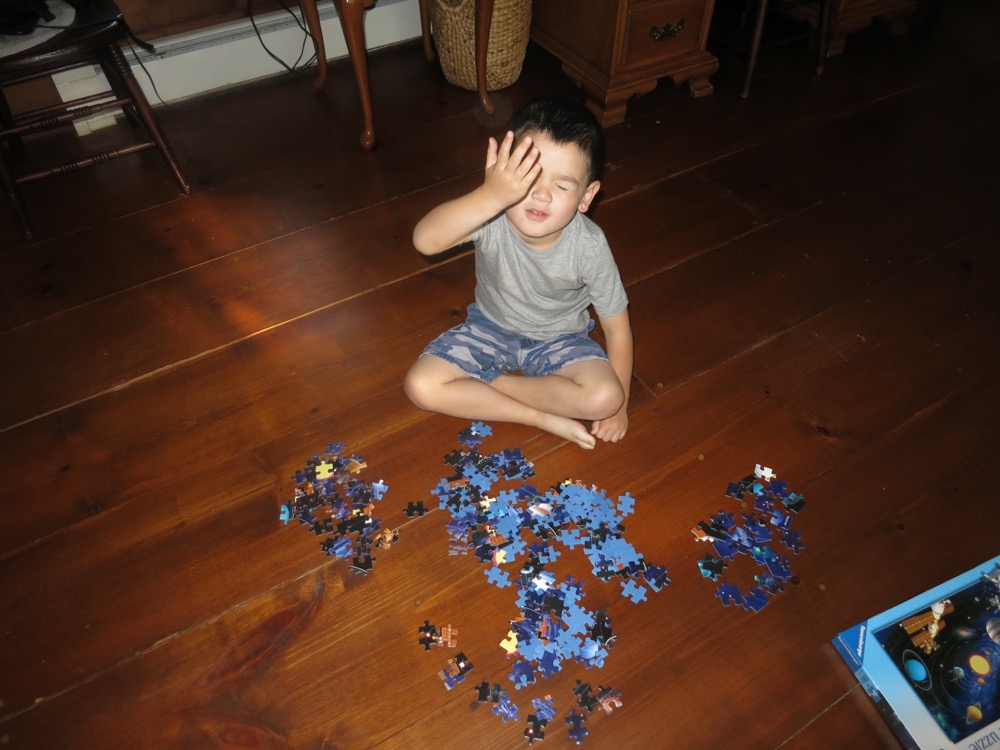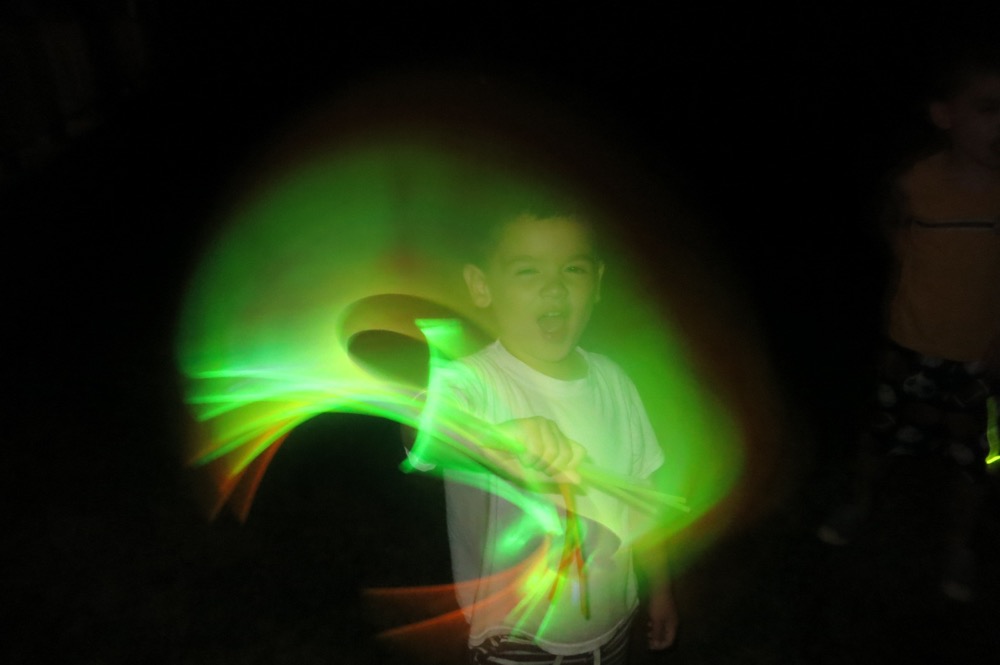 Oh, 2015 was the first time I went kayaking with my friend Peter Marteka. His mom lives on the Cape and he took me on a long and – what turned out to be fairly grueling paddle to the ocean against the incoming tide. We did see some seals which was cool.
That's pretty much that. Maybe it rained a lot that year, I don't know. Or I just didn't take too many pictures. Still, we had fun.