Clinton Land Conservation Trust Trails
Clinton
The longest walk most people take in Clinton is probably from one end of the outlet stores to the other. Not us though… the CTMQ-types who'd rather walk in the woods. I am pleased to see that Clinton has some woods in which to walk. So walk the Clinton woods we shall.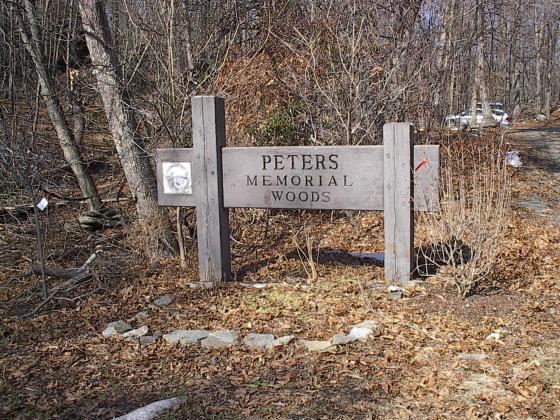 As I write this, though, the only walk in Clinton I've undertaken is that verysame outlet store jaunt, 20 years ago with my an ex-girlfriend who very much enjoyed such excursions. I won't be repeating that again. After all, it's just a mall. And I hate malls.

Clinton Land Conservation Trust Trails
If linked, I've hiked it
Chittenden Hill Preserve
Deane Haag nature Trail
Jesse Buell Forest
Kenilworth Forest
Peters Memorial Woods
Clinton Land Conservation Trust
CTMQ's Land Trust Trails