Former Nike HA-08 Site/
Former Victory Outreach Ministries Site/
Future Slapdash Houses With No Yards Site
East Winsdor
I was so bummed when I drove to this site along Scantic Road to find that it has all be wiped clear to make way for new houses. I kept driving down various rutted dead-end roads hoping to find some evidence of the Cold War Radar site.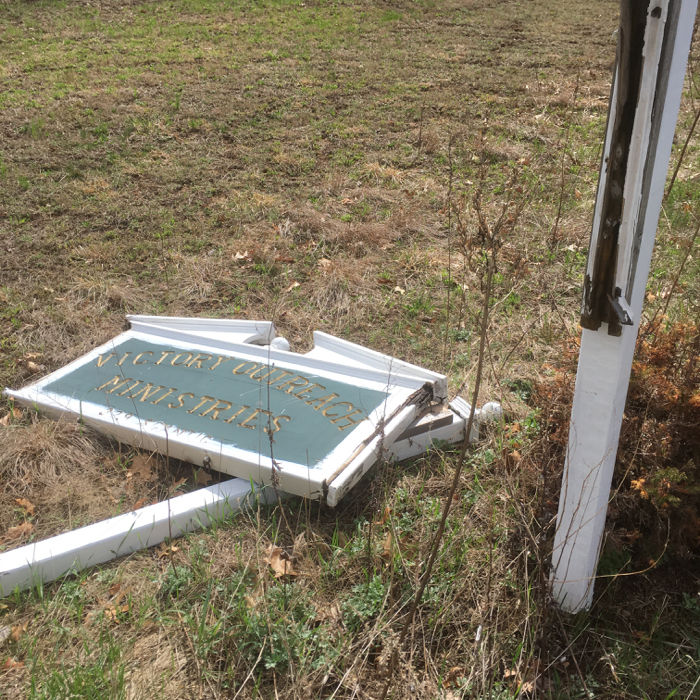 To my eyes, it's all gone. At least it all "lives" on the excellent Coldwar-CT.com, and I highly recommend you go there and check out the pictures of the area. An area that now looks like this: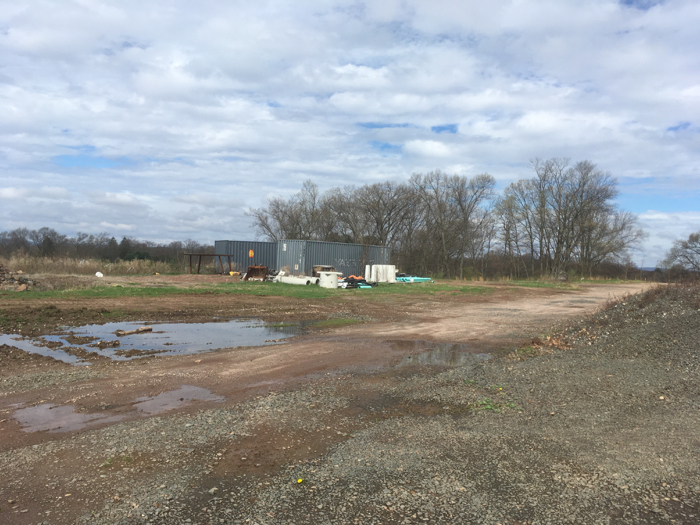 The reason I came up here, to this messy construction staging center, was this – an awesome cross on top of a radar platform:
That's rad. Until its removal, this was one of the coolest things in all of East Windsor! I was so excited to see if for myself.
But instead, again, I got this: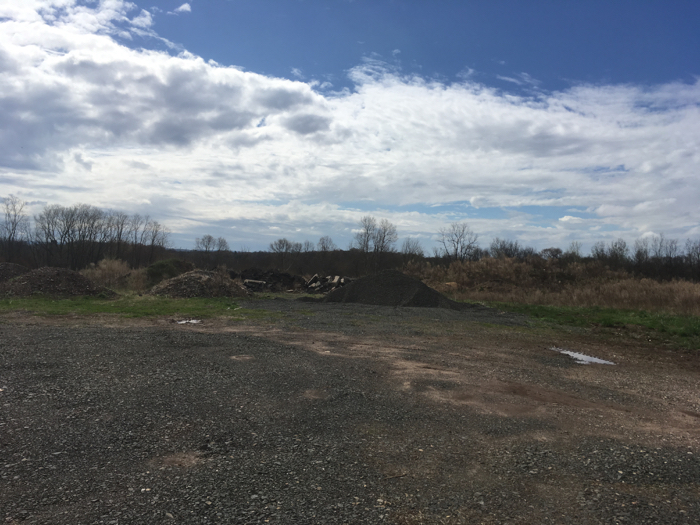 Oh well.