Coventry's Town Trails
Since no one ever reads these town trail intro pages, I'll make a confession here that I've never told anyone in my life: I once went skinny dipping in Lake Coventry one summer I stayed up at UConn, a short drive away. I did it with my friend Kara and we did it, I think, just to do it. Nothing remotely "exciting" came from it other than the stupid thrill of doing it. I don't remember, but we probably dried off, put our clothes on, and went to eat some wings at Bidwell Tavern.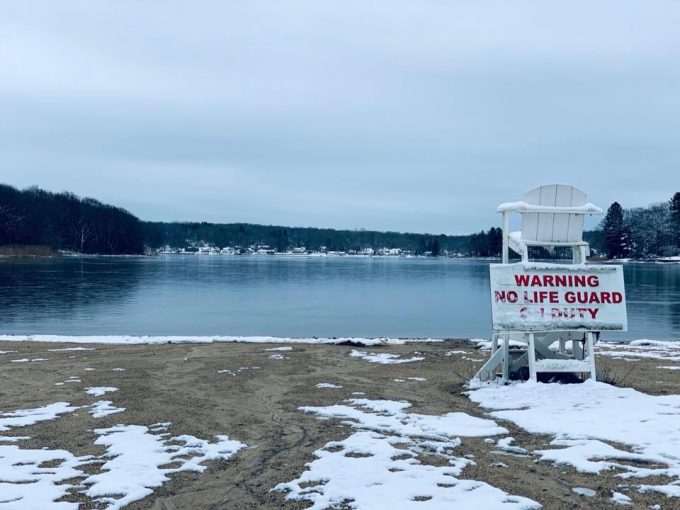 Actually, that can't be true because there's no way in the world I would have done such a thing before whenever The Bidwell closed. It was probably at like 3 AM. This is what I think of when I think about Coventry: Bidwell Tavern and skinny dipping with a college friend. I can't say I think about hiking small little town parks… yet, here we are. On a page about to do just that. Kids, don't go skinning dipping. It's just not all that excting. Go hiking instead.

My Coventry Town Hikes:
Creaser Park Trails
Mill Brook Park & Trail
Mill Pond Park
Patriots Park Woods Trail
Thornton Brook Preserve
Williams Preserve

CTMQ's Guide to Coventry
Various maps of Coventry
CTMQ's Town Owned Land Trails