Landings in Cromwell
Cromwell Landing Park & Riverport Park at Frisbee Landing
October 2017
Annnnnnd away we go! Cromwell! I'm all in!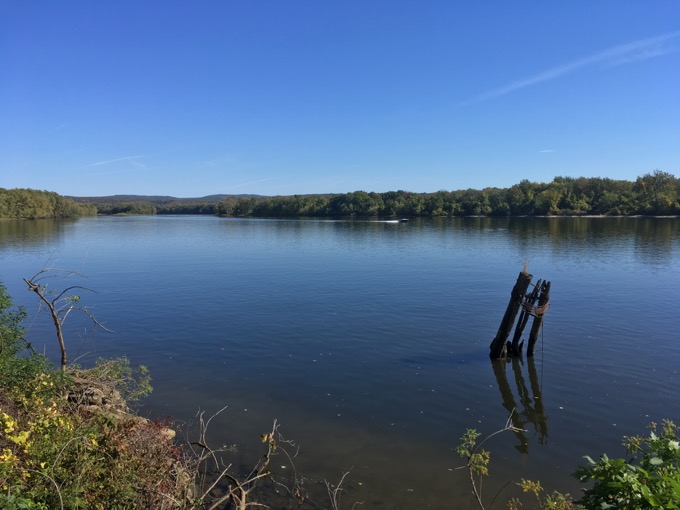 When the tiny river town came up on my "town completion project" radar, it surprised me to learn that I'd never actually done anything there for the purposes of CTMQ after 11 years.
After all, it's not far from home and it's easy to get to. I'd driving through it a billion times, but I hadn't spent much time there. That has now changed.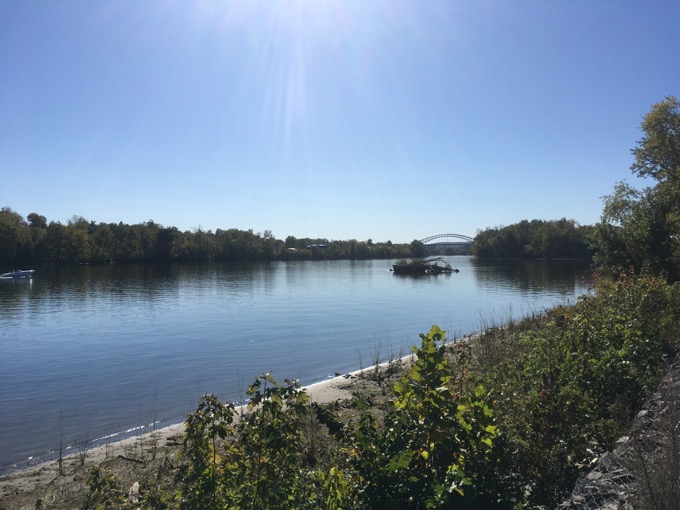 During my first foray into town, I picked my way over to River Road and these two tiny town parks. There are no trails here, but I am including them in my "town trails" section. If you like moderately pretty river views, you can't do much better than these two places.
Riverport Park at Frisbee Landing
Cromwell has little town gatherings here from what I gather. There's a nice gazebo and a boat launch. It's at the end of River Road right near a Route 9 on/off ramp.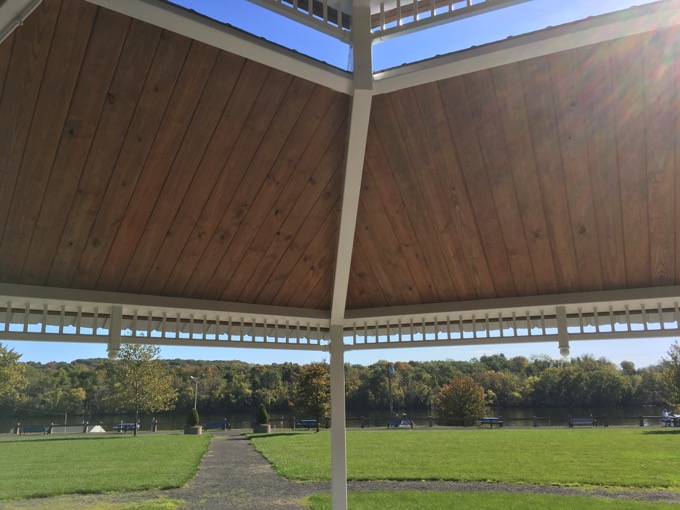 You can see the Arrigoni Bridge disaster downriver and Portland's Browstone Park from here.
My son Calvin reports that it is not a good place to throw rocks into the river. That's all I've got.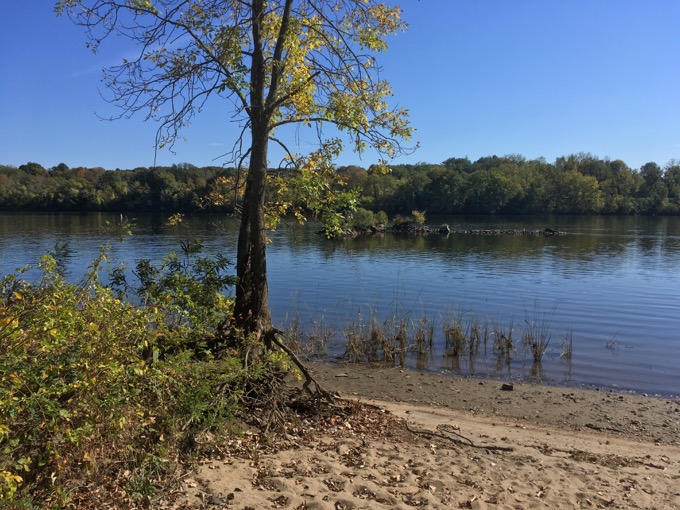 Cromwell Landing Park
A mile up river, you can find the equally tiny Cromwell Landing Park. The most curious thing here is that there is a(n also) tiny horse stable here. I'm sure those horses are happy and healthy, but it struck me as a very odd place to stable horses.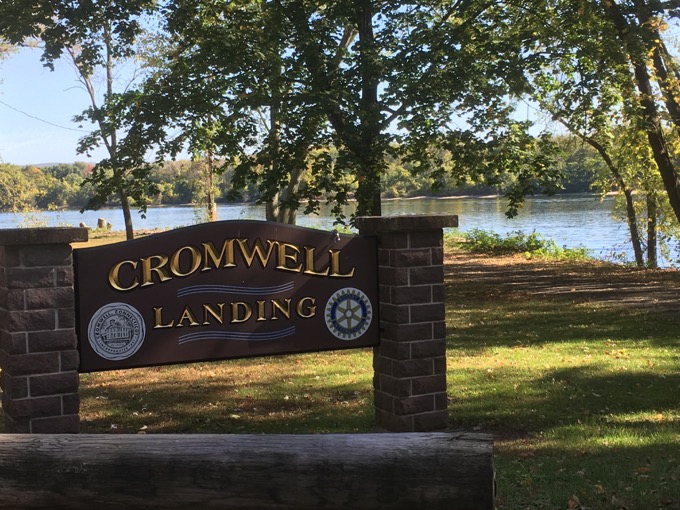 Anyway, the best views from this park are to the north, up river. The hills of Glastonbury just beginning to turn autumnal orange peaked up from behind Gildersleeve Island. Boats raced down the river and Calvin got to throw a few rocks in the water here.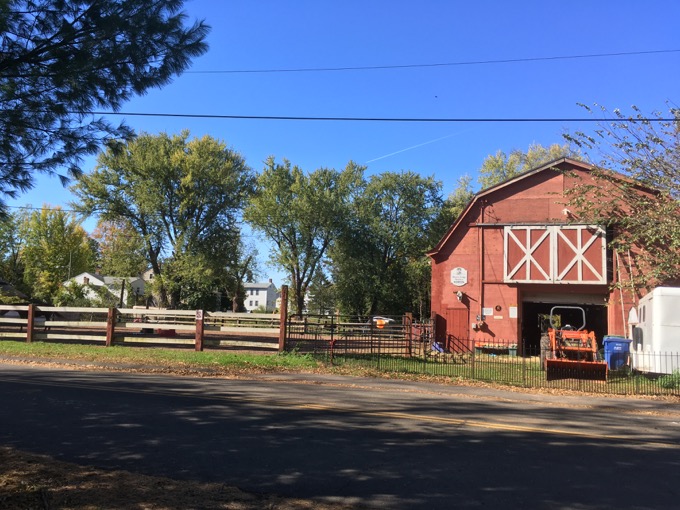 Massive blocks of Portland's famous brownstone remain from what I assume was a dock from the long gone days the Connecticut's ship-hub past.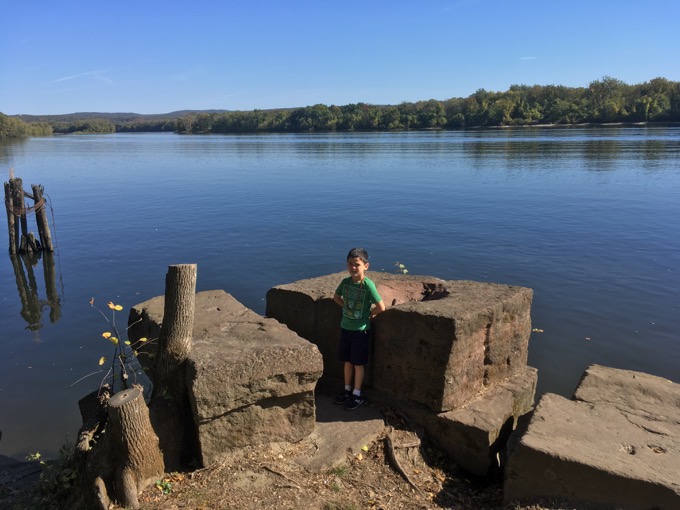 Hey man, when I said I was going all-in on Cromwell, I wasn't lying.