Darien's Town Trails
When I think of "Darien Trail" I think of a woodsy one-lane road that passes massive colonial estates. And while that probably exists in the town, that's not what we're here for. We're here for woodsy parks with trails that abut those massive colonial Darien estates.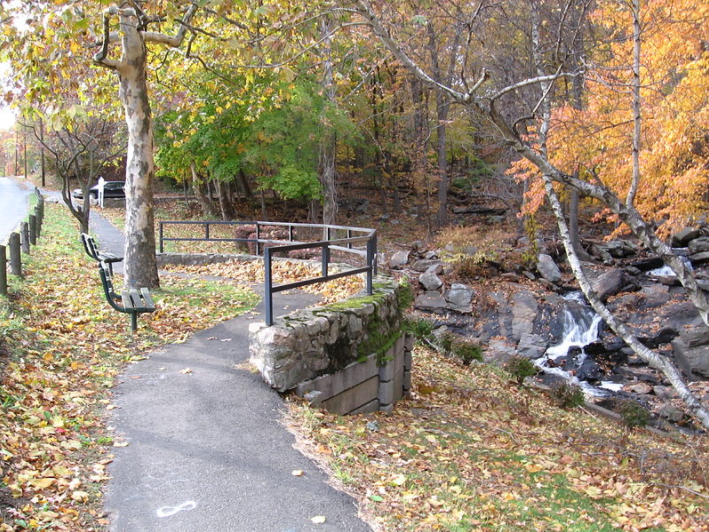 So come with me, won't you, as I park my beat down Impreza among the Porsches and Land Rovers of Darien to check out the land they've set aside from recreation rather than McMansion development. Actually, that's not fair to Darien… here, the mansions are real and well-built, so calling them McMansions isn't accurate. Everyone loves a fish out of water story, so I'm sure I'll have some of those below.

My Darien Town Hikes:
Baker Park
Cherry Lawn Park
DCA Bird Sanctuary and Nature Trail
Ox Ridge Field
Selleck's and Dunlap Woods
Tilley Pond Park
Woodland Park Nature Preserve

CTMQ's Guide to Darien
Various maps of Darien
CTMQ's Town Owned Land Trails