Durham's Town Trails
It is my strong contention that the only thing people think about when they think about Durham is the Durham Fair. And that's fair. I suppose.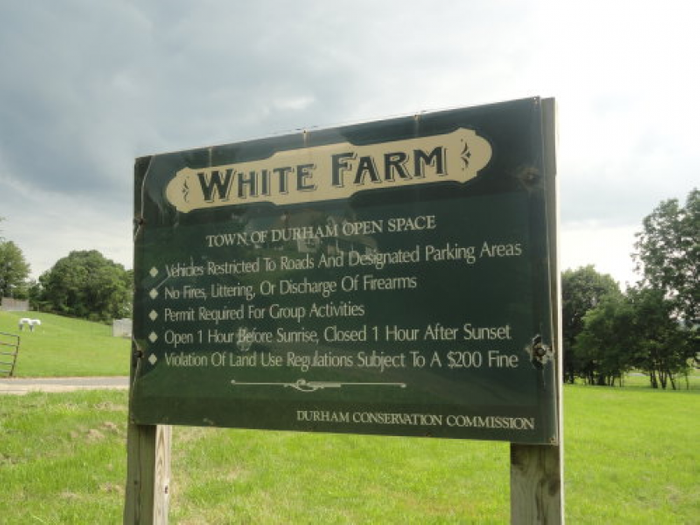 But there are some decent properties for hiking around the rural town, and while I have no idea how nice the "town owned" tracts are as I write this, I'm eager to find out. If for anything than to get people to Durham outside of the fair days.
I'm sure there's so much more to the town!

My Durham Town Hikes:
Camp Farnam Trails
Curtis Woodlands
White Farm Open Space

CTMQ's Guide to Durham
Various maps of Durham
CTMQ's Town Owned Land Trails