East Haddam Land Trust
East Haddam
East Haddam has way more trails than you'd probably think. Not that it's not a lovely town with lovely woods – for it is. It's just that it's… East Haddam. The Goodspeed, Gillette Castle, Devil's Hopyard, the swing bridge… but trails? Yes, and lots of them.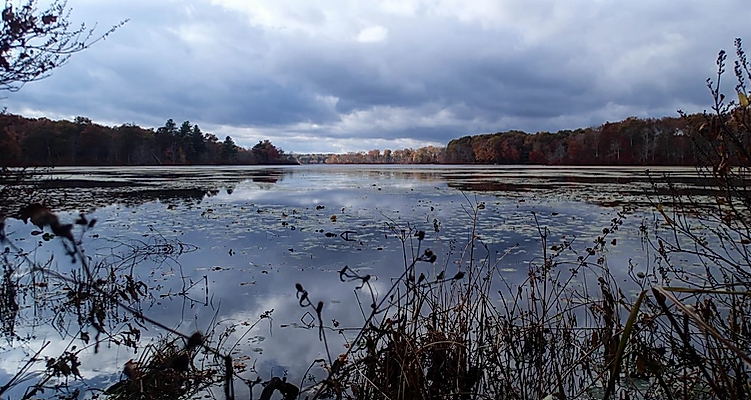 Below are the land trust trails, but there are just as many town trails. This may be because a very active past president of The Nature Conservancy lived in town – which now that I mention it, there's a whole other trail named for him (Richard H. Goodwin) that isn't a town trail or a land trust trail! East Haddam: let's get hiking!

The Preserves and Hikes:
Axelrod Preserve
Ayers Preserve
Ballahack Preserve
Bernstein Preserve
Duncan Preserve
Golet Farm Preserve
Hammond Mill Preserve
Hidden Valley Farm Preserve
Miller Farm Preserve
The Olde Field Preserve
Patrell Preserve?
PeGus's Path Preserve
Sheepskin Hollow Preserve
William Jezek Memorial Preserve

CTMQ's Land Trust Trails Page