Trick or Treat!
West Hartford Data Center
130 South Main Street
See this picture of this house? It's just a house. Not a very attractive house, but a regular ol' West Hartford house. A house that any neighborhood kid would approach on Halloween for some candy, right?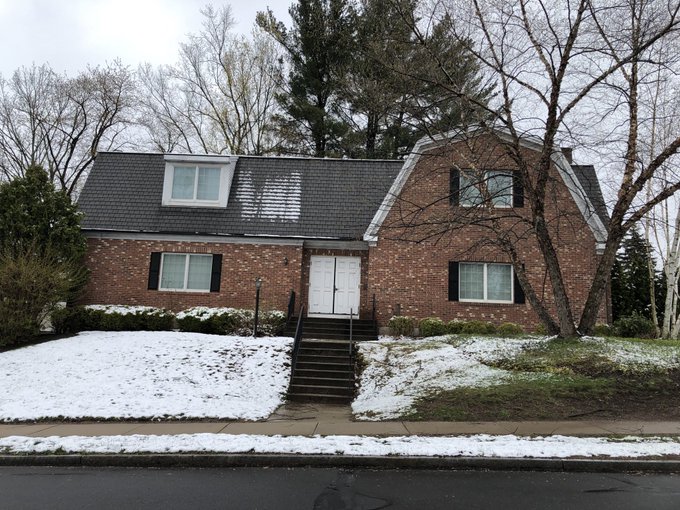 Wrong! I don't remember where I learned about the fake house of West Hartford, but this is it, in all its glory. It is located at the corner of South Main and Park Road, and while there are commercial interests across the street, this house has residential neighbors.
And I'm sure other towns have similar fake houses. Maybe. Who would know? Curious as to the layout inside? Check it out: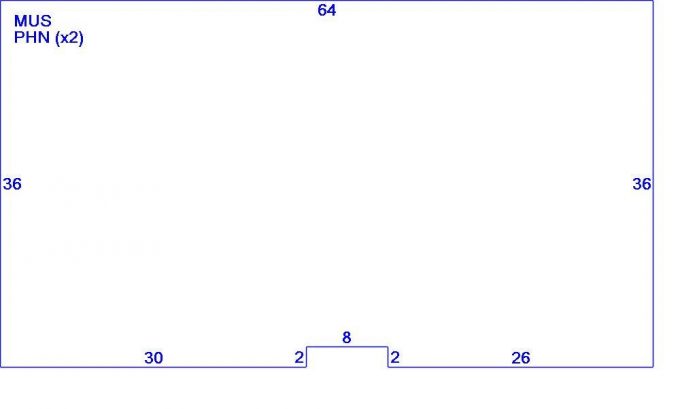 Talk about an open floor plan! Very modern. Very sleek. And owing to its not-ideal location and rather unattractive frontage, I'm sure it's relatively affordable too. I mean, the absolute pain in the butt it must be to head south on Main Street from the driveway should take maybe $20 grand right off the top.
Let's see…

Oh. Okay. This place is almost a million dollars?! What the…
This was never a real house as far as I can discern. It was built as a telephone exchange but made to fit in with its neighbors I guess. At some point, AT&T sold it to Gemini Networks, which was the business that set out to transform Connecticut's Internet in 1999.
Gemini was, and is, run by Arnold Chase – friend of CTMQ! I suppose I could ask him if he has any cool Fake House stories, but… he's a busy man. Gemini sold it to the town which added a lot of infrastructure improvements and turned it into – I think – the town's data center. I would guess there's some seriously reinforced walls here and a lot of underground space.
I realize this page only exists because I live in West Hartford, but that's just the way it is.