Flanders Land Trust
Middlebury & Woodbury
Hi diddly ho neighborinos! Let's explore the Flanders Land Trust trails!
Flanders owns land in Bethlehem and Southbury, but there are no trails there as of this writing. The large bulk of their trails are in Woodbury, with one outpost in the middle of Middlebury.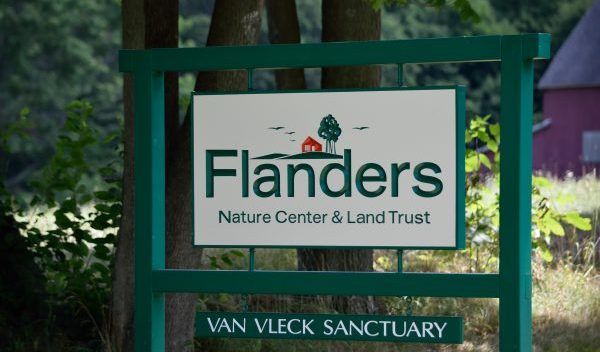 And I don't want to bury Middlebury's Flanders parcel. I don't know who Hetzel is or was, but I can't wait to hike Hetzel. I love outliers. Hetzel is a true, literal, outlier.
Anytime I put one of these intro pages together for a land trust that has property is more than one town, I feel like I've completed some "test" of the CTMQ overlords. Did you catch that one, Steve?
Oh, I caught it alright. Big party at Hetzel this weekend.
See you there.
Flanders Land Trust
Properties and Maps

The Preserves/Hikes:
If linked, I've hiked it.
Middlebury
Woodbury
Fleming Preserve
Leavenworth Preserve
Manville Kettle
Marzahl Property
Van Vleck Farm and Nature Sanctuary
Whittemore Sanctuary

Flanders Land Trust
CTMQ's Land Trust Trails Page