The Greenwich Land Trust
Greenwich
The mere existence of an organization such as the Greenwich Land Trust is pretty amazing when you stop to think about it. Seriously. Are there many suburban/exurban areas with land as expensive as it is in Greenwich?
And I'm not just talking about Connecticut, I'm talking in the world. I usually keep these Land Trust intro pages short and sweet, but I'm not sure if I'll have the opportunity to share this anywhere else.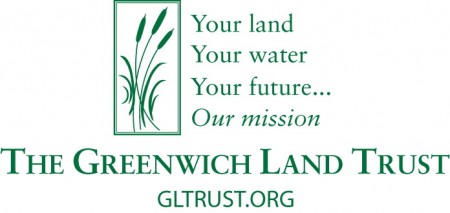 In 2015, there was a 747 square foot "cottage" on 0.22 acres listed for sale in Greenwich for $1,329,000. It was built in 1919. Process that.
Now process that the thing sold. Granted, the buyer "only" had to shell out $1,250,000 for it. Here's the property, but who knows how long this link will work.
The listing notes that the price per acre here is $5,904,545.45. So you see, preserving land just for the sake of preserving greenspace in Greenwich is… not easy to do. So in a way, the Greenwich Land Trust might be my favorite of all. Does any other one face such an uphill battle?
This also prefaces the part of this post where I tell you that there is very little GLT property to explore. Oh, sure, they have a few properties but since this is Greenwich, it's not like you and I can just, y'know, go park our crappy Subarus and walk around down there. Wish me luck sorting it out.

The Preserves and Hikes
If linked, I've hiked it… if it's even hikeable
Duck Pond Hill Preserve
Fisher Field at Sabine Farm
Lapham Preserve
Mueller Preserve
Shell Island
Westfall Preserve

CTMQ's Land Trust Trails Page