Lisbon's Town Trails
There are nice trails in Lisbon, Maine and others in Lisbon, Portugal. As for our own little Lisbon, Connecticut… well, there are trails. And that's cool, right? I like little trail networks in little eastern Connecticut towns.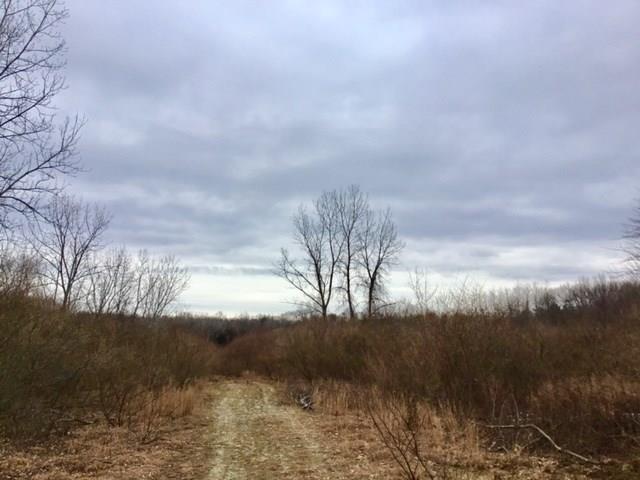 They are generally flat and featureless, but therein lies the fun. Finding the nuggets that make them interesting in some way. And so, with that in mind, I hereby promise to find out why anyone would or should trek out to Lisbon to trek across its fertile land.

My Lisbon Town Hikes:
Burnham Tavern Trails
Lisbon Meadows Park

CTMQ's Guide to Lisbon
Various maps of Lisbon
CTMQ's Town Owned Land Trails