Litchfield's Town Trails
You know what's funny? That the White Memorial Conservation Center and its vast network of trails is always associated with Litchfield when in fact, half of the place is in Morris. The area is hugely popular with hikers, kayakers, naturalists, etc… yet I've never heard anyone say, "let's go to the WMCC in Morris."
Poor Morris. Heck, I'm friends with a guy who lived in Morris who would tell everyone he lived in Litchfield.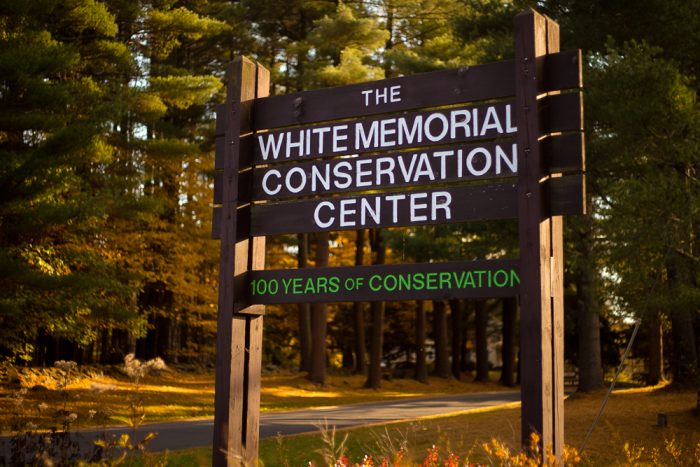 Then again, this page is about Litchfield's trails, so yet again… who cares about Morris. For now. Alain C. White and his sister, May W. White, are responsible for so many state parks, forests, and places like this place in Connecticut it's mind-boggling. Between 1908 and 1912 they purchased several tracts of land surrounding their family's Whitehall property on the north shore of Bantam Lake which eventually became the Conservation Center.
You'll find their names all over northwestern Connecticut and they are definitely in my top 10 Connecticut heroes.

My Litchfield Town Hikes:
White Memorial Conservation Center

CTMQ's Guide to Litchfield
Various maps of Litchfield
CTMQ's Town Owned Land Trails