Respect
South Windsor: Major Michael Donnelly Land Preserve
~1 mile, June 2017
There are five trailed properties on my South Windsor town trails list. I had this idea to just bundle them all together when I write them up because really, I think we can agree that South Windsor's town trails aren't exactly clickbait pages.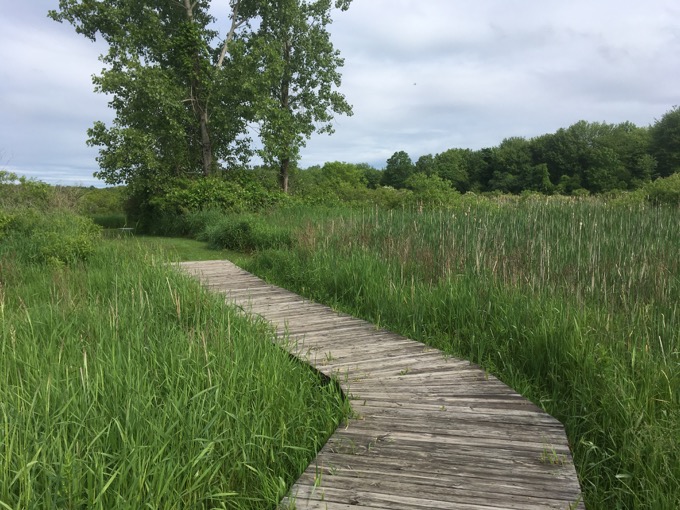 Then I hiked one. And then another. And another.
And then I read about this one. And then another.
And then I remembered that I write all sorts of long posts about things and places very few care about. So here we are.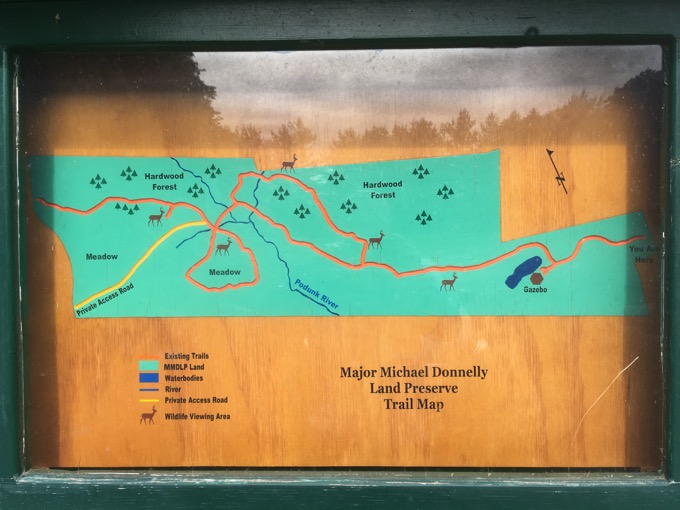 The Major Michael Donnelly Land Preserve was my first foray into South Windsor hiking and I distinctly remember remarking to myself – multiple times – "holy crap, South Windsor puts a lot of effort into maintaining this place. I wonder if they do this for all their trailed properties."
Spoiler Alert: They do.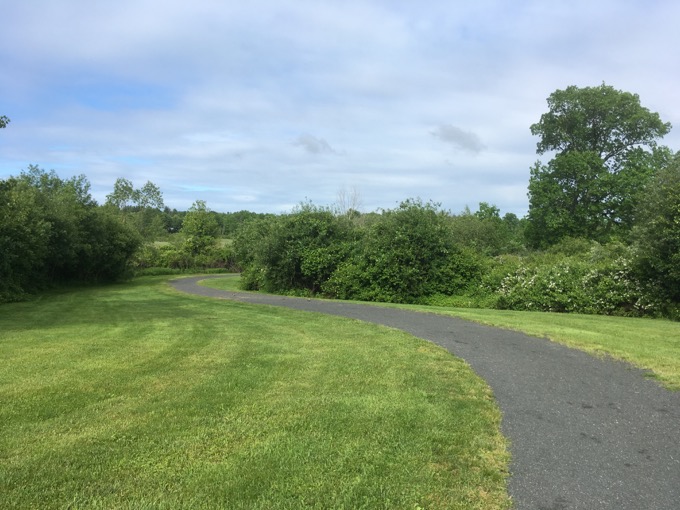 I don't know what I was expecting, but I do know I wasn't expecting freshly mowed lawns, an expansive boardwalk system, or duckblinds, gazebos, and fancy signage. Kudos to South Windsor for focusing energy, effort, and money on their parks and trails.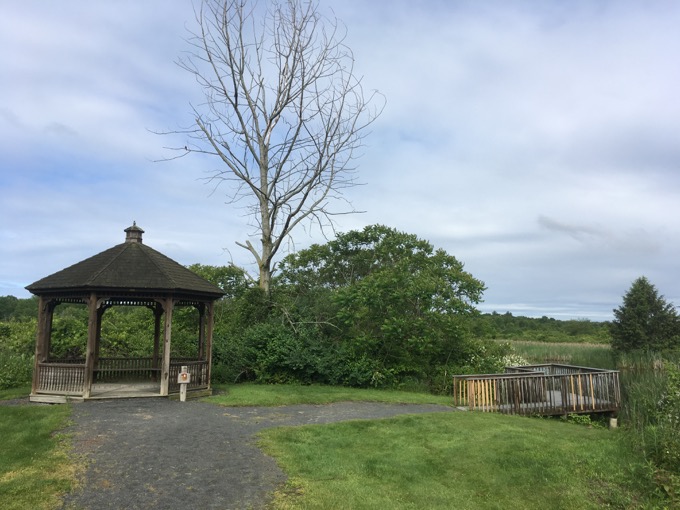 This place offers up a nice variety of landscape: meadow, marshland, and pine forest. It is not huge by any means and I rumbled around the whole place fairly quickly.
Which gives me time to figure out who Major Michael Donnelly was. (He died in 2005.)
The South Windsor Town Council has, for some time sought to recognize, in a significant way, one of this Town's own – Air Force Major Michael Donnelly, a young man of courage and determination, brought up in our Town, who still makes his home in South Windsor, and, significantly, is a Veteran and casualty of the Persian Gulf War. As a result of his brave and selfless service in the Persian Gulf War, he contracted ALS (Amyotrophic lateral sclerosis, or Lou Gehrig's Disease).
First, and most importantly, thank you to Major Donnelly for his service. It's a tragedy that anyone had to fight in this war, and that he became fatally ill only compounds that.
Obviously.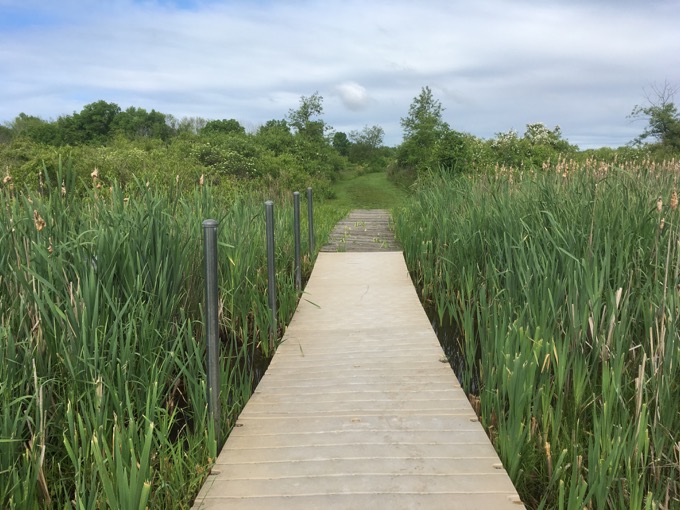 And I certainly don't doubt Major Donnelly's diagnosis.
After six years of courageous and impassioned efforts on behalf of his fellow Gulf War Veterans, and while suffering greatly himself from the disease, Major Donnelly has won the first step in his own private battle to prove that there is, in truth, a direct connection between participation in that War and the contraction of ALS.

Because of Major Donnelly's six­ year campaign to convince the Federal Government of this connection, the U. S. Secretary of Veterans' Affairs, Anthony J. Principi, has concurred and ordered medical, disability, and survivor benefits for those Veterans affected, and their surviving families – the first time the Federal Government has linked a specific illness to service in the Persian Gulf War.
Wow. I'm a skeptic. With all things. I'm also a professional researcher, a voracious reader, and hold biology degrees. So I just read a LOT about Gulf War Syndrome and its related illnesses.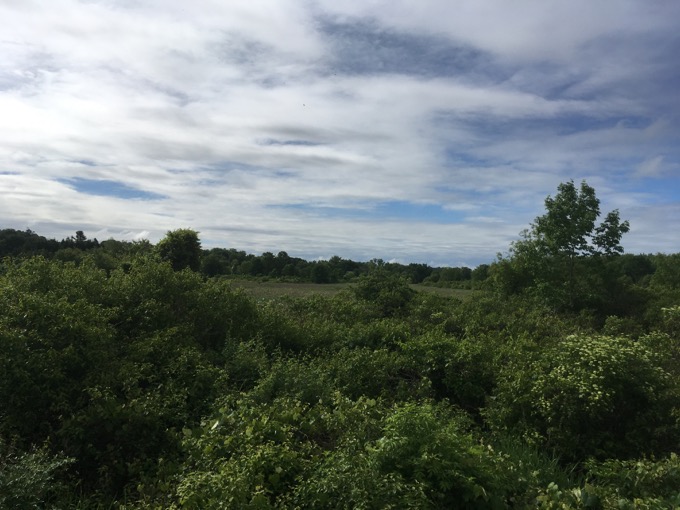 I'm also a skeptic of our own government insofar as I think they will do their best to convince us all that there is no such thing as Gulf War Syndrome, let alone an ALS-Gulf War connection. After all, the US will go on and on about chemical warfare a mere 50 years after dousing Vietnam in napalm and Agent Orange.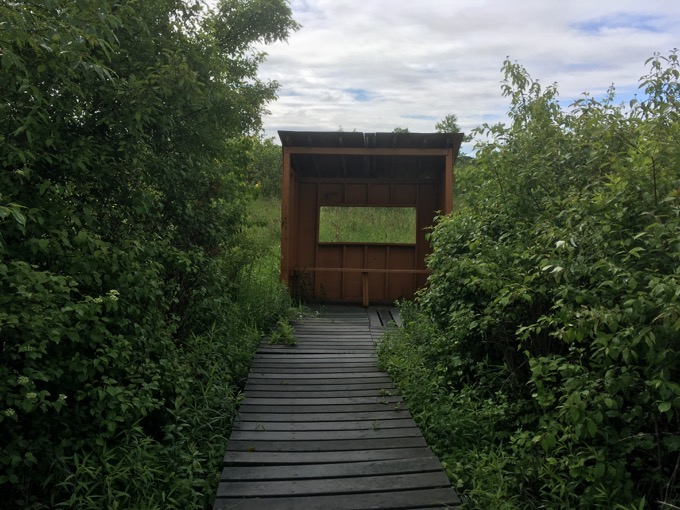 So it's tough for me to come to a conclusion here. The US government HAS stated, quite clearly, that the incidence of ALS in Gulf War veterans is about twice the level we'd expect. That's a big admission. Here's the full Principi report mentioned above.
In 2001, the federal government proceeded to give full medical, disability and survivor benefits for those affected — the first time the government had linked a specific illness to service in the region. And that was all thanks to Major Michael Donnelly.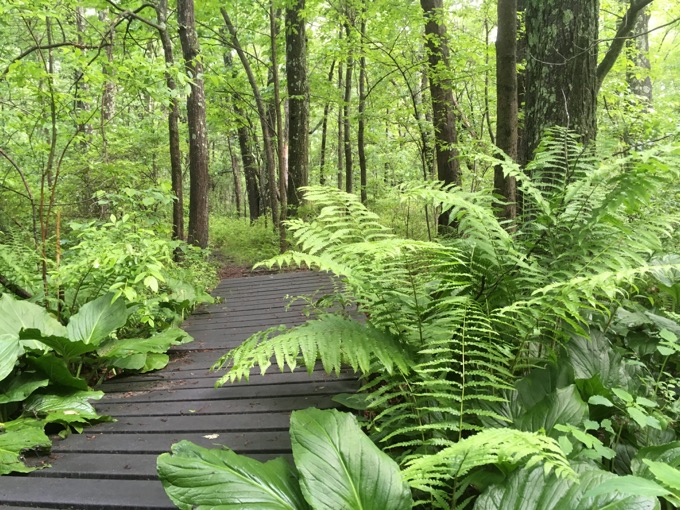 The New York Times has a good article about it. And now that I've read up on this complex situation, I can say that yes, it appears that whatever our Gulf War vets were exposed to over in that hellish inferno in 1990-91 has caused some serious neurological disorders.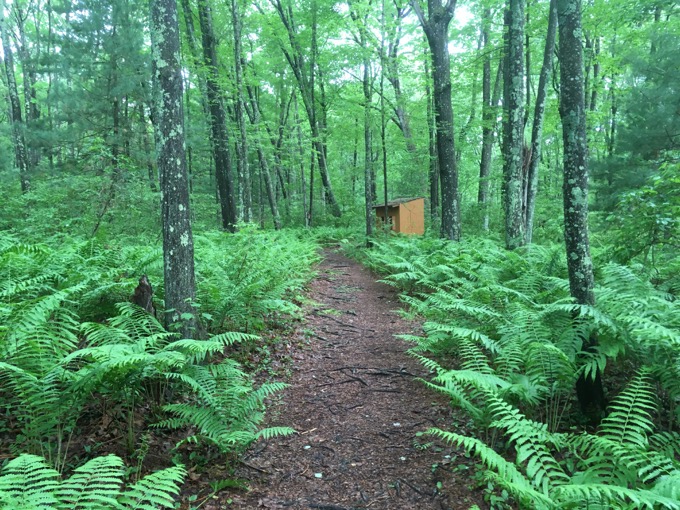 Rather sobering stuff to say the least. So it's certainly cool that his hometown of South Windsor has honored the man with a very nice open space with a few trails definitely worth exploring.