Because They Made a List…
Modern Library Top 100 Books of the 20th Century (Books 81-90)
I used to think I was qualified to write actual reviews of these books. I am not. So 20 years into this effort, I've dumbed it down for the good of us all and now just write a few sentences.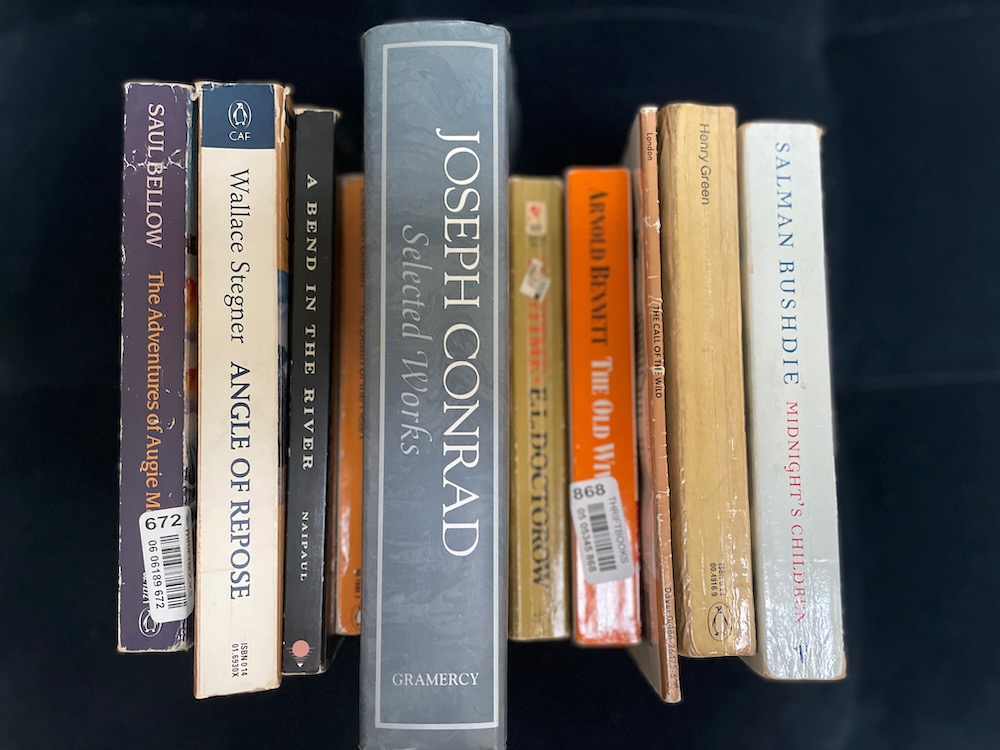 90. Midnight's Children (1981), Salman Rushdie
Hoang: TBR
Steve: TBR

89. Loving (1945), Henry Green
Hoang: TBR
Steve: TBR

88. The Call of the Wild (1903), Jack London
I realize choosing the 100 greatest English Language novels of the 20th century must have been impossible. Ranking them; even worse. But I can't imagine that there are 87 books better than The Call of the Wild in any language from any century. Jack London does not employ any mind-bending allegorical allusions, symbolic metaphors, or important social commentary, but geeze, my man can write. Call is a short adventure story written, more or less, from the point of view of a bad ass dog named Buck. Moved from Southern California to the harsh gold rush in Alaska, Buck hardens and violence and power rules his world. Over time and, after being passed through several handlers, he winds up with John Thornton on a sled team. Though he likes Thornton, the wild calls him and he becomes more and more feral. I'll leave the conclusion out because if you haven't read this book, you need to. An absolute favorite of mine in my teens, and again in my 40's.
Hoang: 5 Stars (2004)
Steve: 5 Stars (2004)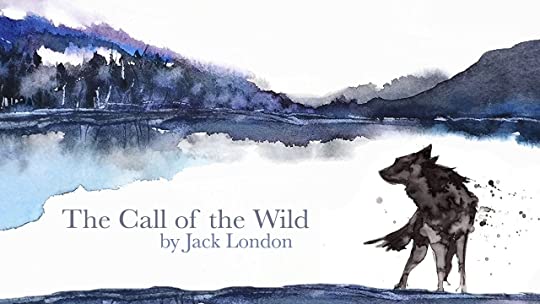 87. The Old Wives' Tale (1908), Arnold Bennett
Hoang: TBR
Steve: TBR

86. Ragtime (1975), E.L. Doctorow
I didn't hate it. I thought I would – all the way up until about halfway through it, but then the pacing and focus of the book changed and I really enjoyed the second half. Oh sure, literary types will explain how the first half mirrors the frenetic "ragtime" musical pacing and then it switches to a slower "jazz age" pace… Which I guess sounds more intelligent than anything I'd come up with, so I guess we'll stick with it.
The story follows the doings of three groups of people during the early 20th century in and around New York City: A family from New Rochelle who never get named, a Jewish immigrant and his daughter, and an educated black pianist named Coalhouse Walker, Jr. Their stories and lives intertwine in interesting ways; their successes and failures somehow dependent on the others. And ultimately, a tragedy unites them before breaking them up again – through death.
Okay, so that all sounds pretty good, right? And it is… the problem, at least in the first 200 pages or so, is Doctorow's strange proclivity to weave in historical figures of the day. A few "appearances" are completely useless and frankly, annoying (Sigmund Freud and Carl Jung). Others that pop in and out just sort of made me scratch my head and wonder why they were necessary.
Real historical characters include Robert Peary, J.P. Morgan, Henry Ford, Emma Goldman, Evelyn Nesbit, Stanford White, Harry Kendall Thaw, Harry Houdini, Archduke Franz Ferdinand of Austria, Booker T. Washington, Sigmund Freud, Carl Jung, and Emiliano Zapata.
Father (of the unnamed family) takes a trip to the North Pole with Peary. Morgan's house features prominently. Mother's Younger Brother (of the unnamed family) hangs out with Goldman and Nesbit and later joins Zapata's revolutionaries in Mexico. It's all a bit much and rather silly.
But like I said, that gimmick cools halfway through and the book really focuses on the real story, which is pretty good. Ragtime is about the American Dream and it's fine; I just wish it wasn't so absurd at times.
Hoang: 4 Stars (2008)
Steve: 4 Stars (2009)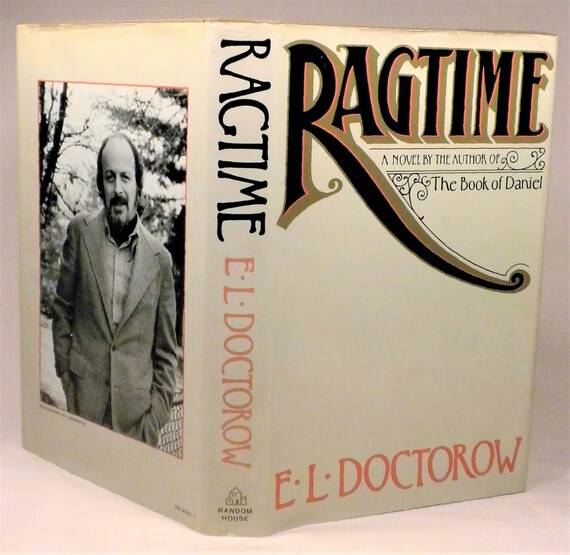 85. Lord Jim (1900), Joseph Conrad
Hoang: TBR
Steve: TBR

84. The Death of the Heart (1938), Elizabeth Bowen
This sea cucumber-paced (snails are much to speedy), wordy portrait of 16-year-old orphan Portia has its moments. The problem was that they were so few and far between. The story, such as it is, ain't much; contemplative Portia goes to live with her half brother Thomas and his wife Anna who are part of London's social elite. They have a stern but kindly housekeeper named Matchett who seems to be the only one who cares about poor little naïve Portia. Detestable Eddie enters the fray, Portia falls for him hard, she spends some time at the seaside with a decidedly more exciting bunch, Eddie visits, fireworks ensue, Portia returns to London, more fireworks, story over. And by "fireworks," I mean those little black snake foamy things… Not even sparklers for Christ's sake.
Yeah, this book was not my favorite. It took me 2 days to slog through the last three pages. In fact, I dozed off three times on the very last page! Think about that… What book have you ever fallen asleep reading the very last page?! In all fairness, Bowen knows how to write, she just doesn't know when to stop. Pages upon pages are spent describing mundane daily activities such as the process of placing one's head upon a pillow and drifting to sleep. Rambling explanations of "innocence" and "love" are littered throughout. Nothing is ever resolved. The crisis points are as enthralling as television test patterns.
The cover art below is the same as the copy we own… See how exciting that drawing is? That matches the book.
Hoang: 2 Stars (2004)
Steve: 1 Star (2004)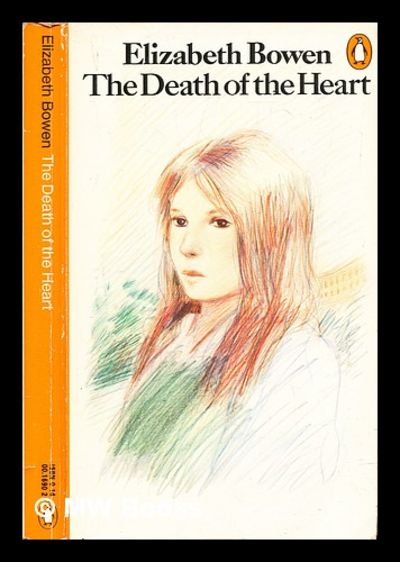 83. A Bend in the River (1979), V.S. Naipaul
Hoang: TBR
Steve: TBR

82. Angle of Repose (1971), Wallace Stegner
Hoang: TBR
Steve: TBR

81. The Adventures of Augie March (1953), Saul Bellow
Hoang: TBR
Steve: TBR

The Modern Library Top 100 20th Century Novels
CTMQ's Main Books/Reading Challenges Page