Burlington VT/Montreal, QC
October 2001
Truth be told I'm just cleaning up my desktop and came across these old scanned in pictures from a little weekend trip Hoang and I took to Montreal back in October 2001. I happen to love Montreal and used to go up there more than I'd go to New York in my pre-children days. I decided to take Hoang up there to, y'know, propose marriage to her and all. We climbed up Mont Royal overlooking the city and I popped the question. She said yes and then we went to a Flyers-Canadiens game. The Flyers won and then we went to go drink some champagne. That is all.
(It's not really, and I put a lot of effort into the whole thing and it went off pretty much perfectly. But really, that whole story is for us. The only hitch was re-entering the US a few weeks after 9/11.)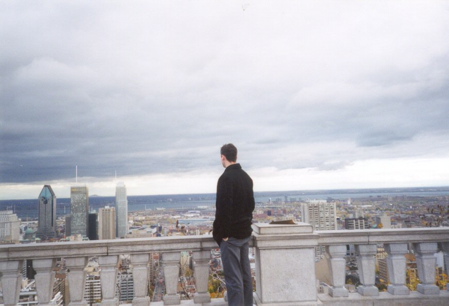 From the Mont Royal overlook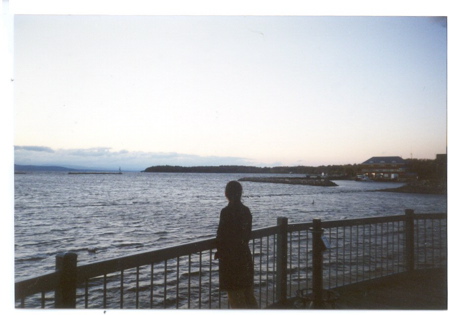 Hoang at Lake Champlain I think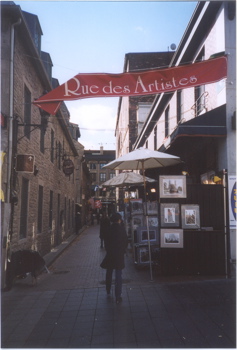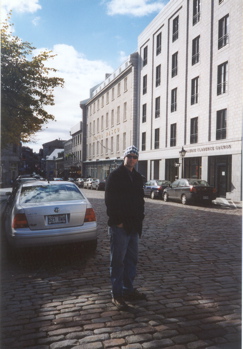 Back to past vacations and such.