Montville's Town Trails
For a town named "Mountain City," you'd think there would be some pretty great hiking and climbing. Unfortunately, I can't say that's the case here.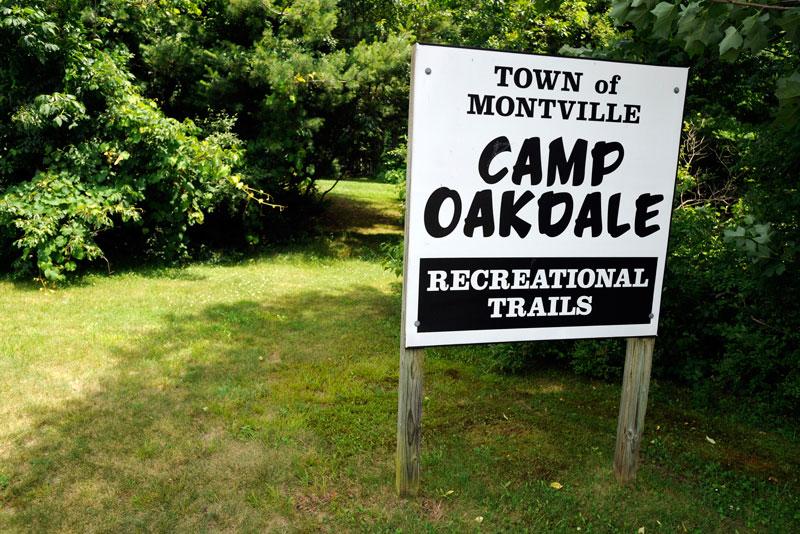 Montville has a rich Native American past, but for some reason has a french town name. Montville has no mountains and is not a city by any stretch of the imagination. But it does have a few trails to poke around, so poke around I shall.

My Montville Town Hikes:
Camp Oakdale
Fort Shantok Loop
Montville Conservation Center
St. Bernard's/Mohegan Church Trails

CTMQ's Guide to Montville
Various maps of Montville
CTMQ's Town Owned Land Trails Page