Pond Mountain Trust
Kent
There's a lot of crazy good going on here at Pond Mountain in Kent. It's beautiful for one, and it has a nice network of trails that go places. In fact, you could go to Georgia via the Pond Mountain Natural Area property if you want. Or Katahdin in Maine.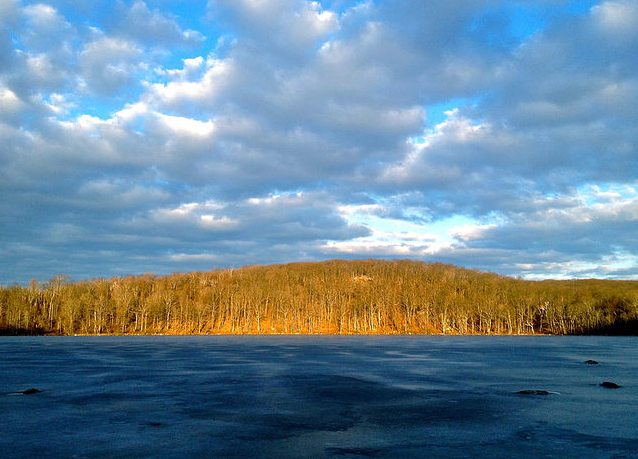 For yes, the Pond Mountain Trust's land is bounded by Macedonia State Park and the Appalachian Trail above the Housatonic River. You can reach Caleb's Peak from Pond Mountain and hop onto the AT to bound down St. John's Ledges.
There's as much history here as there is beauty. But we'll save explorations of both for when I get out to Kent and hike the joint. It's going to be awesome.
Pond Mountain Trust
Pond Mountain Trails Guide

The Preserve:
Pond Mountain Natural Area Trails

CTMQ's Land Trust Trails Page