Hiker in the Rye
Rye Street Park, South Windsor
October 2020
The trail network at Rye Street Park is ridiculous. They are not real trails planned by a serious trail planner. They are absurd double-backing crackhead trails.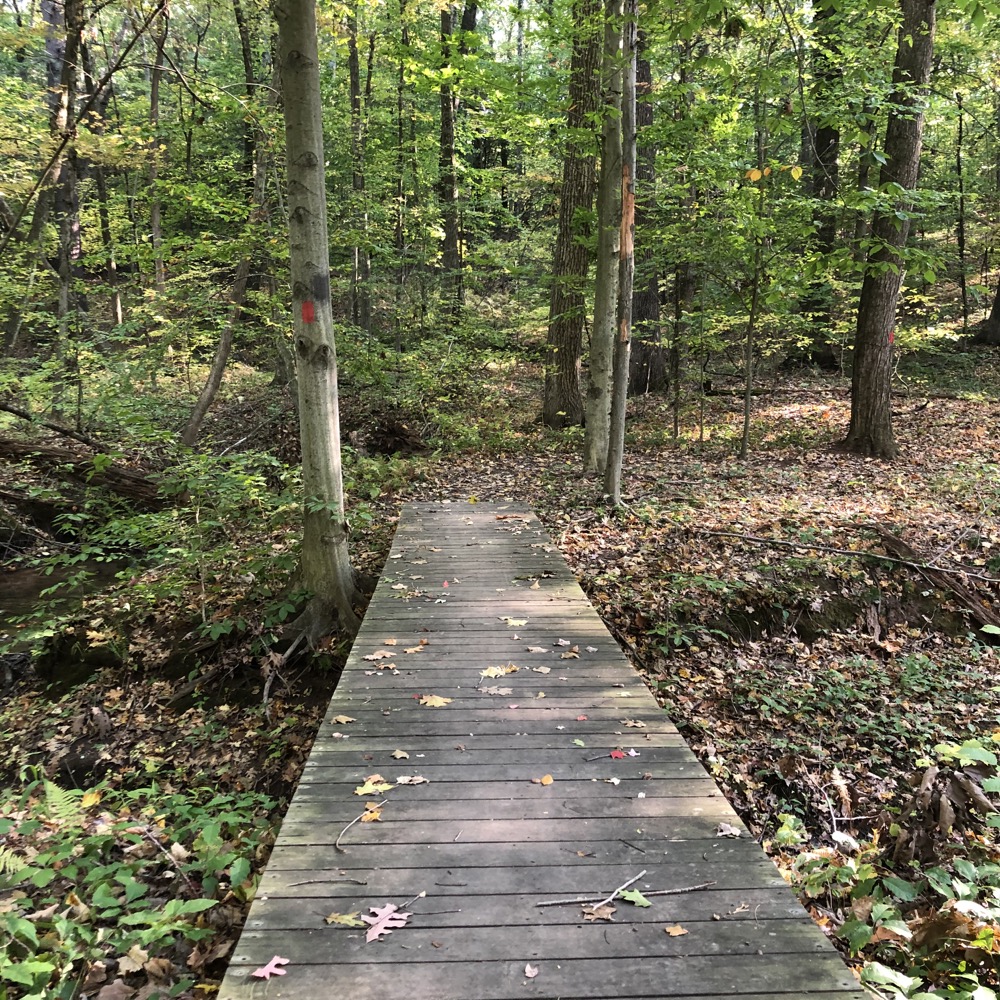 In fact, they are so dopey that when I first walked some of one a couple years ago I said to myself, "Ah, these trails are mountain biking trails for kids to get comfortable with," and I promptly forgot about their existence. I didn't include them on any of my South Windsor hiking lists. They simply couldn't have been real.
Flash-forward to a recent comment I received noting that my South Windsor town trails list was incomplete because I'd missed the Rye Street Park trails. I usually defer to local knowledge, so I made a mental note of the comment, checked my son's soccer schedule, saw he was playing at South Windsor on a Saturday afternoon, and promised myself I'd make a more thorough investigation.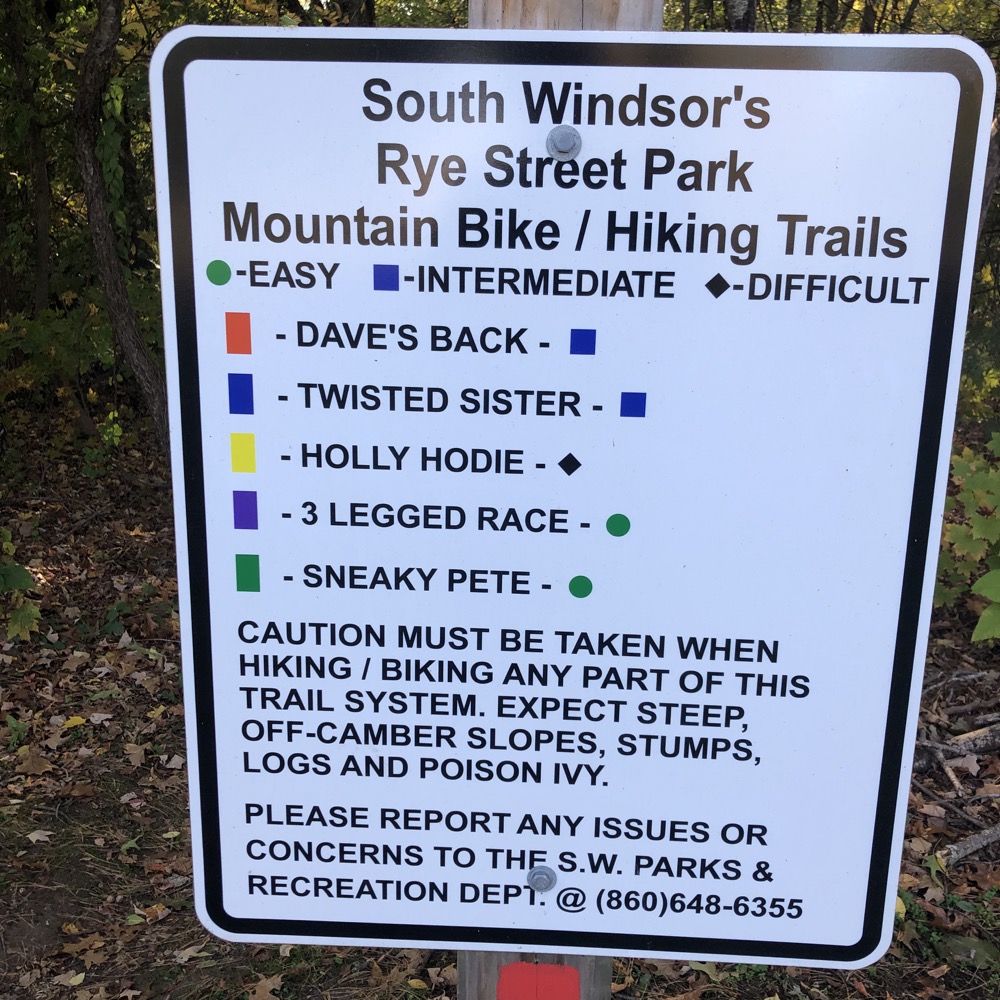 So that's exactly what I did. Calvin's team warms up for half an hour, but I got us there with 40 minutes to spare – giving me 40 minutes to explore this mess. And what a glorious mess it is.
I cannot pretend that I have any sort of grasp on what's going on here. Just that there are a bunch of blazed trails stuffed into a couple square miles of hillocks and floodplain. There are two trailheads opposite the parking lot. They promise multiple trails in the beckoning woods. They do not show maps of these trails… and they do not promise they will make any sort of sense.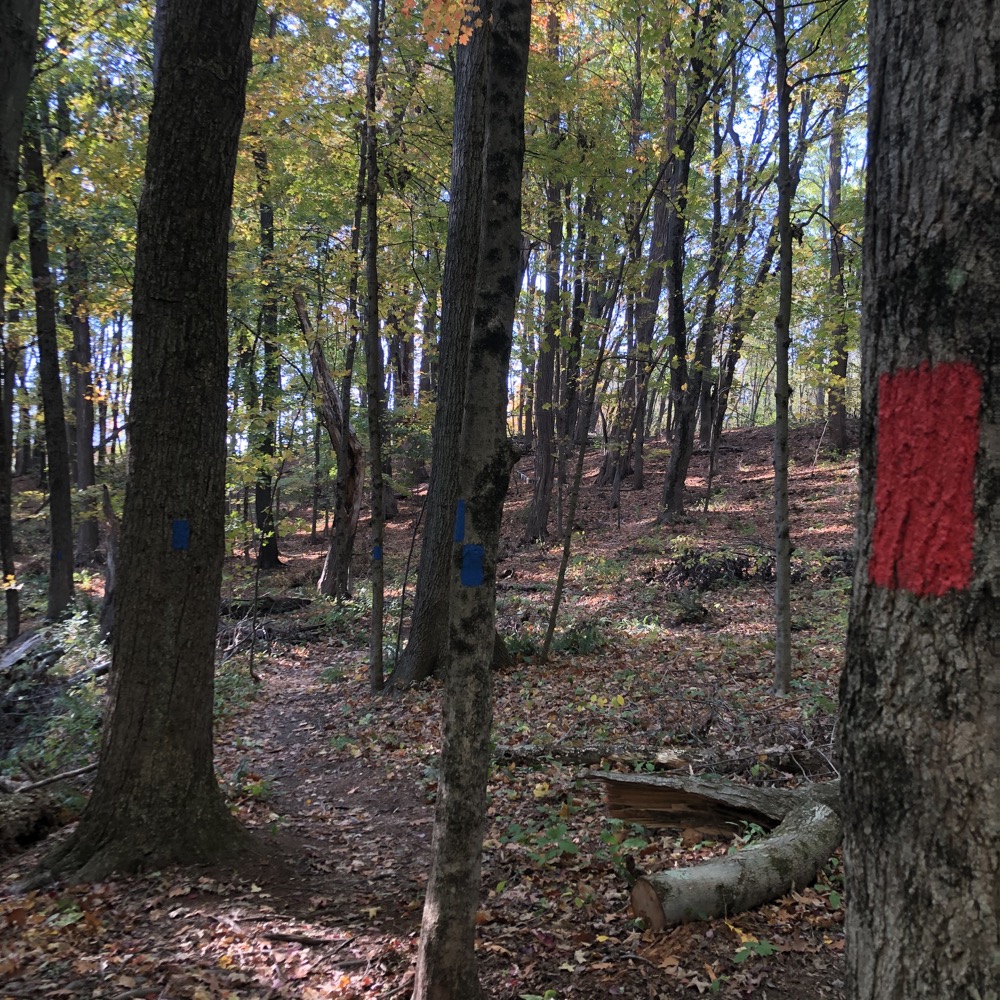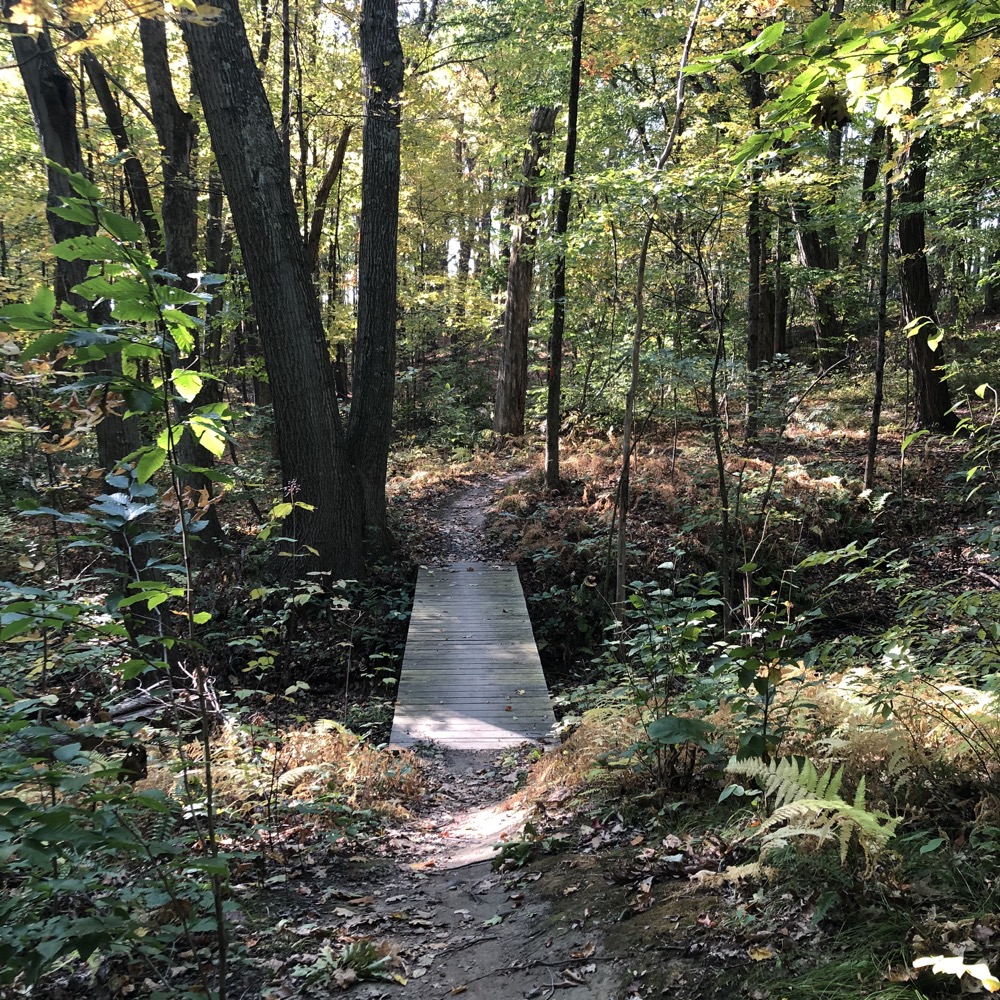 So I'll ask you to imagine the map. This will be easier if you go cook up long strands of Top Ramen noodles. Done? Good.
Now drop them on a plate randomly. Now swirl them all around. Imagine that one strand is red, one orange, one blue, and so on. And there you have it: The Rye Street Park trail system.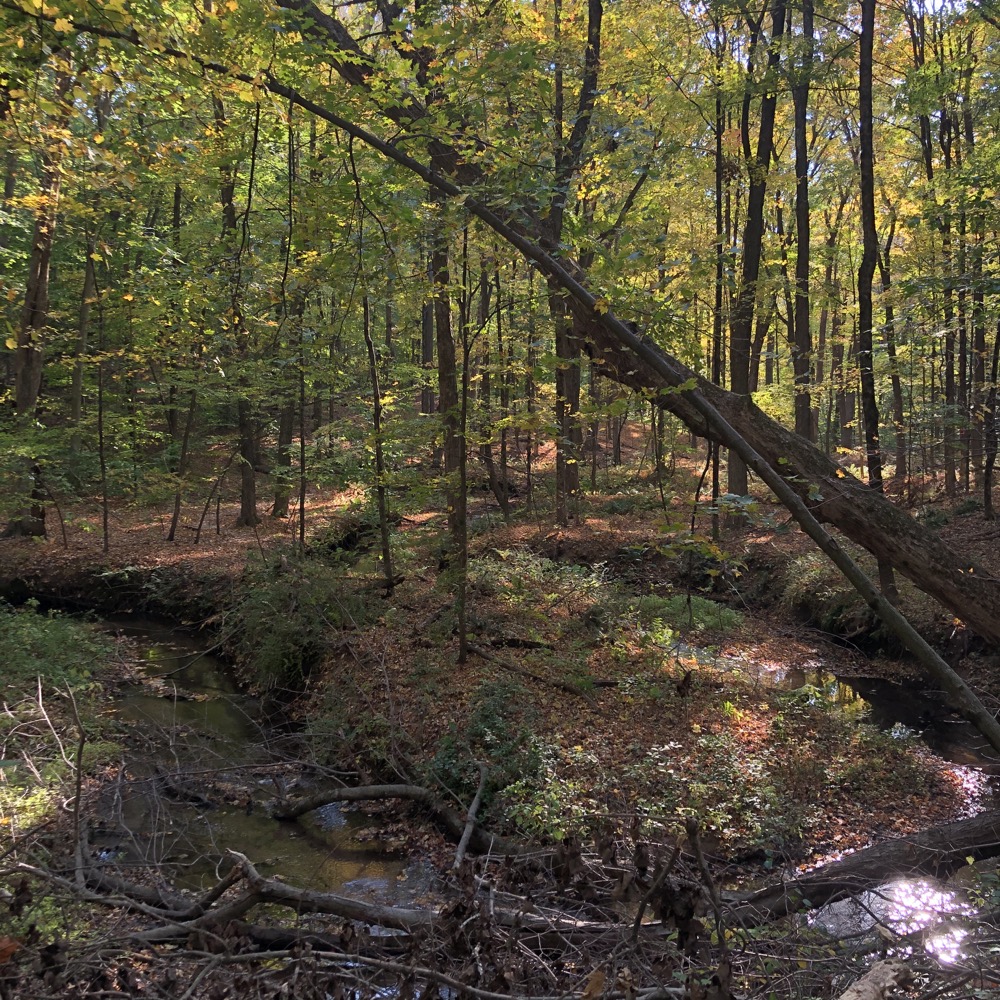 It must be said that the trails here are very well maintained and blazed. Those responsible have put in a lot of time and effort on upkeep. And they are fun! I imagine they would even be more fun on a bike? Maybe? They just seem a bit too squirrelly for me though. Here is a mountain biker's GPS mapping of (only some!) of the trails here: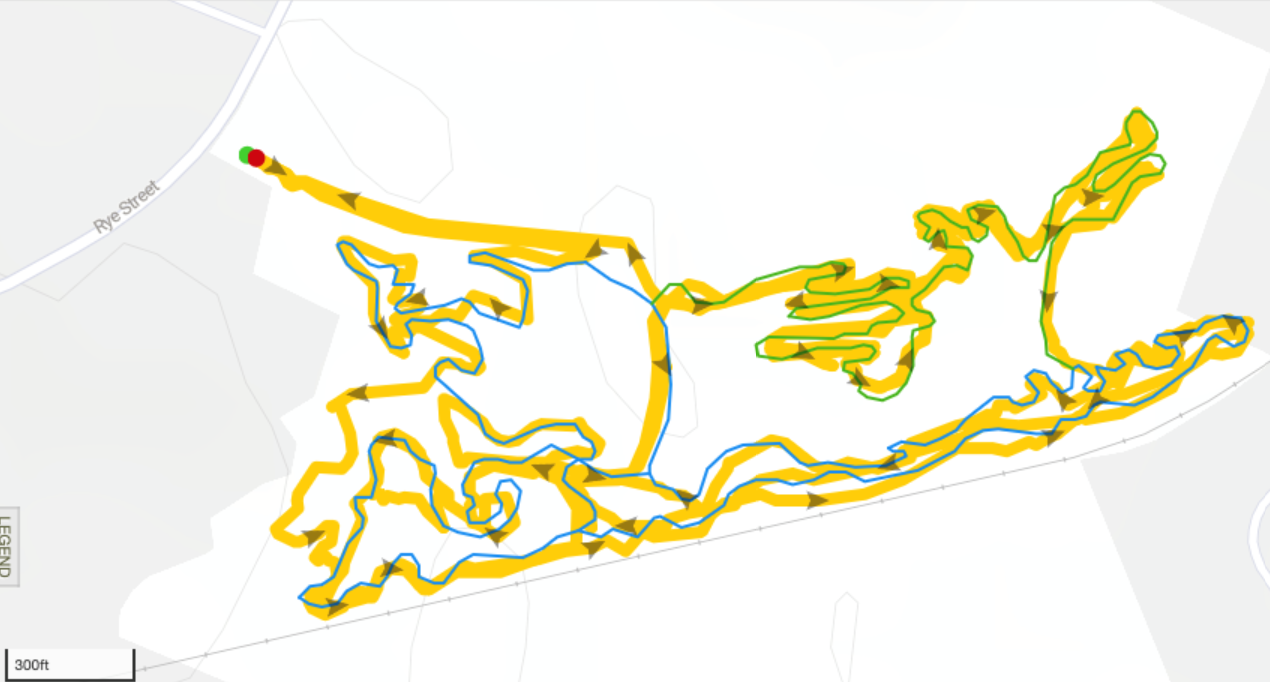 I think you get the point. So I'll interrupt this page to say that I just learned that Mommy Bloggers still exist. Still out there pumping out posts with 100 watermarked pictures and writing a whole lotta nothin'. Free Panera meal? Best meal ever. Anyway, I happened across one with a "review" of Rye Street Park. Props to her for making sure she gets credit when jerks like me steal her fantastic pictures.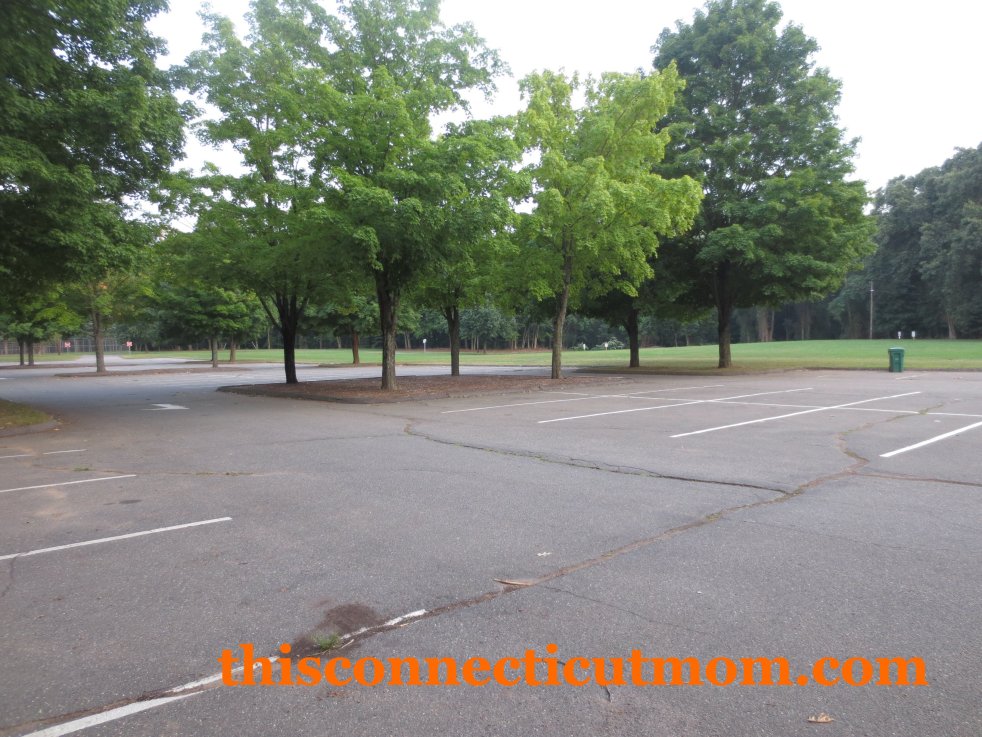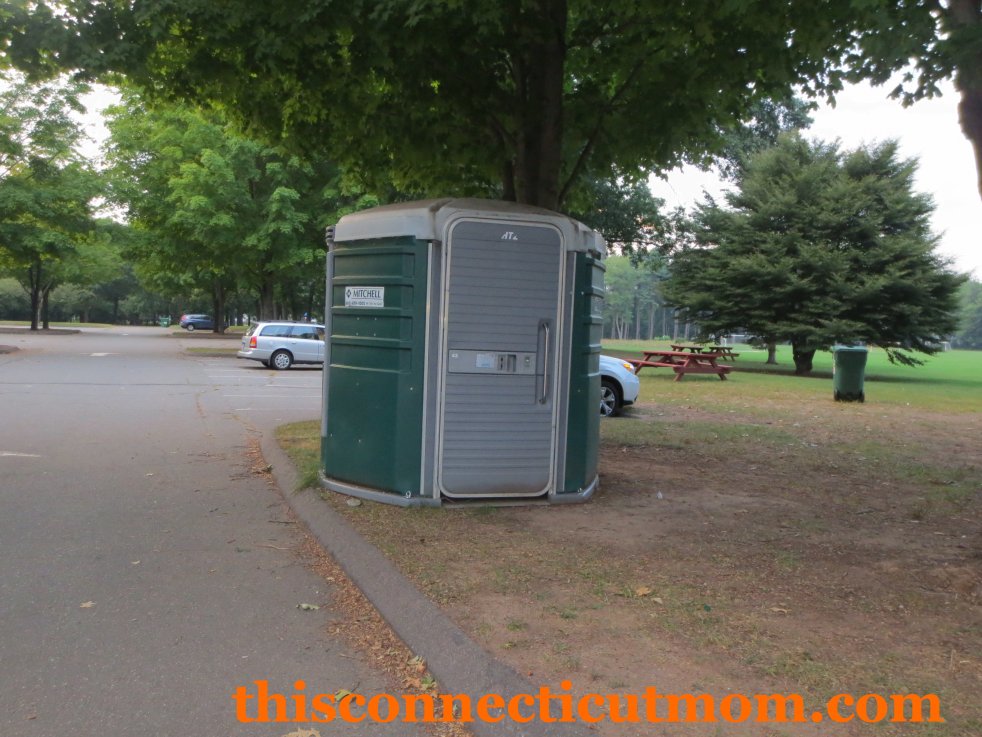 Thanks ThisConnecticutMom! Your service is invaluable.
The main trail here seems to be the red trail, called "Dave's Back." Again, I strongly believe the trails were originally meant for mountain biking. There's really no point in trying to describe one trail or the next, as they all sort of meld into each other.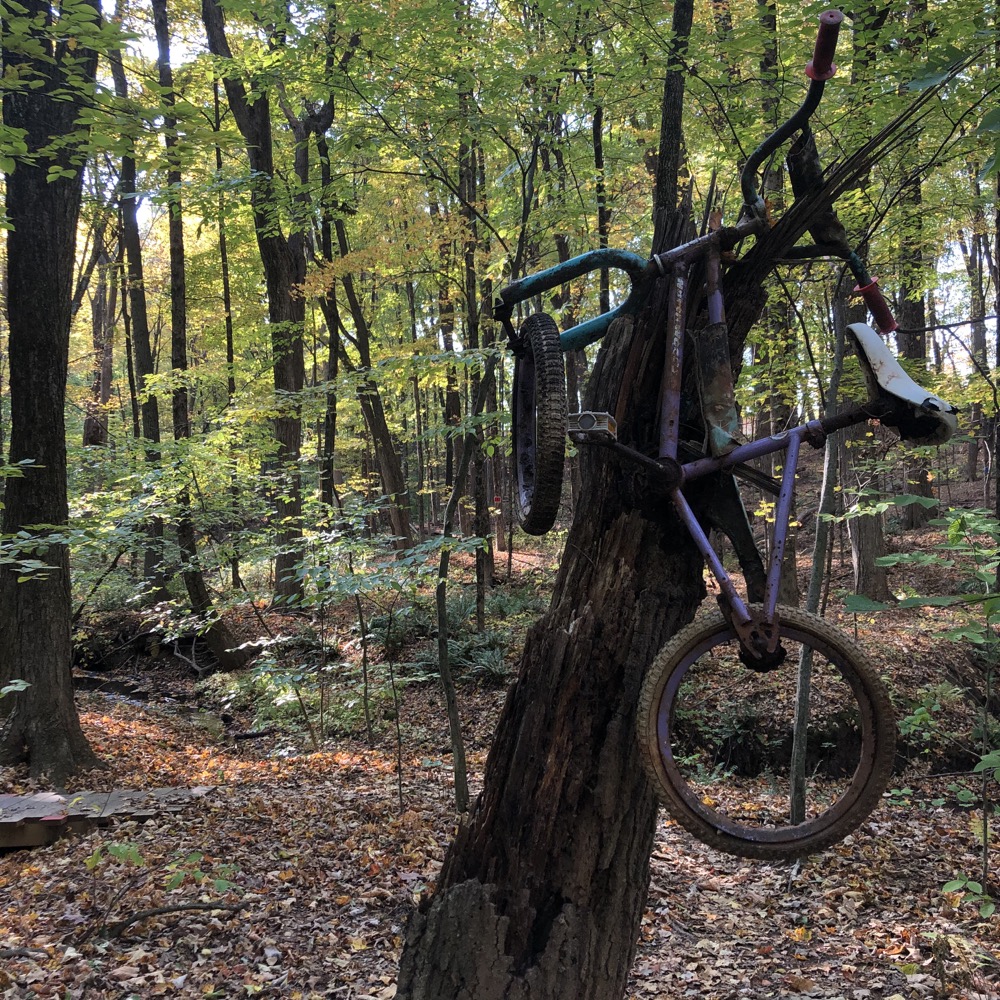 And intersect with each other and sidle up next to each other and cross over each other and double back on each other and… okay, I'll stop. You get the point. The yellow trail took me to the far reaches of the park paralleling some train tracks. The stream that meanders through the wooded part of the park is a nice distraction.
If you are tooling around this joint on your bike, don't get too distracted. If you are flying down this hill and fly over this little hillock, there's a very nasty surprise awaiting your face: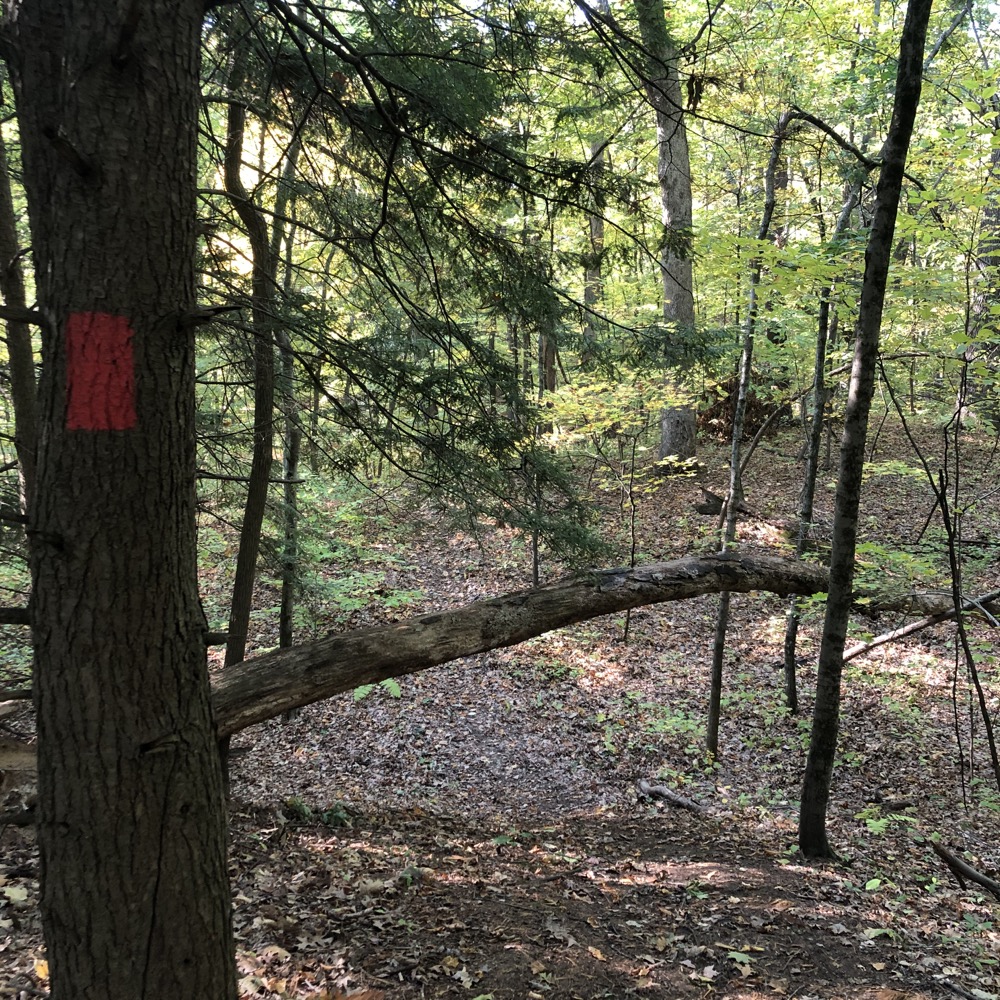 Another distraction are the mystery trails. Like the one called Maggie's Mystery Trail. The only mystery, really, is why it exists within a space constrained by too many trails already.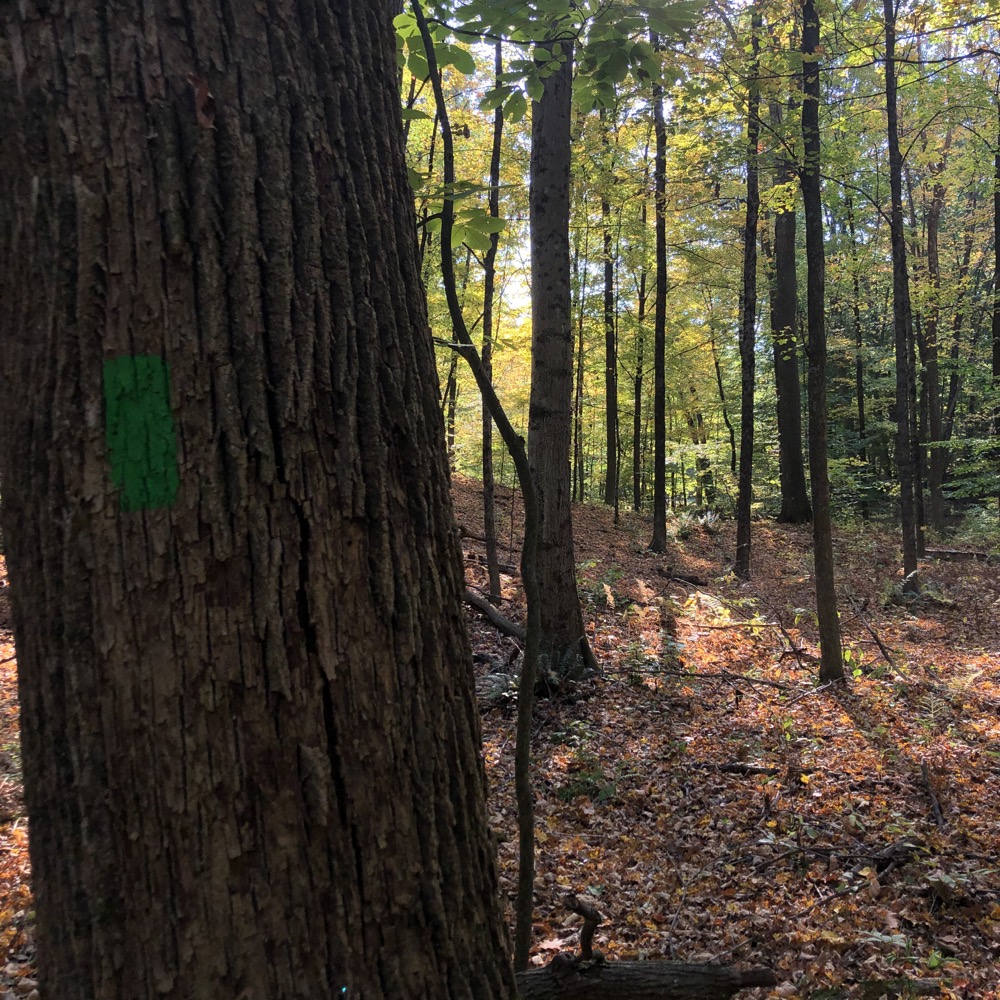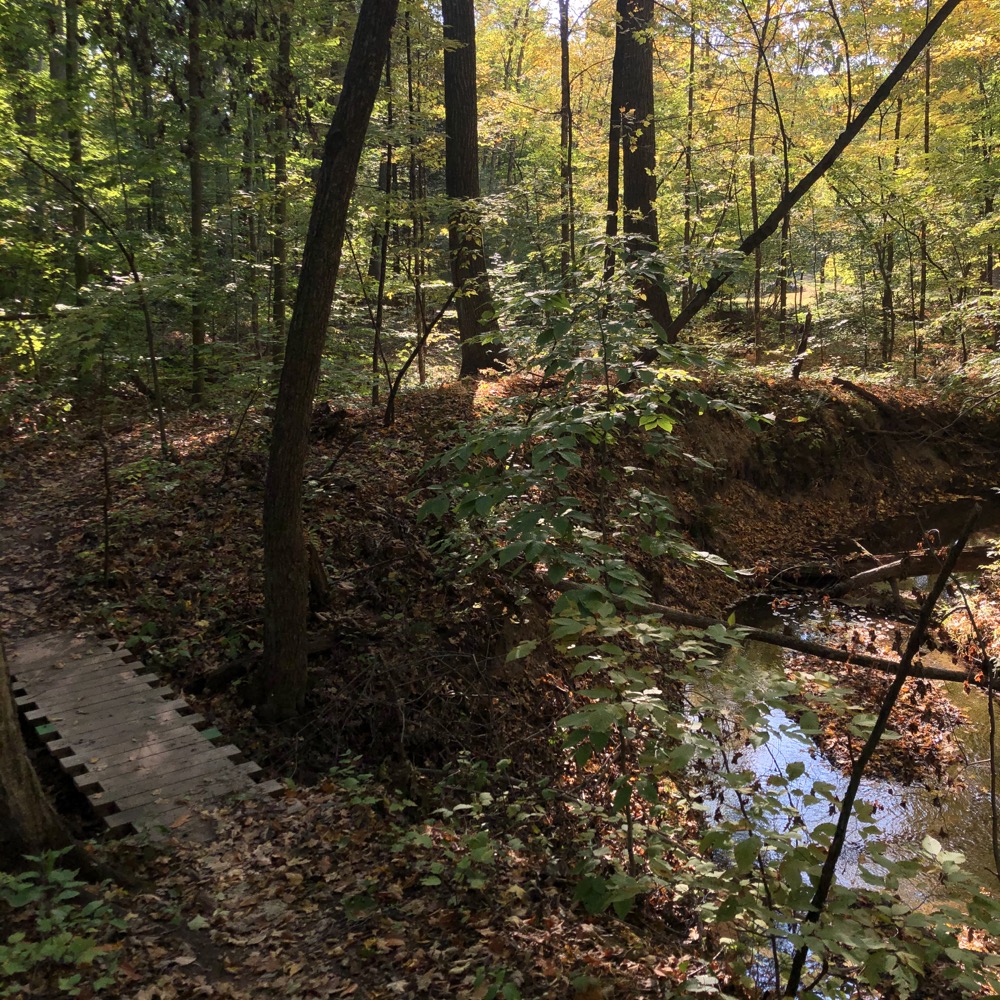 In the end, I had fun exploring this place and I'm glad the commenter gently pushed me to do so. I made it back up to the soccer fields for my son's game which they won – but shout out to South Windsor's U10A team for giving our boys a competitive game… the first one all year.
Update: A mountain biker has weighed in on this page: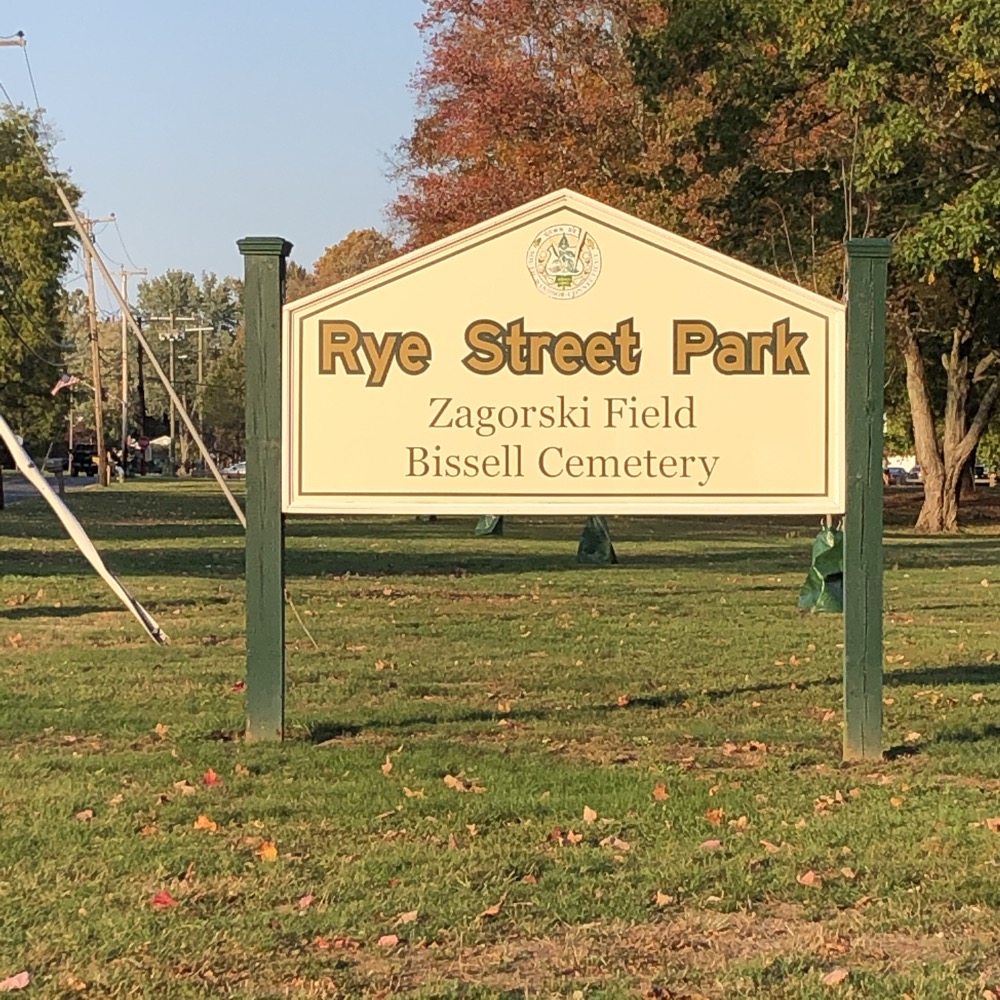 CTMQ's South Windsor Town Trails