Sterling's Town Trails
I'm sorry you've somehow found yourself on this page, for there are no Sterling-owned properties with trails as far as I know. If I'm wrong, please contact me or comment below.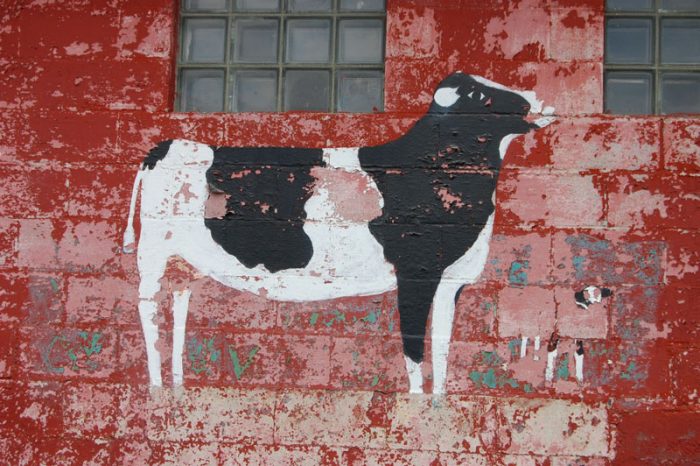 There aren't too many roads in Sterling. Or people. Heck, it was created as an offshoot town of Voluntown. Also, it was named after a guy named Sterling who promised the new town a library if they named the town after him. The town came through, but he never did.

My Sterling Town Hikes:
None until I learn otherwise.

CTMQ's Guide to Sterling
Various maps of Sterling
CTMQ's Town Owned Land Trails