Warren's Town Trails
Like you, I know nothing about Warren. This is how Warren likes it. I have been able to discern that there is this place called Warren's Woods that is owned by the town. There is a pond there with a pavilion and some picnic tables and stuff. Are there trails there? One trail?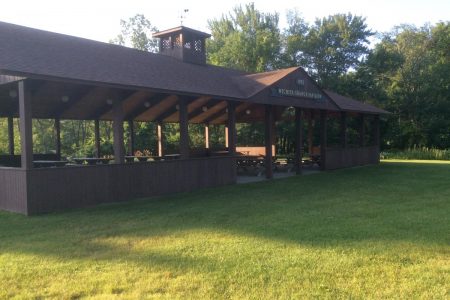 I have no idea. I've read conflicting reports. So until I venture out to the secretive enclave of Warren and find out for myself, we'll just have to let the mystery be.

My Warren Town Hikes:
Warren's Woods

Warren hiking/mapping resources:
Various maps of Warren (UConn)
CTMQ's Town Owned Land Trails