Westbrook's Town Trails
Westbrook is not Westport. Westbrook is not Westport. Now say it out loud. I don't know if anyone besides me needs this reminder, but I mix the two towns up all the time. I forget which one is the Gold Coast fancy Fairfield County one and which is the fairly undeveloped and rather quiet Middlesex County one.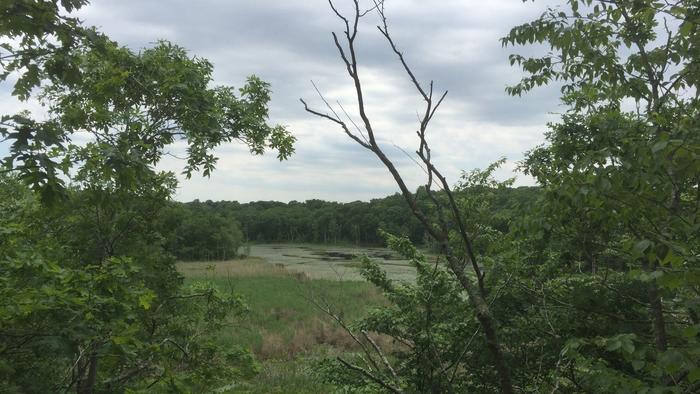 Westbrook is the latter. Westbrook also has some cool salt marshes with some trails around and through them, so that's exciting. Sort of. Westbrook is an odd town; great location right on Long Island Sound with some beaches and stuff but… no one ever talks about Westbrook. Perhaps I'll change that with some of these hikes.

My Westbrook Town Hikes:
Chapman Mill Pond
Horse Hill Woods
Tom O'Dell Memorial Open Space
Trout Brook Trail
Westbrook Town Forest

CTMQ's Guide to Westbrook
Various maps of Westbrook
CTMQ's Town Owned Land Trails