Everything Sharon
I've been exploring and writing about Connecticut since 2006. After a decade, I began compiling CTMQ guides for each town in the state. I plan on "completing" Sharon CTMQ-style… as well as the other 168 towns, cities, and boroughs in Connecticut. After all, that is the ultimate goal of CTMQ.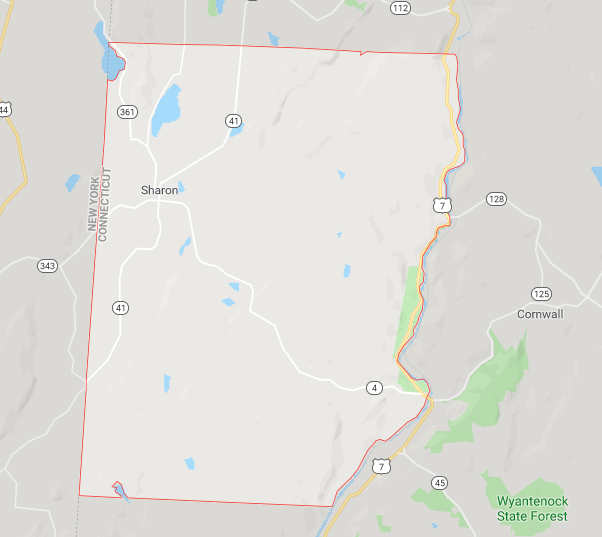 What do you know about the town that is most famous for having zero degrees of Kevin Bacon. You can scroll down for my list of things to do in town. Or, as always, you can click on the town's tag to see what I've done.
If I've missed anything in town or if anything has closed or changed, please let me know.

All The CTMQ Sharon Stuff
Links take you to my reports
Museums
Audubon Sharon Nature Museum
Gay-Hoyt House Museum
Standard Space Art Gallery
Hikes
Housatonic Meadows State Park
Housatonic State Forest
Appalachian Trail – Intro
CFPA Trails:
Mohawk Trail – Intro
Pine Knob Loop Trail
Audubon Trails – Intro
Audubon Sharon Main Sanctuary Trails
Emily Winthrop Miles Wildlife Sanctuary
Eversource Land Trust – Intro
Sharon Land Trust – Intro
Benton Hill Preserve
Goodbody/Paley Preserve
Hamlin/Wike Brothers/Mary Moore Preserves
Sharon Mountain Preserve
Talbot Preserve
Twin Oaks Preserve
Weantinoge Heritage Land Trust Trails – Intro
Wildwoods Nature Preserve
Food & Drink
CT True Tavern: Sharon Valley Tavern
Looking for your favorite restaurant? Here is an explanation as to why it's not here.
Other Stuff, Often the Best Stuff
West Cornwall Covered Bridge
Sharon Memorial Clock Tower
Hotchkiss Library
Pine Swamp Brook Falls
WHDD-FM
Great Elm Famous Football Site
Iron Heritage Trail (Multiple sites) – Intro
Upper Housatonic Valley African American Heritage Trail (3 Sites) – Intro
Completion Celebration Meal & Sharon Wrap-Up
When Pigs Fly