Eversource Land Trust
Brooklyn, East Granby, Enfield, Granby, Middletown, New Fairfield, Waterford, Windsor Locks,
Surprising, isn't it? We don't really think of a giant utility as something that would create and manage a land trust. But here we are.
And I'm here because of King's Island; an oblong piece of land in the middle of the Connecticut River half in Enfield, half in Windsor Locks. Though Eversource only lists Enfield. So does that mean they don't manage the western half of the little island? Doubtful.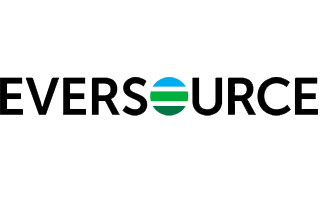 But who cares. I don't. Here's what they have to say for themselves.
As one of the largest regulated electric and natural gas utility companies in the United States, we created the Eversource Land Trust in 2012 to promote the preservation of open spaces in New England.

This gift to the people of Connecticut and the region ensures that important open spaces currently owned and operated by certain Eversource companies will be preserved in perpetuity. These lands will be retained in their natural beauty for future generations to enjoy.
Eversource owns other parcels not placed in the Trust. Some provide hiking opportunities, some do not. We'll see what we find. Someday.
Other Eversource owned properties

The Hikes:
If linked, I've hiked it/been there.
Quinebaug, Brooklyn
Tariffville Gorge, East Granby
King's Island, Enfield
Newgate, Granby
Maromas, Middletown
Pootatuck, New Fairfield
Vaughn's Neck, New Milford
Hanover Road, Newtown
Skiff Mountain, Sharon
Bartlett Cove, Waterford

CTMQ's Land Trust Trails Page