Middlesex Land Trust Trails
Cromwell, Durham, East Hampton, Middlefield, Middletown, Portland and Haddam (Neck)
Hoo boy. This one's a doozy. No wonder I've put off putting this page together for years. While I completely understand that it is nigh impossible for little land trusts to keep and maintain a nice website that allows the few who care to easily tease out the trailed properties from the non, I can still lodge mild complaints when I come across them.
Right?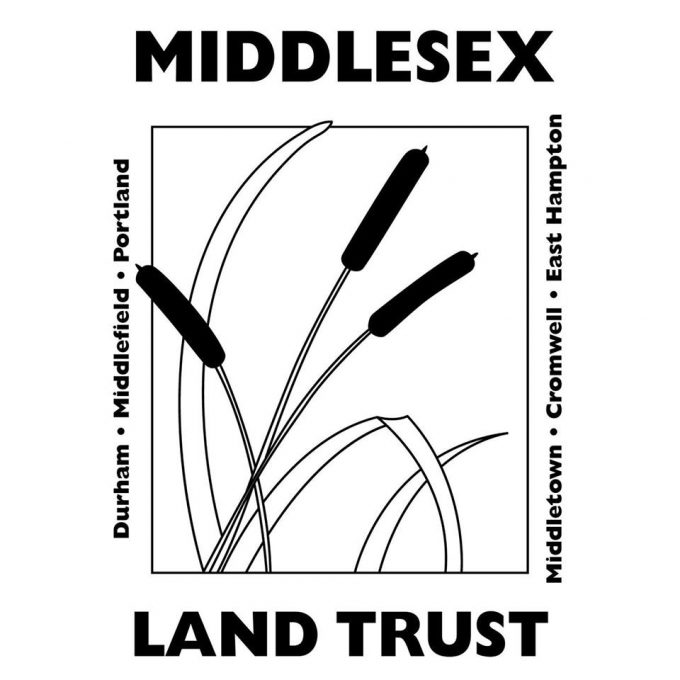 Right. The MLT sprawls across six central Connecticut towns and has parcels of land stuck in between all sorts of state forests, state parks, CFPA hikes, suburbia, other land trust lands, etc. I appreciate their difficulties. My "issue," such as it is, is that I can't be confident that my list of trailed properties below is accurate with a 95% degree of confidence – and the only way to sort it out is to check it all out.
In 2018, their site states:
With over 50 preserves, the Middlesex Land Trust has preserved almost 1000 acres of land in northern Middlesex County.

With the help of Wesleyan University, Esri/ArcGIS, Clearwater Paper and many volunteers, the Land Trust is currently working on a new Preserve Mapping Project with the goal of mapping our preserves and making location and trial maps available on-line.
So that's cool. The list below reflects my best guess as to where there are trails. I've left off several dozen properties they own and manage. Let's get to it.

Middlesex Land Trust Trails
If linked, I've hiked it
Cromwell
None that I know of
Durham & Madison
Mica Ledges Preserve (in partnership with Madison Land Trust)
East Hampton
Pine Brook Falls Preserve
Upper Pine Brook Preserve
Sellew Preserve
Union Hill Preserve
Haddam (Neck)
Brainerd Quarry Preserve
Middlefield
None that I know of
Middletown
Harris Preserve
Highland Pond Preserve
Longworth Preserve
Shailor Ledges Preserve
Portland
Abe Tempkin Preserve
Cedar Meadows Preserve
Palmer Taylor Preserve
Pecausett Meadows Preserves
Rattlesnake Brook Preserve
Sterry Preserve

Middlesex Land Trust
Preserves and Maps
CTMQ's Land Trust Trails