Ansonia's Town Trails
Ansonia used to be part of Derby but then someone decided it should separate. As a result, two of the three smallest towns in Connecticut are… Derby (the smallest) and Ansonia (third smallest). Both are cities and both have limited land for hiking.
Ansonia does have a few small town-owned and trailed properties and, as you've gathered by now, I'll check them out and get back to you.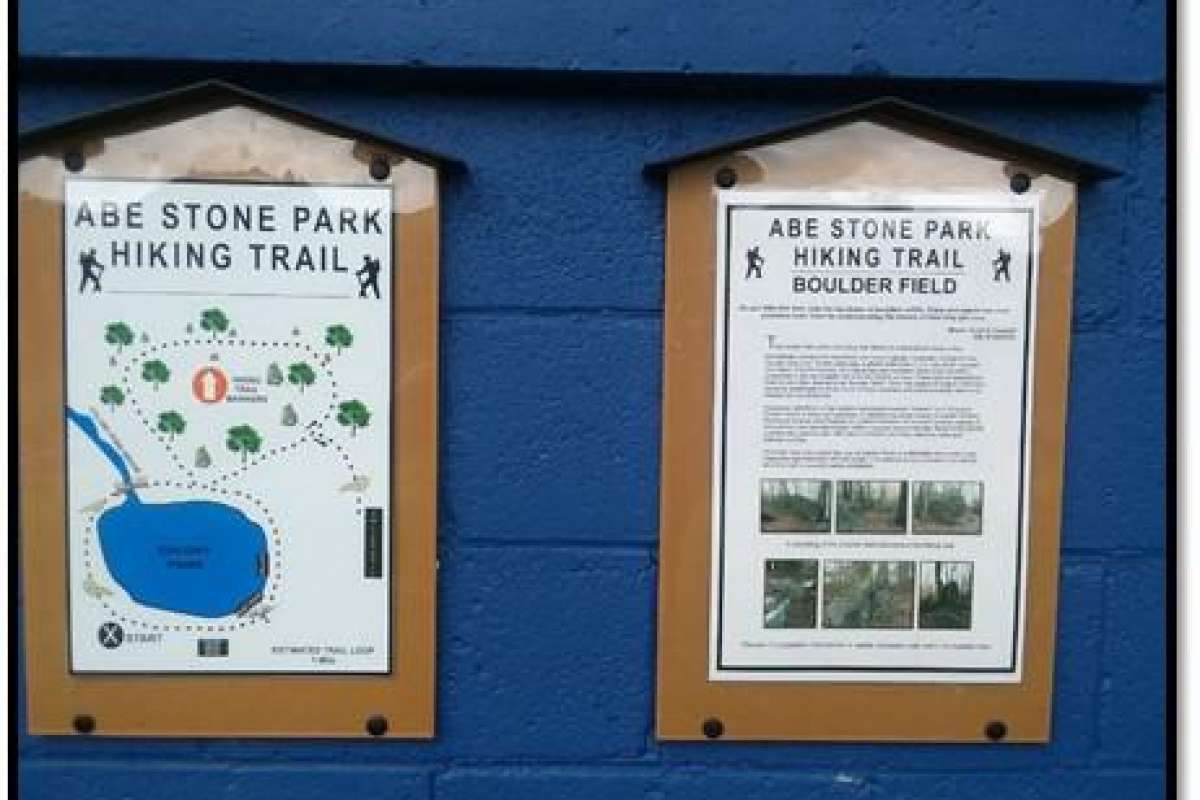 My Ansonia Town Hikes:
Abe Stone Park
Ansonia High School Fields
Ansonia Nature Center & Schreiber Park
Ansonia RiverWalk
Fountain Lake

CTMQ's Guide to Ansonia
Various maps of Ansonia
CTMQ's Town Owned Land Trails