Because They Made a List…
Modern Library Top 100 Books of the 20th Century (Books 91-100)
I used to think I was qualified to write actual reviews of these books. I am not. So 20 years into this effort, I've dumbed it down for the good of us all and now just write a few sentences.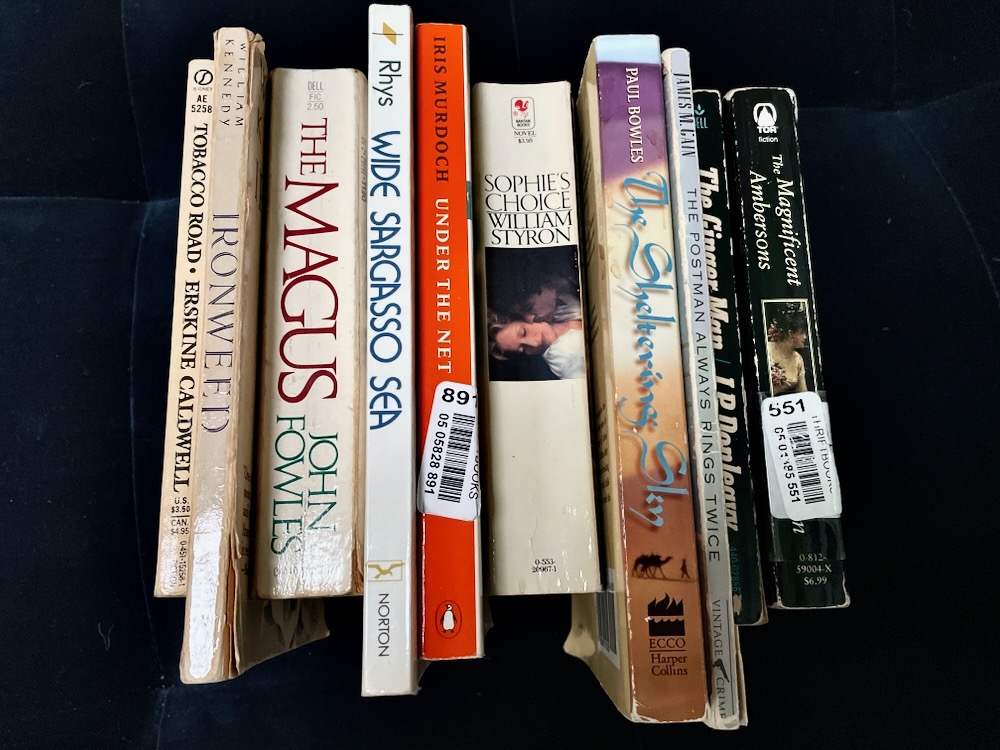 100. The Magnificent Ambersons (1918), Booth Tarkington
I can tell you that there are many, many books 1-99 that I like far less than this one. Tarkington paints such a great picture of the Amberson family and especially the main protagonist George. He's a spoiled jerkwad to say the least. The rise of the American city, the American automobile, and the fall of families like the Ambersons. Compelling characters, an intriguing place in history, and excellent writing. We both really liked the book. It does not read like a century old book in so many ways.
The Magnificent Ambersons is also an Oscar Best Picture Nominee
Hoang: 4 Stars (2016)
Steve: 4 Stars (2016)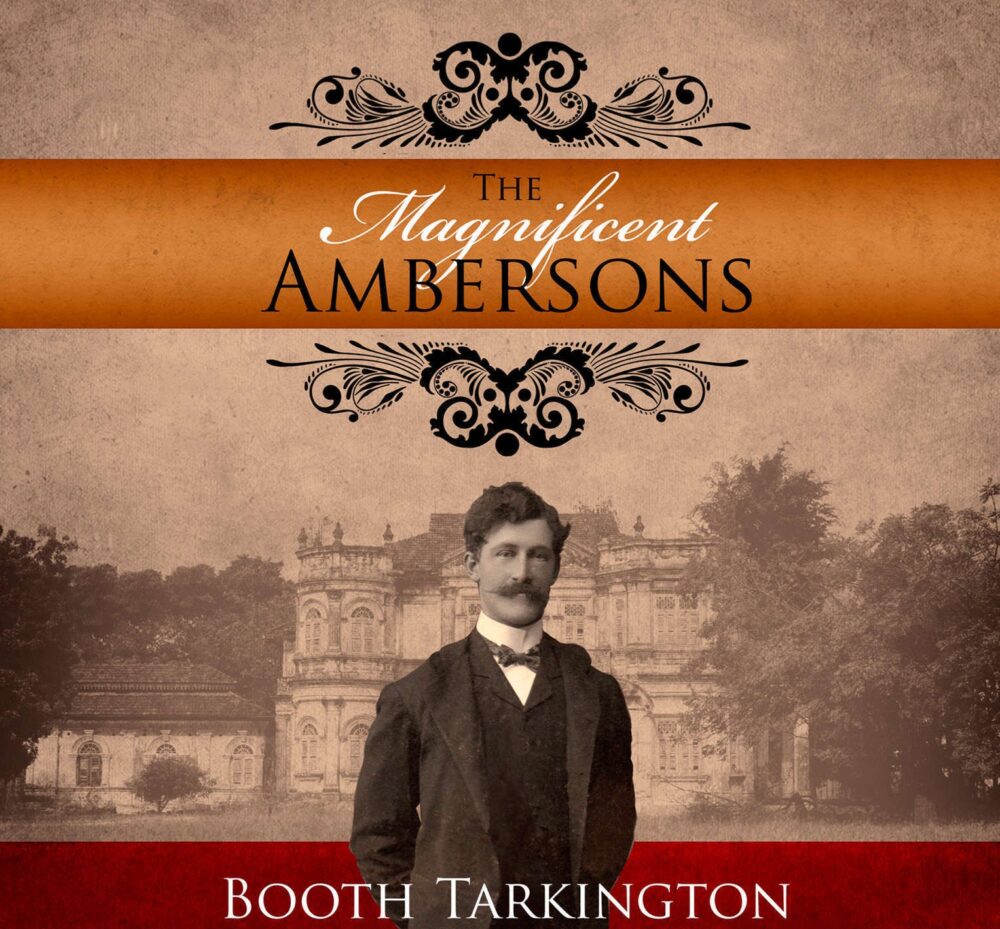 99. The Ginger Man (1955), J.P. Donleavy
Georgie Amberson (above) was an absolute prick as a child. But he has nothing on Sebastian Dangerfield, the ginger man of The Ginger Man. An unrepentant drunkard, guilty of punching women and nearly smothering his baby… who is also an oddly charming loutish rapscallion. He leeches off of everyone and owes everyone in Dublin money. He commits adultery like it's his job. He is a terrible human. The kicker here is Donleavy's writing; slightly stream-of-consciousness, somewhat in the ex-pat school of the 1920's. The writing is beautiful, flowing, incisive and focused – essentially the opposite of Sebastian and the mess of a life he leads.
Hoang: 4 Stars (2008)
Steve: 4 Stars (2009)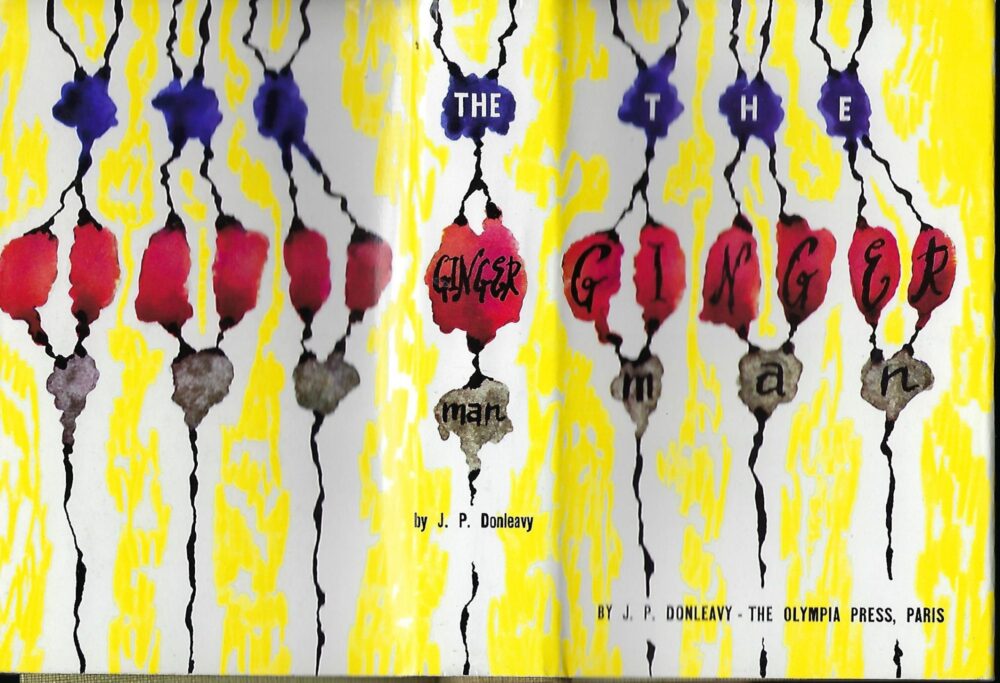 98. The Postman Always Rings Twice (1934), James M. Cain
"A good, swift, violent story," per the cover blurb from Dashiell Hammett. Said to be the book that spawned the entire Noir industry (both film and print), it involves lust, murder, lying, insurance fraud, adultery, and more. It's also the shortest of the 100 list. I really like the direct and terse style Cain employed and the fact that this little book kind of set the world on fire. You can't help but read it in that noir film accent and affectation – which of course makes it a fun read on top of its clear literary chops.
Hoang: 3 Stars (2002)
Steve: 4 Stars (2004)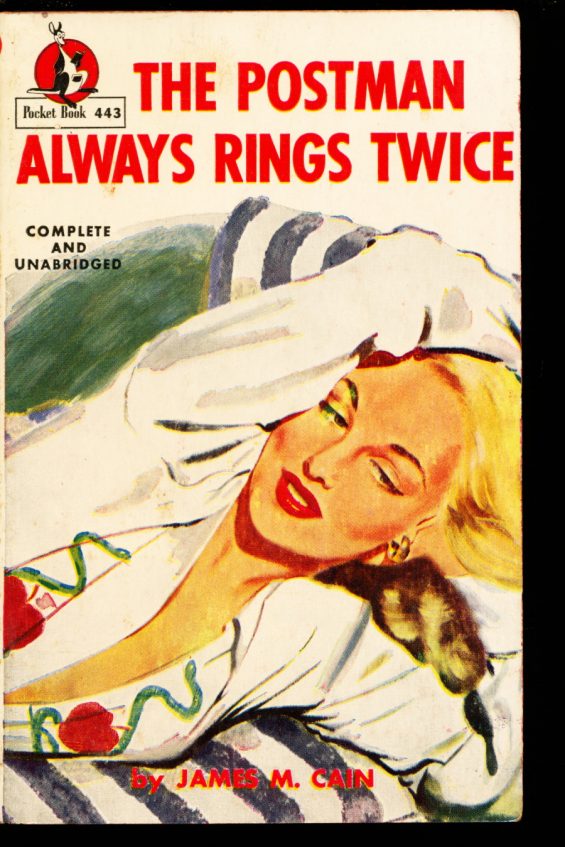 97. The Sheltering Sky (1949), Paul Bowles
My original review was quite long, so it's hard to distill it down to one paragraph. Taking place in post WWII northern Africa, The Sheltering Sky follows the exploits of the well-to-do married American couple Kit and Port Moresby who have some notion that descending into further pits of Moroccan and Sudanese hell will not only expose them to a great cultural experience, but will better them as people. This does not work out so well. Adultery, fighting, a love triangle, dehydration… it's all here.
Kit seems to hate each stop they make on their way eastward across north Africa. Morocco, Algeria, Libya and finally what is now Sudan. Each stop they make at remote desert outposts along the way is less civilized and each contains fewer sympathetic players to the Americans. Bowles himself lived in the area for many years and was quite obviously familiar with the people and the land. Under the blazing hot sun, each character's paranoia, anger, lust and sickness is magnified. This is not a fun adventure at all, as Port alienates Kit and then dies from typhoid fever. There are vivid descriptions of half-dead wild dogs and maggot soup. Kit, on her own, is taken up by some Arab nomads, raped and then Stockholm Syndromed while posing as a young boy while being imprisoned as a willing sex-slave in a house occupied by her captor's three wives. Yeah.
I rather enjoyed this dark, somewhat disturbing novel. The Sahara is the hero and the villain here, and the travelers' descent is surely an allegorical tale of the American mindset of continuously driving forward seeking "better" when looking inward and "smelling the roses" would have served everyone well. On one level, The Sheltering Sky is an adventure novel. On another, it's an indictment of man and ego. Both levels work for me.
Hoang: 3 Stars (2011)
Steve: 4 Stars (2011)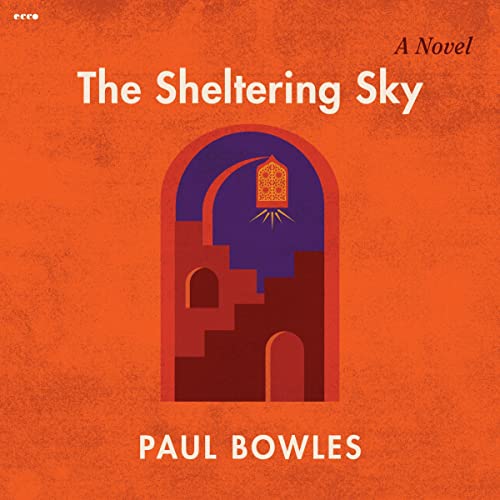 96. Sophie's Choice (1979), William Styron
Hoang: TBR
Steve: TBR

95. Under the Net (1954), Iris Murdoch
Hoang: TBR
Steve: TBR

94. Wide Sargasso Sea (1966), Jean Rhys
I've never read Jane Eyre and I'm sure I never will. In case you didn't know, Wide Sargasso Sea is a feminist and anti-colonial response to Charlotte Brontë's 19th century novel, describing the background to Mr. Rochester's marriage from the point-of-view of his "mad wife" Antoinette Cosway (aka Bertha Mason). Even though none of that made any sense to me, this is a powerful standalone story.
Jean Rhys, a white Creole woman, tells Antoinette's story from the time of her youth in Jamaica, to her unhappy marriage to a certain unnamed English gentleman who renames her Bertha, declares her mad, takes her to England, and isolates her away from the rest of the world in his mansion. This is fan fiction… sort of. Bertha was a monsterous mute locked away in an attic in Jane Eyre. Wide Sargasso Sea gives her voice, history, and power. It's a pretty neat concept, and Rhys is a hell of a writer… I'd probably like it more if I was at all familiar with the source work.
Hoang: 4 Stars (2012)
Steve: 4 Stars (2014)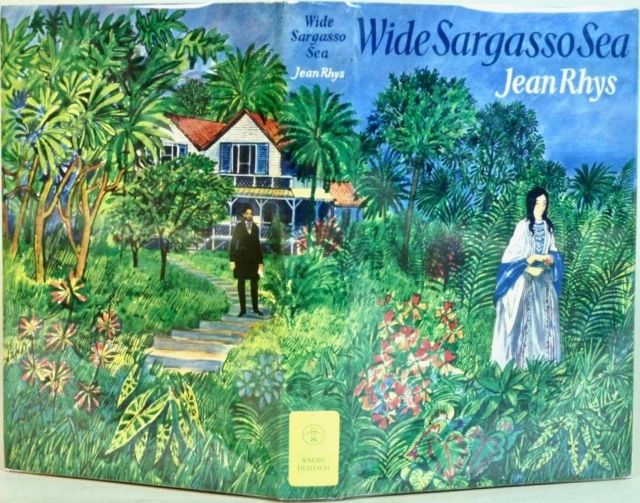 93. The Magus (1965), John Fowles
Hoang: TBR
Steve: TBR

92. Ironweed (1983), William Kennedy
Francis Phelan is an alcoholic bum living day to day in Albany before, during, and after the Great Depression in the 1920's and 30's. And Ironweed is his sad – yet strangely uplifting story. A former handsome professional ball player, Francis's son dies and he later kills a man (in what would be manslaughter rather than murder) and spends the rest of his life battling guilt, alcoholism, and the cruelties of the world. He never loses his kindness, as he cares for his terminally ill alcoholic girlfriend and the others he meets under bridges and in the streets. As depressing as this all sounds, Ironweed is not really a depressing book; Francis is a true anti-hero that does good. Written in a crisp and witty style, I'd recommend Ironweed to pretty much everyone.
Hoang: 4 Stars (2002)
Steve: 4 Stars (2004)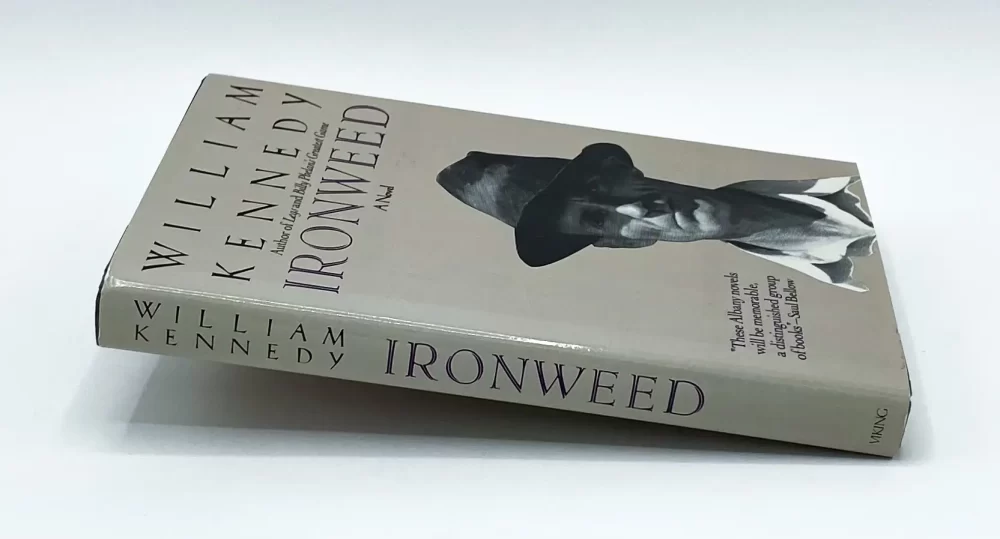 91. Tobacco Road (1932), Erskine Caldwell
Rounding out the bottom 10… several of which I'd recommend starting your Top 100 journey with; like this one. It's short, powerful, dark, and thought-provoking. If you like Faulkner but want even grittier "southern poverty fiction," Tobacco Road is for you. Child marriage, incest, abject poverty, backstabbing, dirt and more dirt, this is the story of a sharecropping extended family in Georgia. It's ugly and stark and frustrating. And I loved it.
Hoang: 4 Stars (2014)
Steve: 5 Stars (2014)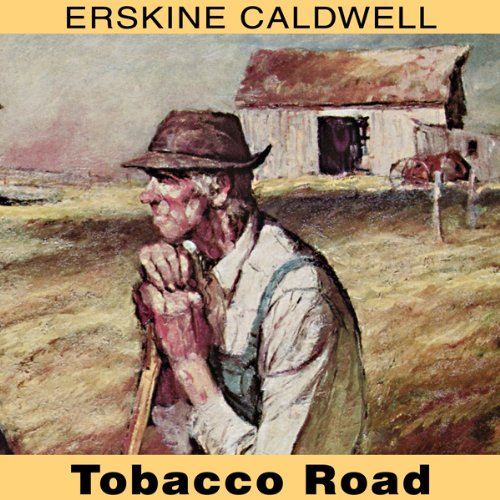 Books 81-90
The Modern Library Top 100 20th Century Novels
CTMQ's Main Books/Reading Challenges Page