Bridgeport's Town Trails
Bridgeport is known as Park City. So it stands to reason that the city has a lot of town parks. As it turns out, it does. Although not really enough to warrant the title of Park City, but it's a nice way to think about what is, unfortunately, one of our more beleaguered urban centers in the state.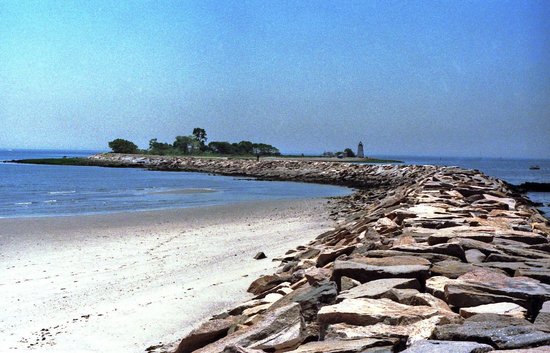 But for all those Bridgeport haters, there are a lot of nice areas within the city's limits. And, in fact, there are decent areas in which to live as well. Most of the parks listed below don't really have trail systems like you're used to reading about on CTMQ, but I plan to explore each of them just the same.

My Bridgeport Town Hikes:
Beardsley Park
Elton Rogers Park
Ninety Acres Park
Seaside Park/Pleasure Beach Trail
Tunxis Hill Park

CTMQ's Guide to Bridgeport
Various maps of Bridgeport
CTMQ's Town Owned Land Trails