Gobble Gobble… For Real Though
Bunnell Farm, Litchfield
November 21, 2017
We have been purchasing farm-fresh turkeys for Thanksgiving for several years. Our first foray into fresh turkey was at Gozzi's Turkey Farm down in Guilford – the home of the neon turkeys. Read all about it here.
Those turkeys were good.
Then for a few years I'd make the trek over to Sterling's Ekonk Hill Turkey Farm. This was always quite a haul and while the farmstand store is efficient, the line there was always annoying. Read all about it here.
But those turkeys were really good.
In 2016 I decided to change up the tradition and drive west, out to the rolling hills of northwest Litchfield. That's where Bunnell Farm is located. I much prefer routes 4 and 202 to the routes east. Bonus: Kent Falls farm brewery isn't too much further away.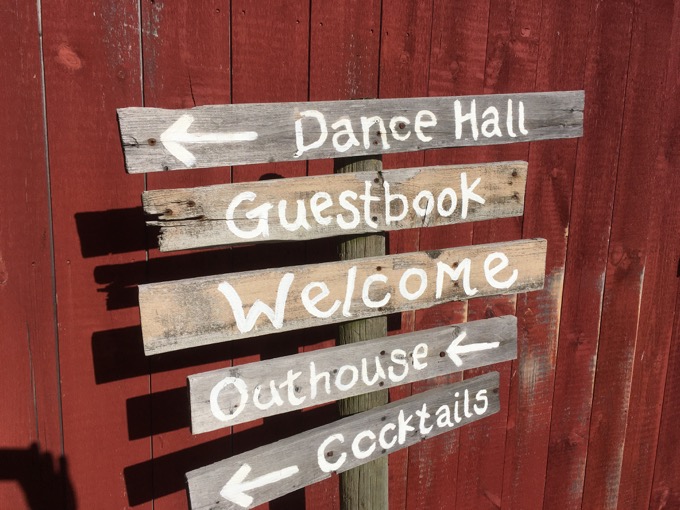 And while the hours are far more limited at Bunnell, and the purchasing process is a bit 1937ish, I think this place will be my go-to each Thanksgiving here on out.
Because the turkeys are really, really, really good.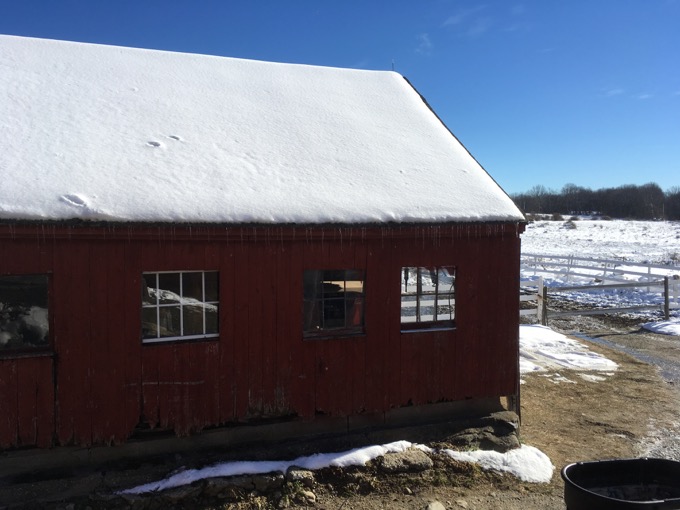 In fact, our 22-pound 2017 bird was perhaps the best turkey I've ever eaten. Now, my wife Hoang is a fantastic cook – and has "dialed it in" I guess – so it's not like I've ever had a bad turkey, but the Bunnell birds live up to everything farm fresh turkeys are supposed to bring to the table.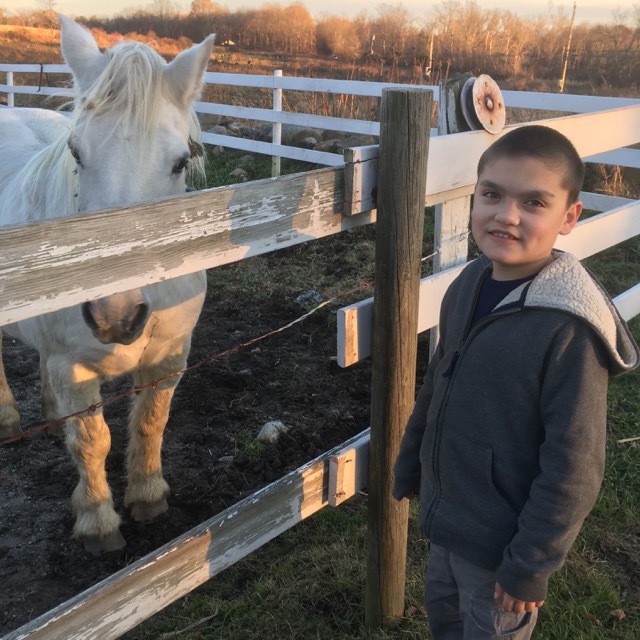 The process of purchasing turkeys here is thus: Place your order in October for a desired size range. Receive email in mid-November regarding the hours you can pick up your purchase. Once there, state your name to the incredibly nice woman at the table. Wait for the older silent gentleman to disappear out the back door and return with a dead turkey in a bag.
There will be blood. The size is whatever they want it to be; hopefully within your desired range.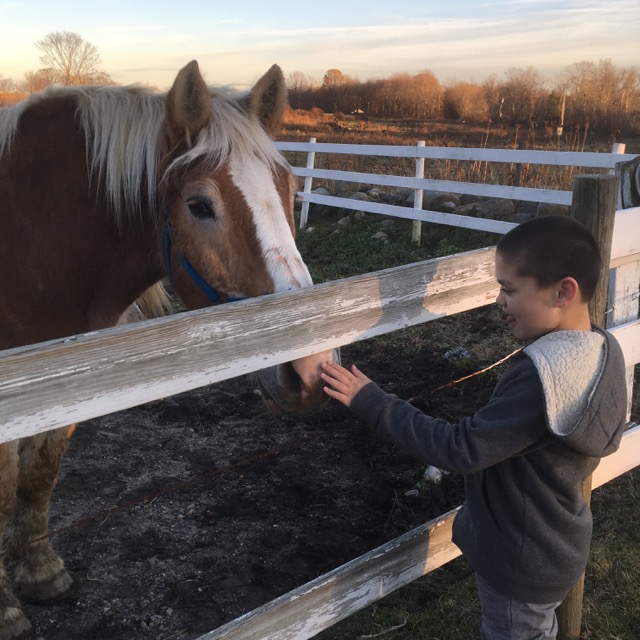 Pay. (A 22-pound turkey will run you around $100. I saw some guy purchase two 35-pound turkeys at my last visit. That's over $300 of poultry.)
Stand around. Listen to directions: Keep it ice cold. Rinse it off ASAP and rinse out the bag full of turkey blood with white vinegar and water. Return to bag. Keep it ice cold until you are ready to prepare it.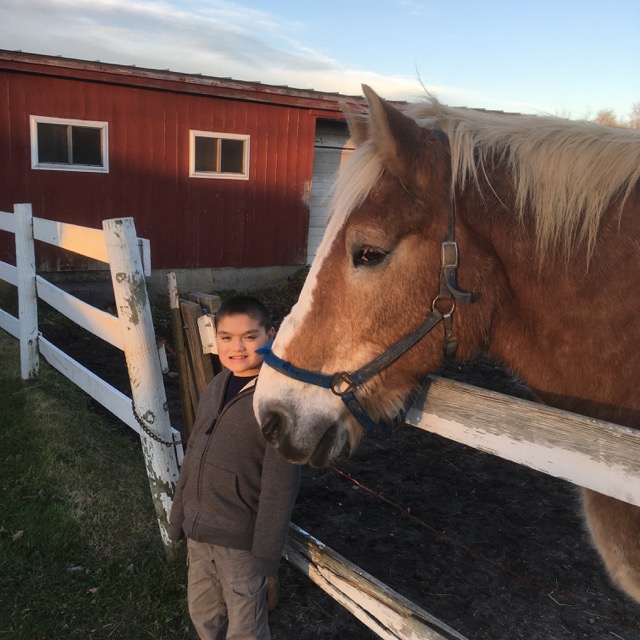 She will give you the full cooking directions unless you say you are aware of them. Take son to see the horses. Leave.
You can buy other things at the farm like pies – which I think are baked one by one by the aforementioned kindly woman – and veggies and stuff. I only go for the turkey.
And speaking of that turkey, there are some things about fresh turkeys that one must know when cooking them. They cook much faster than your frozen Butterball. You need to begin checking for doneness at least an hour before the turkey is expected to be done.
Also, there is no need to baste a farm-fresh turkey. They are so much juicier than a frozen turkey. In fact, Hoang's preparation is as simple as you can possibly imagine – and I promise you, it tastes as good or better than any turkey you've ever had.
Heck, I ate turkey for seven straight days I think. And I can't think of a better compliment to Bunnell and Hoang than that!
Bunnell Farm does a corn maze and they have a pumpkin patch too, in case you want to visit on an October weekend.