Brewster's Millions
Brewster, MA
If you happen to be looking at this page, please know that it exists simply for me and my little goofball family to look at it in the future to reminisce about family vacations back in the day. You're certainly welcome to look. Our kids were cute enough in 2014.
I'm putting this together in 2022, so I barely remember anything specific that we did during this particular week on Cape Cod, but the pictures will help guide me. I know that we stayed at our friend Mrs. Z's house and we had a really sweet deal going for a few years to be able to do so. Then her kids became old enough to stay at the house on their own and our sweet deal came to an end. Let's see what we did…
We went to Skaket beach a lot when the Calvin was little. The calm and warm bay side was preferable back before Calvin realized waves and body boarding were more fun.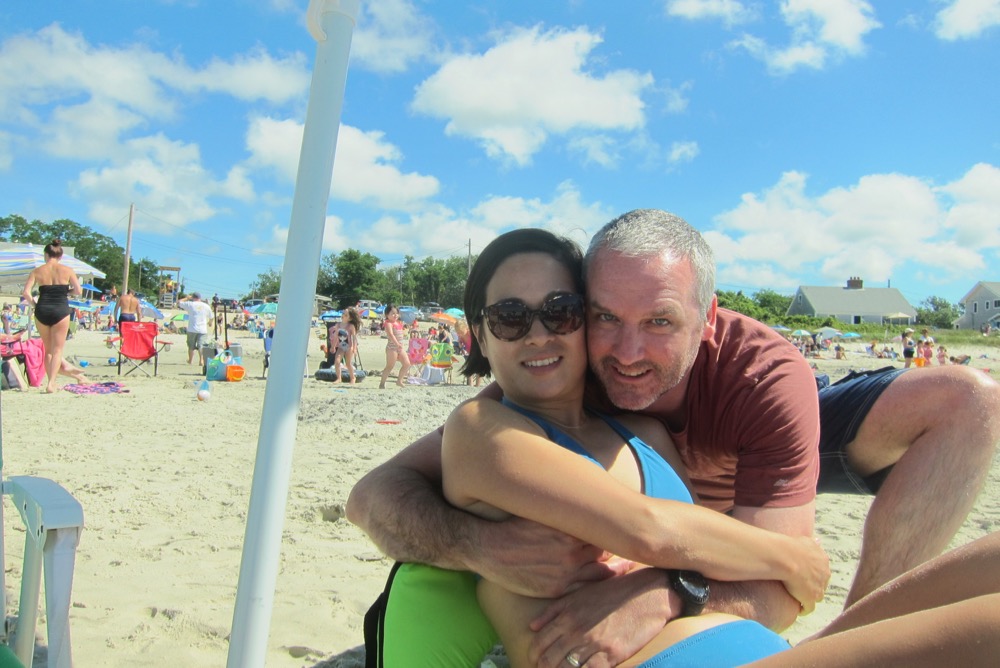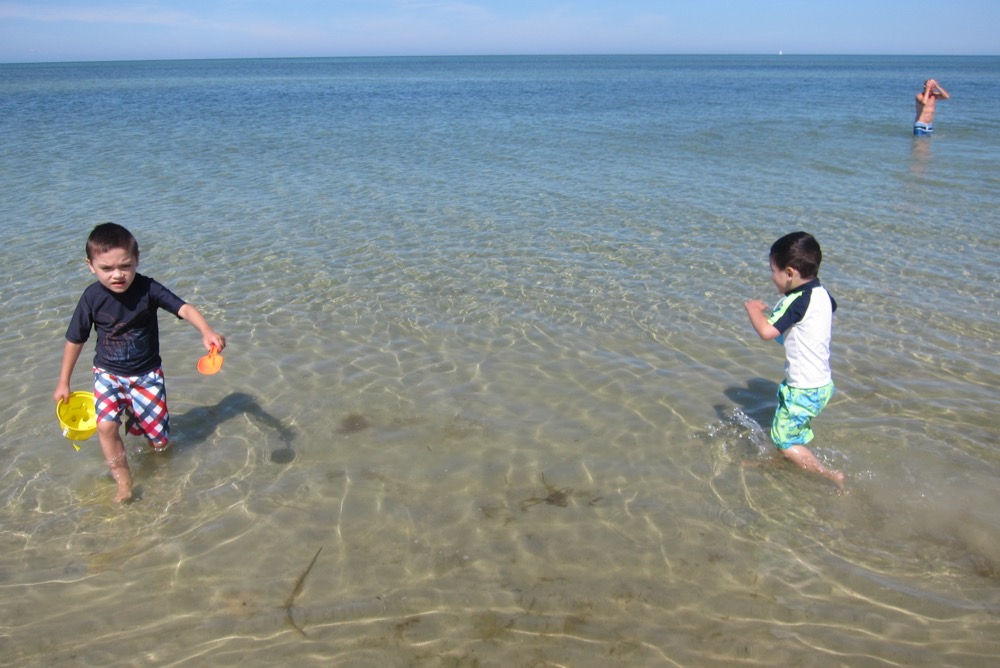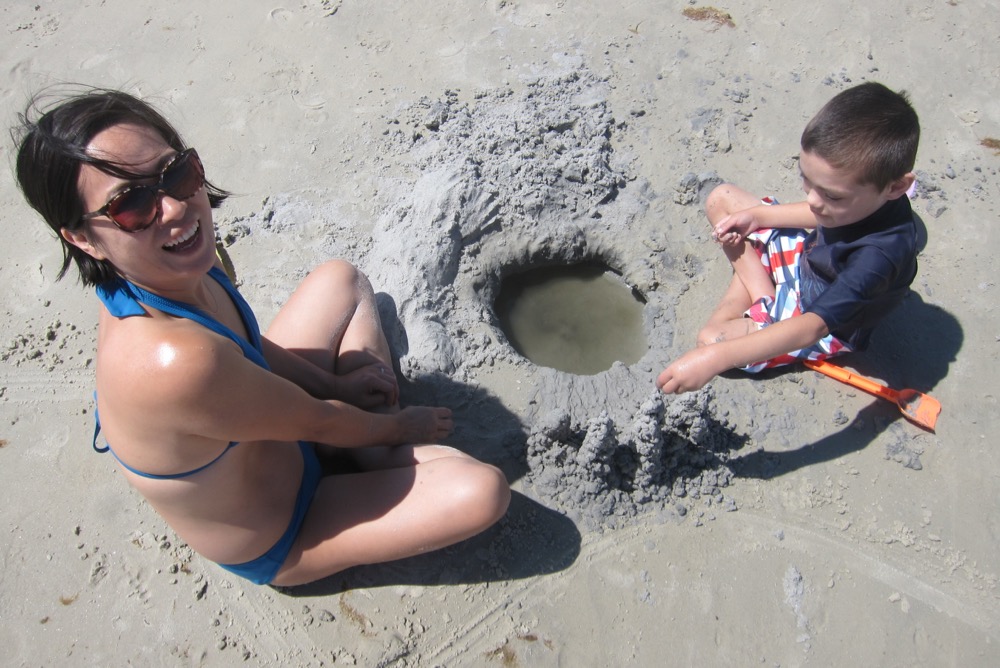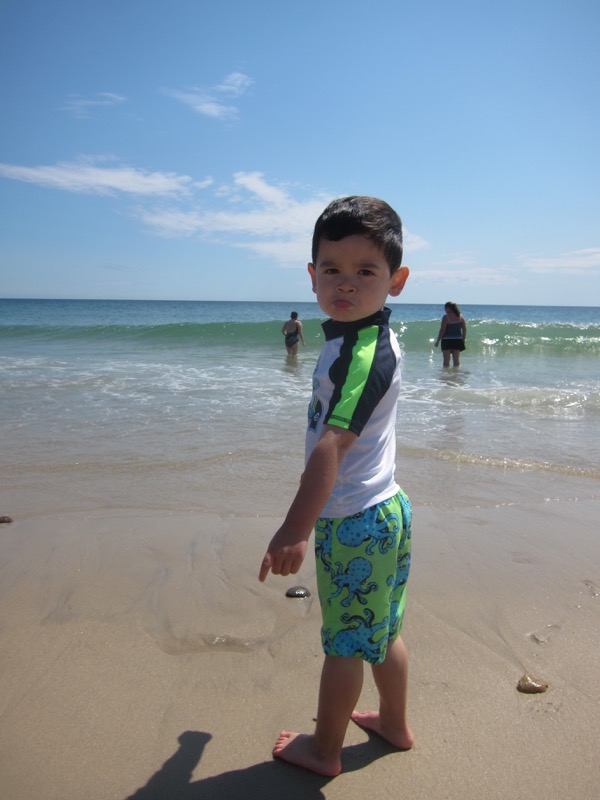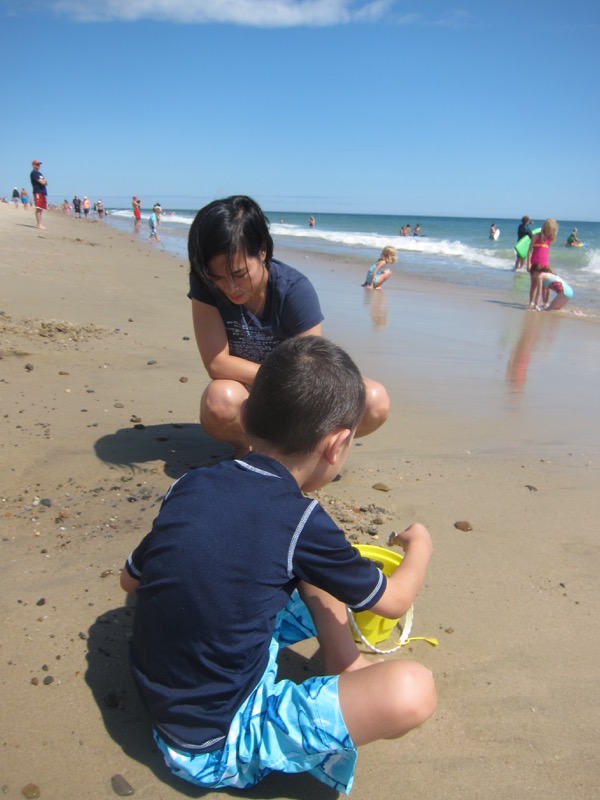 We went to the Cape Cod Potato Chip place, Cape Cod Brewing, Schoolhouse Ice Cream, and Truro Vineyards.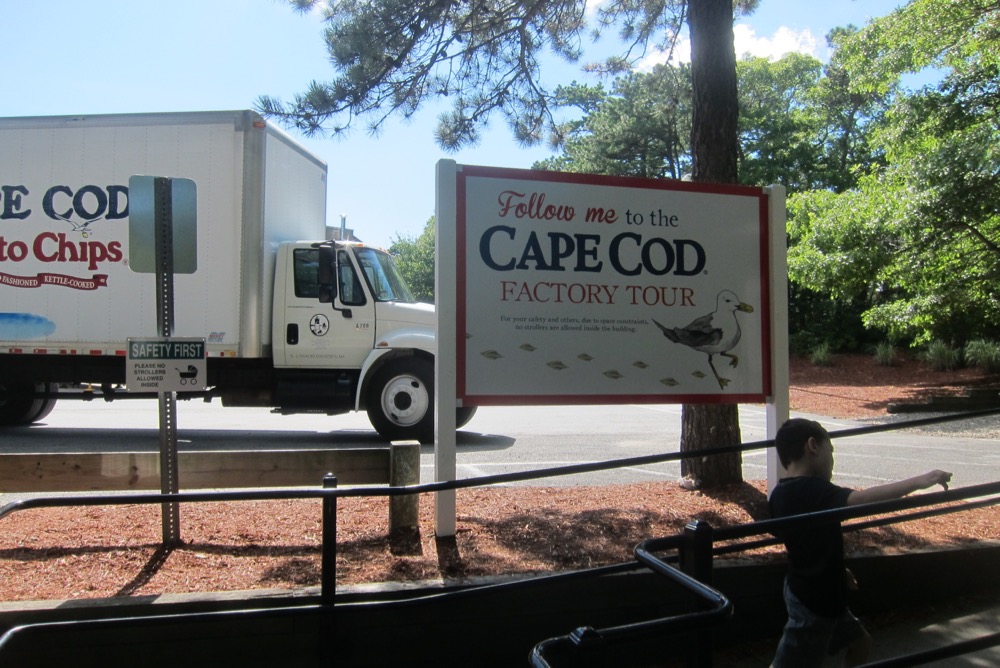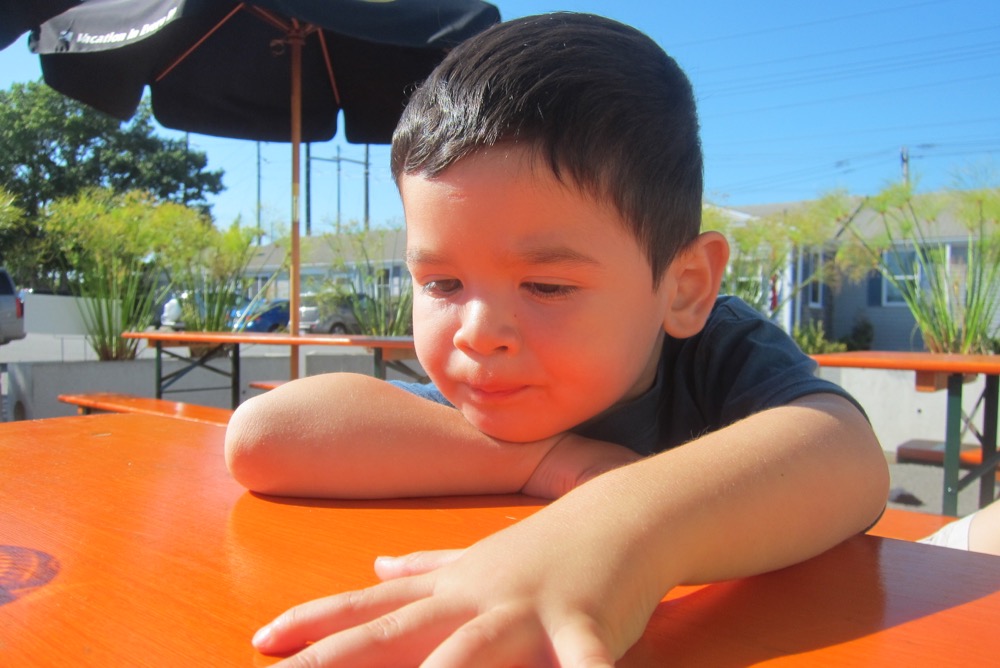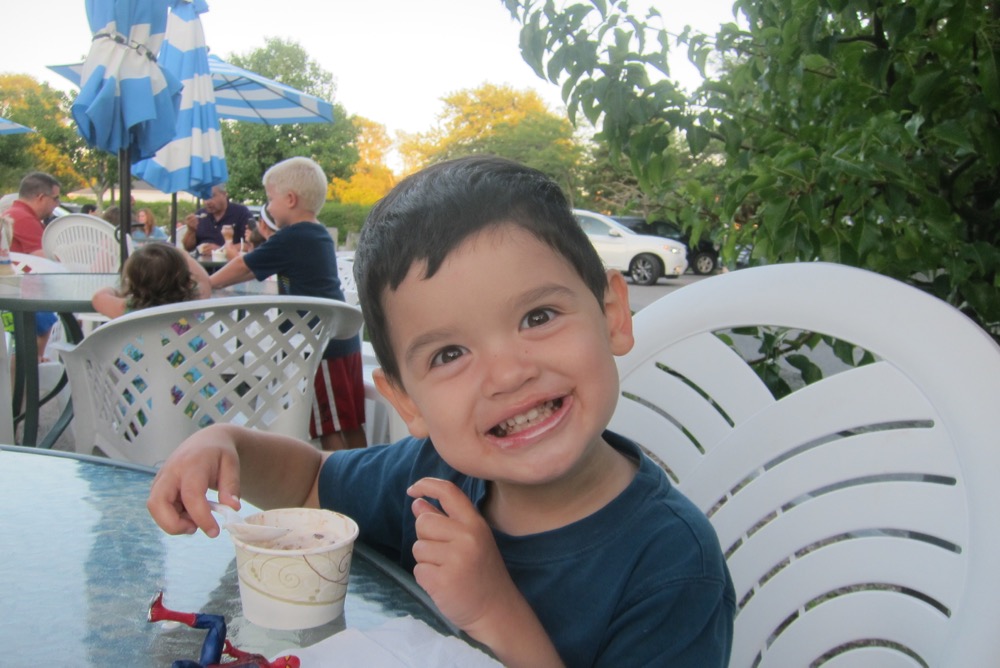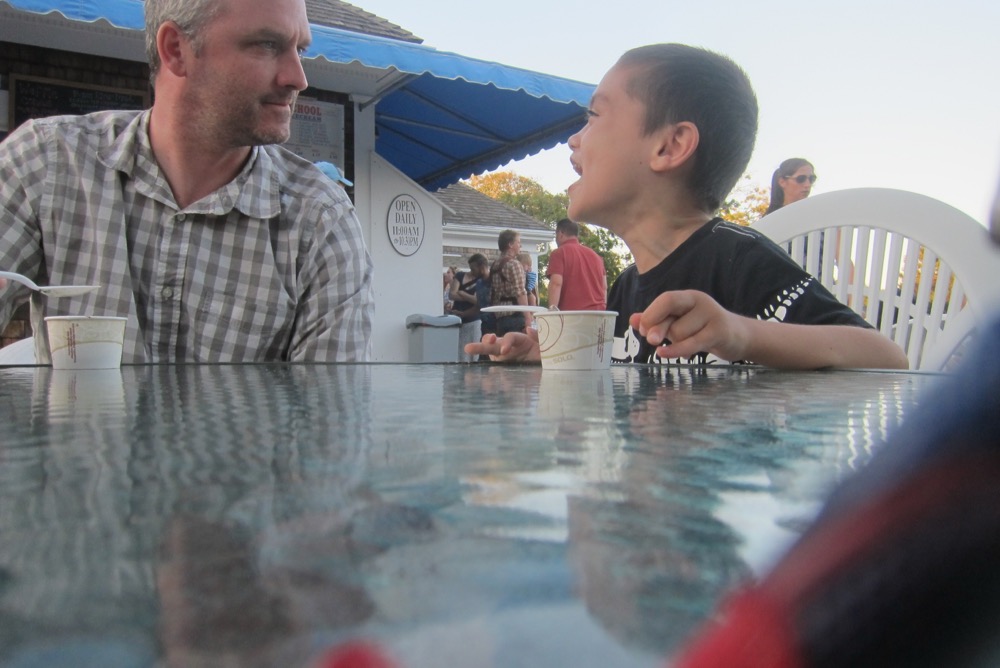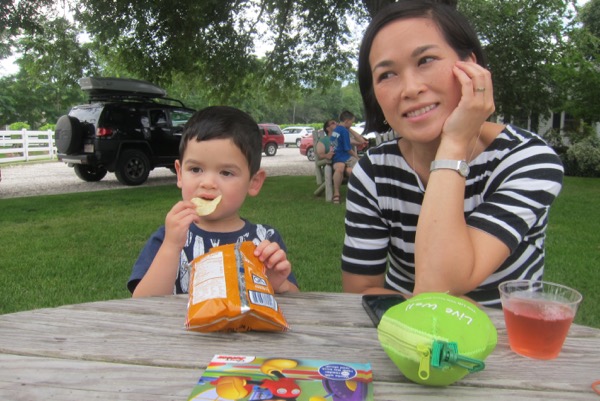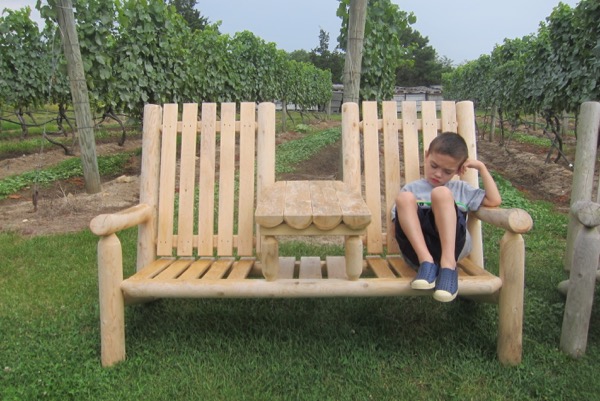 I believe these next few are from the Mass Audubon Wellfleet Bay Wildlife Sanctuary.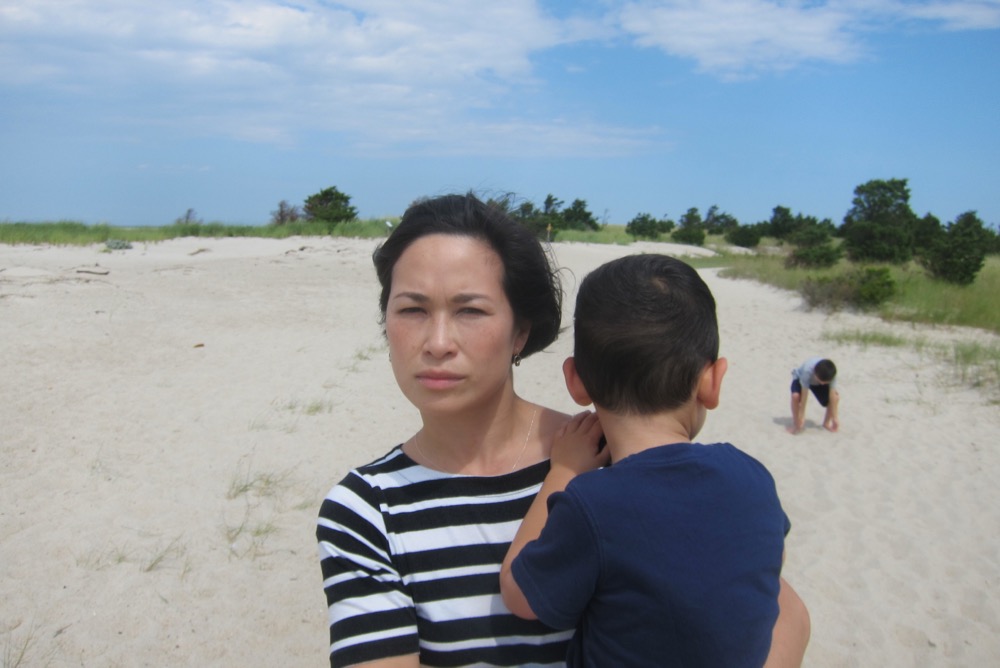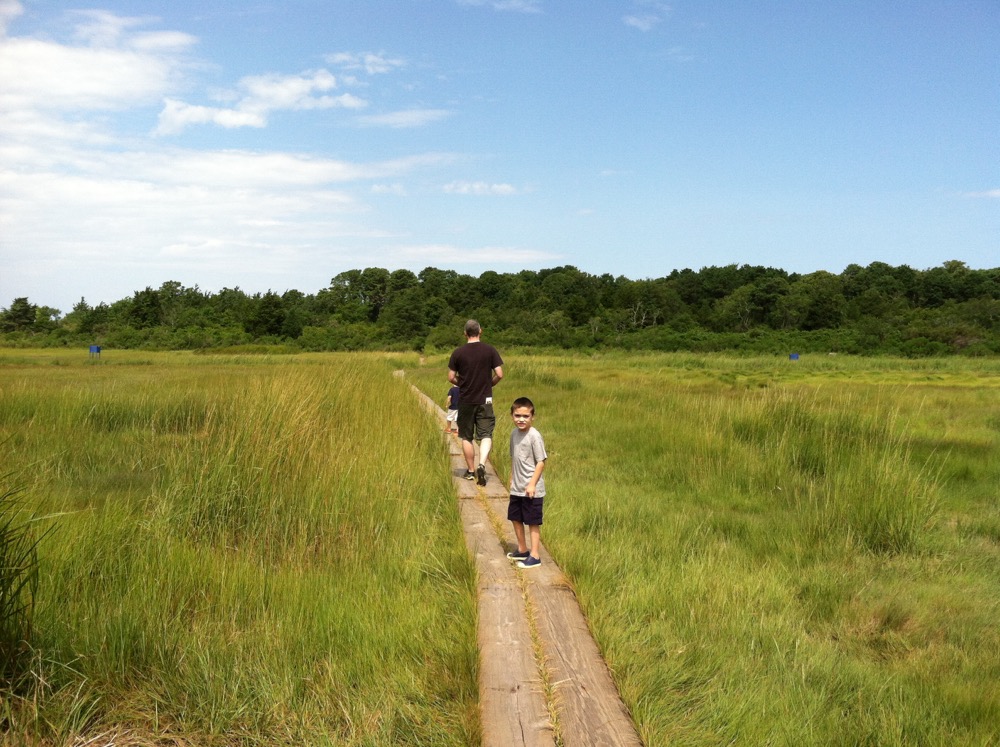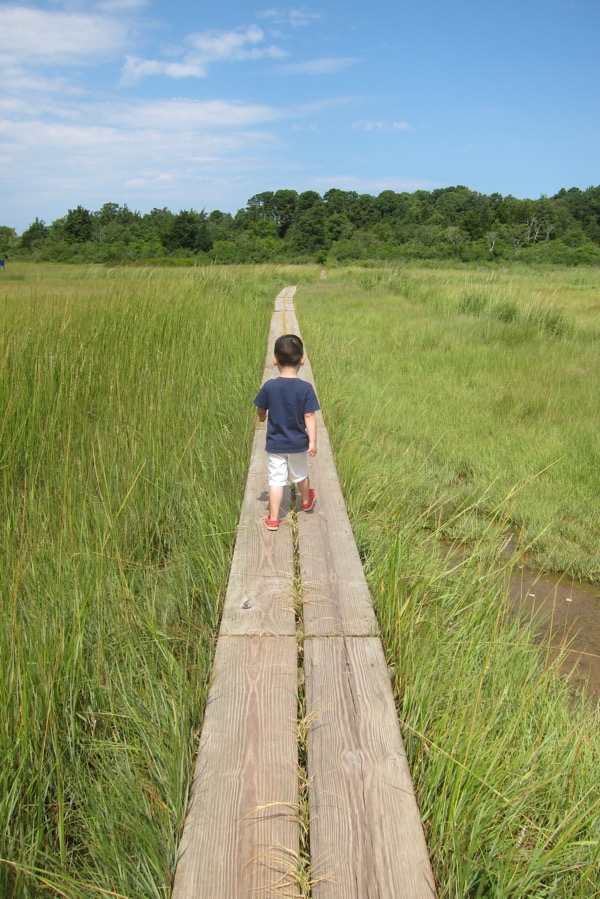 And I'm pretty sure these were from the Heritage Museums & Gardens in Sandwich.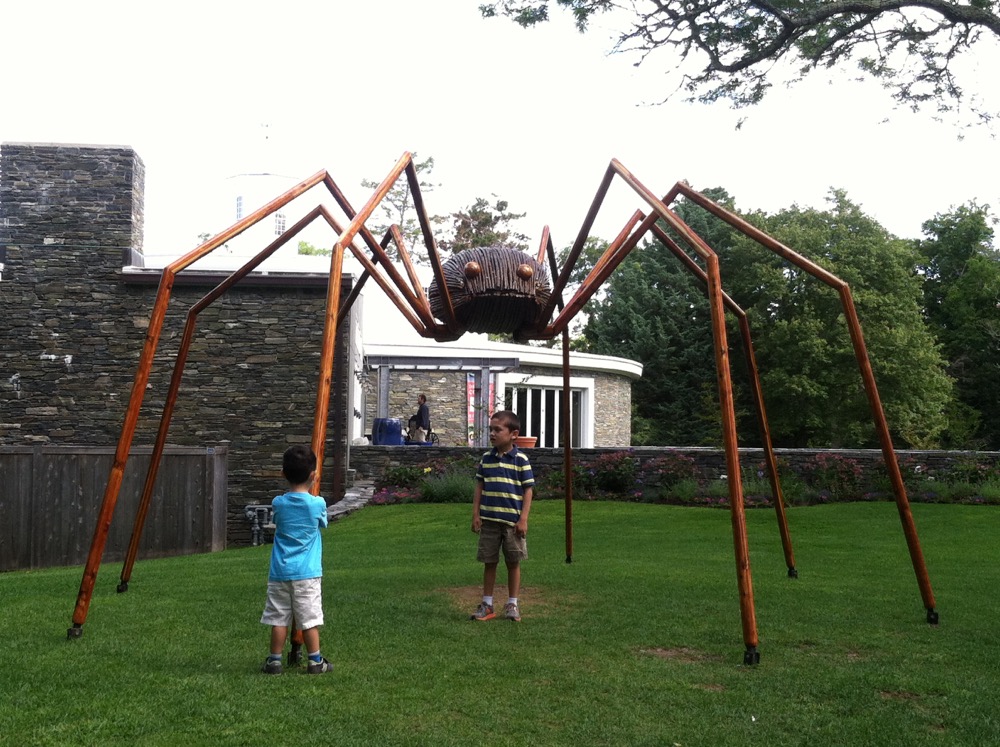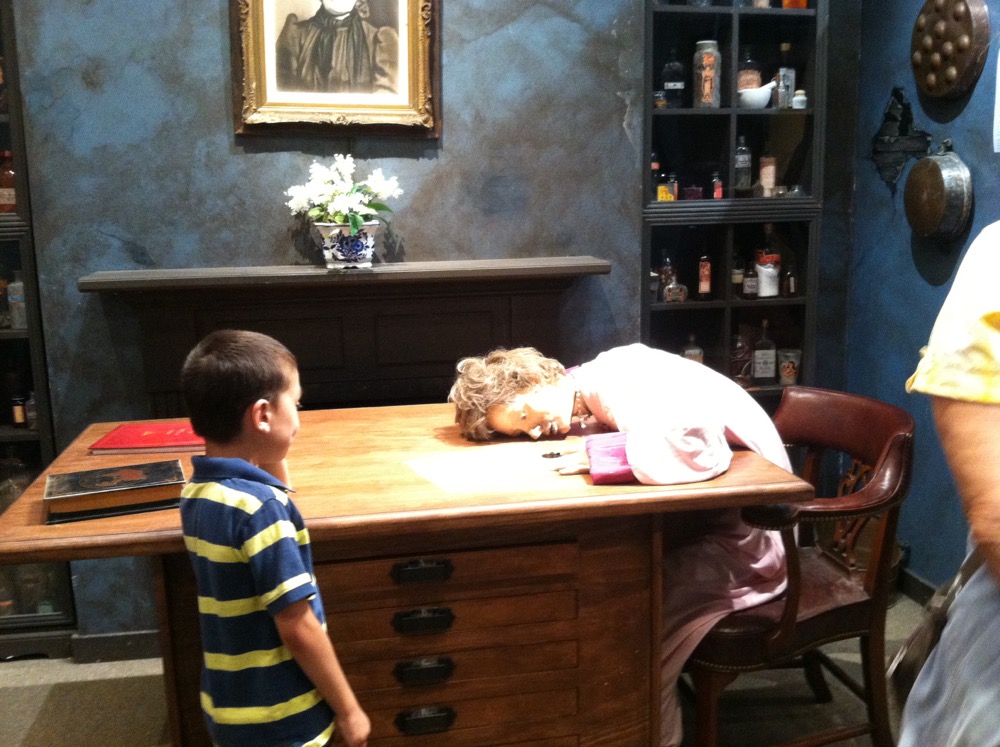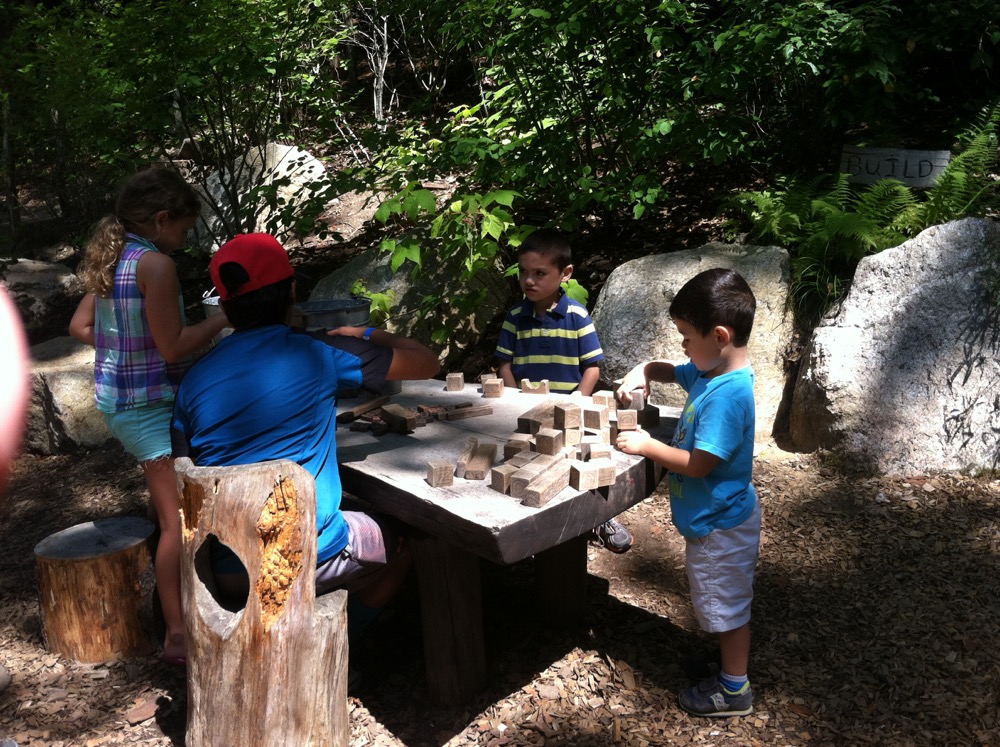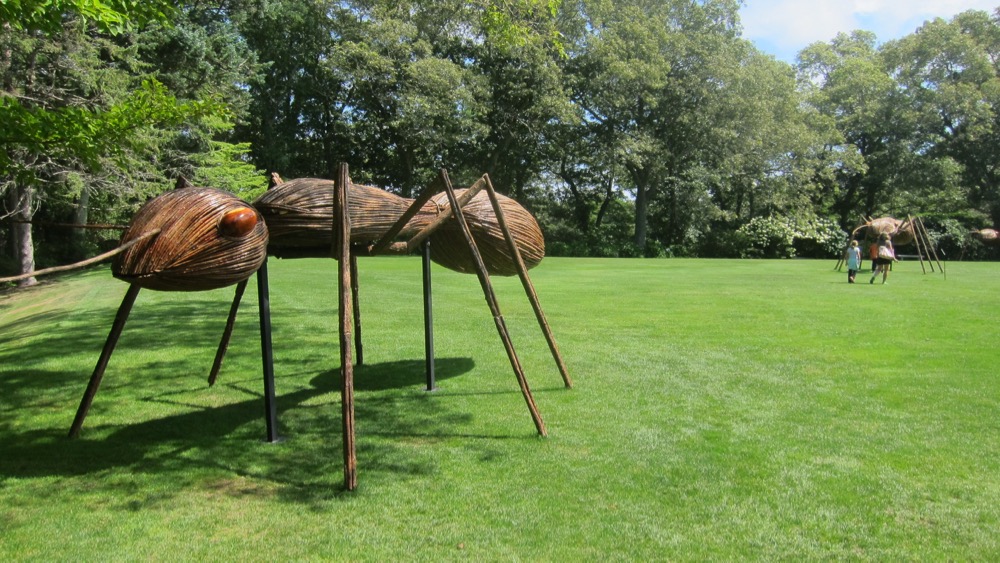 Woods Hole Science Aquarium? I think?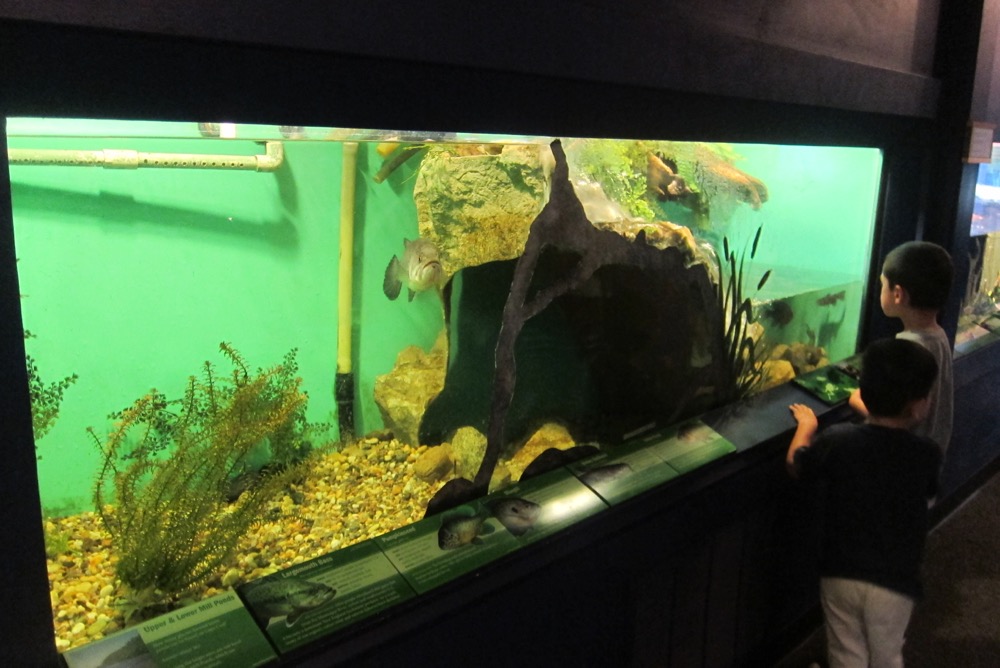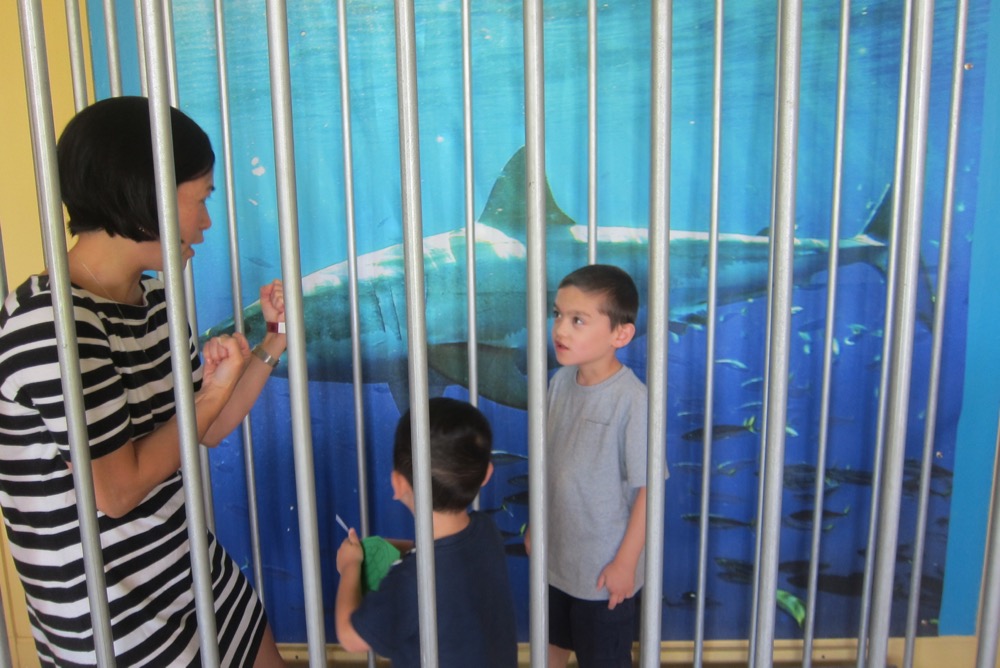 Annnnnd Calvin made funny faces and I got up early to take sunrise pictures and that's that. Thanks to Mrs. Z. for the house!