Are We Doing This Again? Yes.
Brewster, Etc., MA
Hello family. This is for you. To anyone else looking at this… okay. Cool. Here are a bunch of pictures from our August 2016 trip to the Cape.
Museums!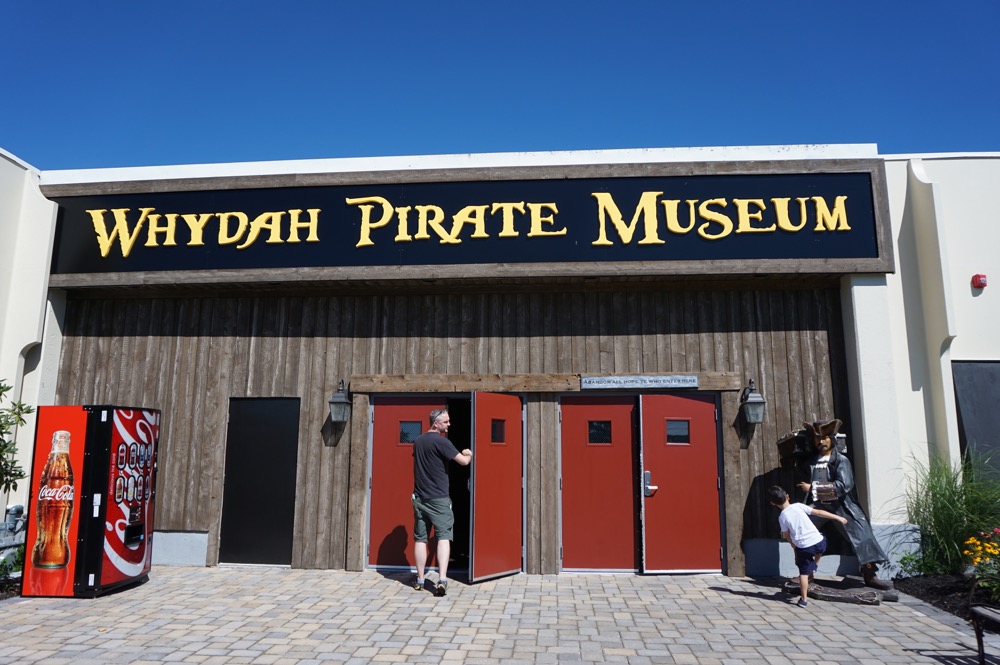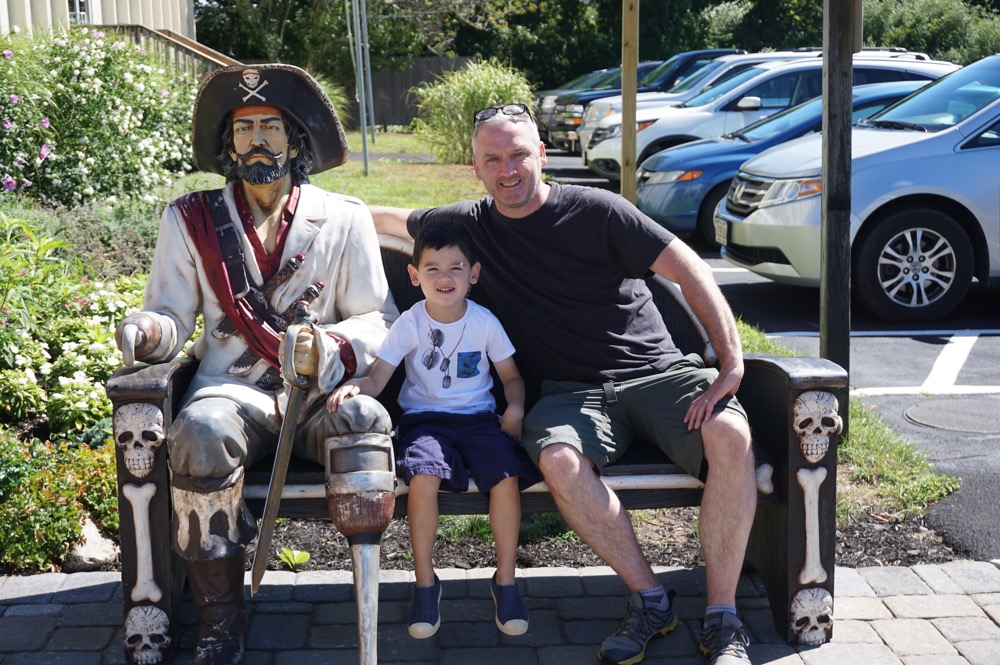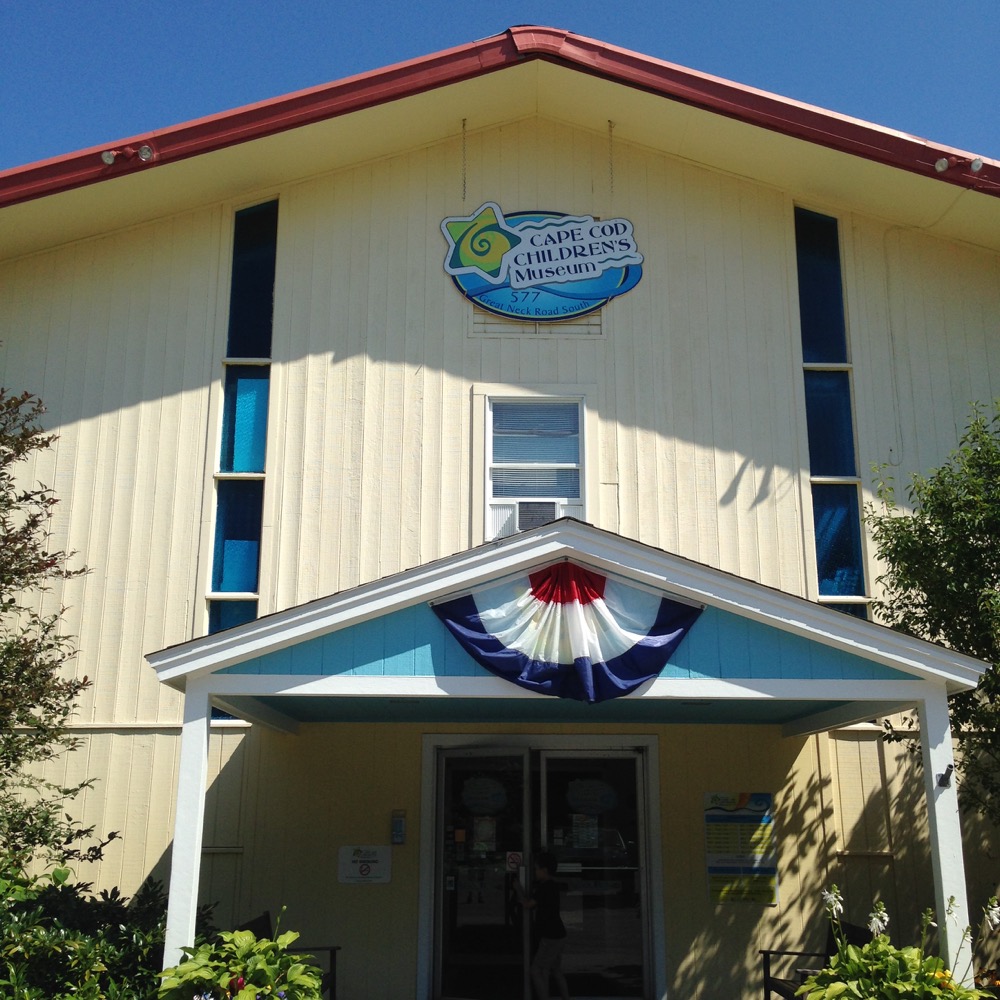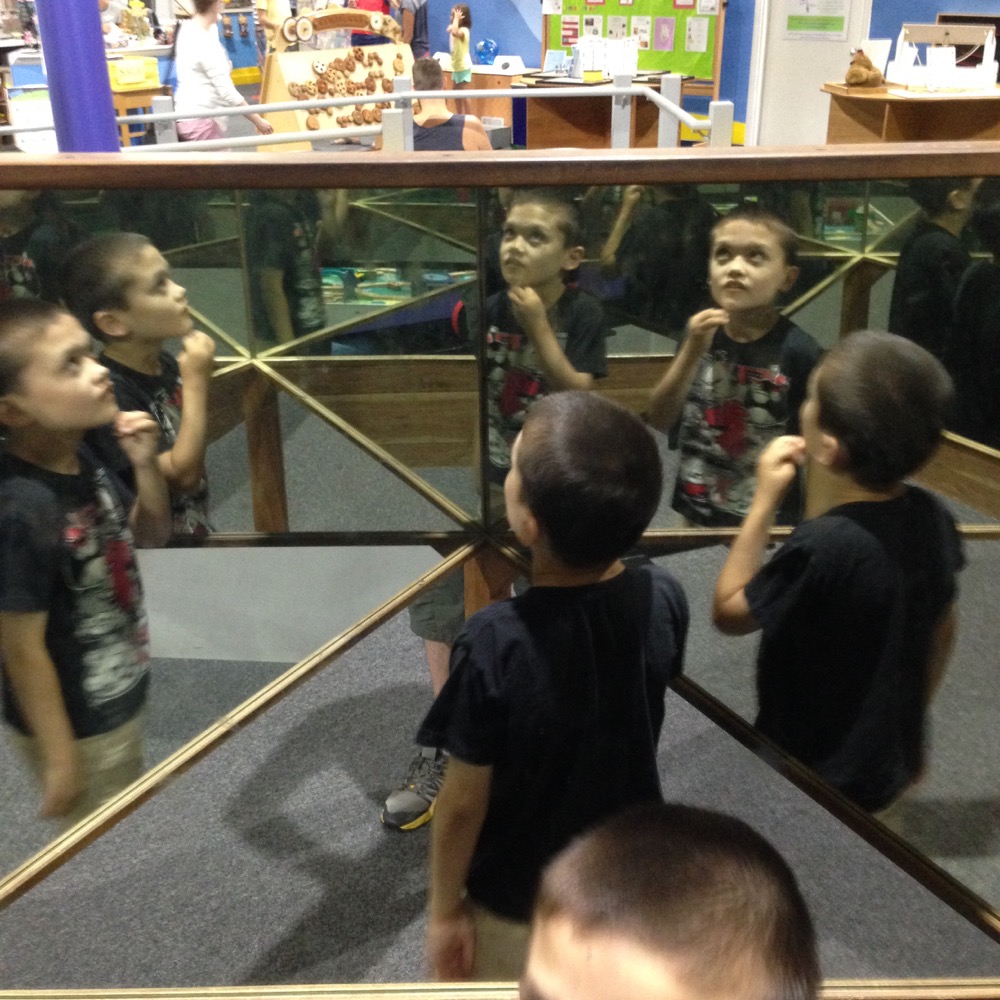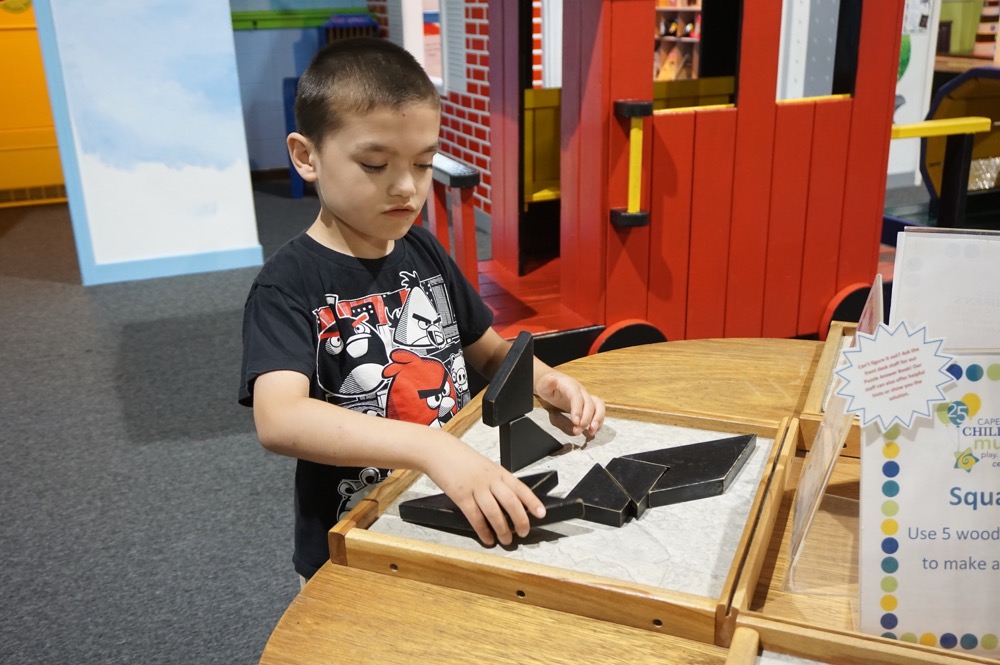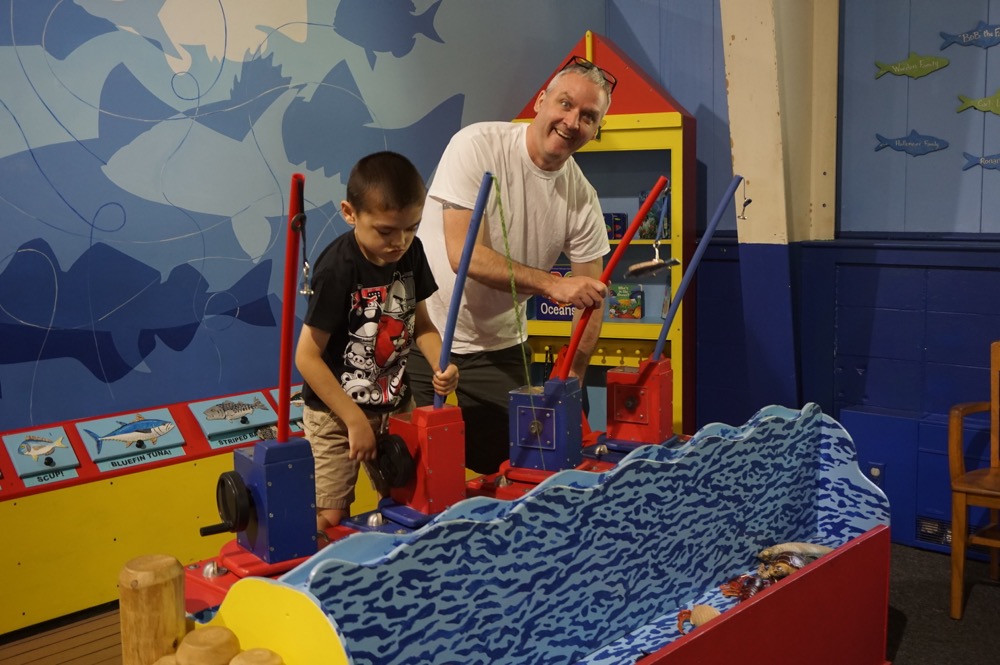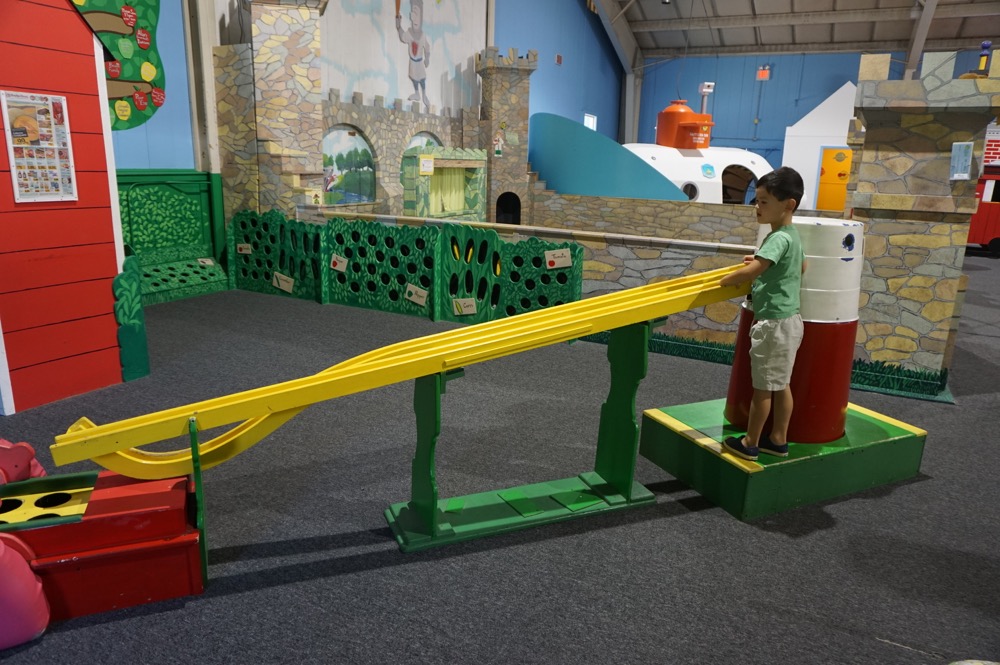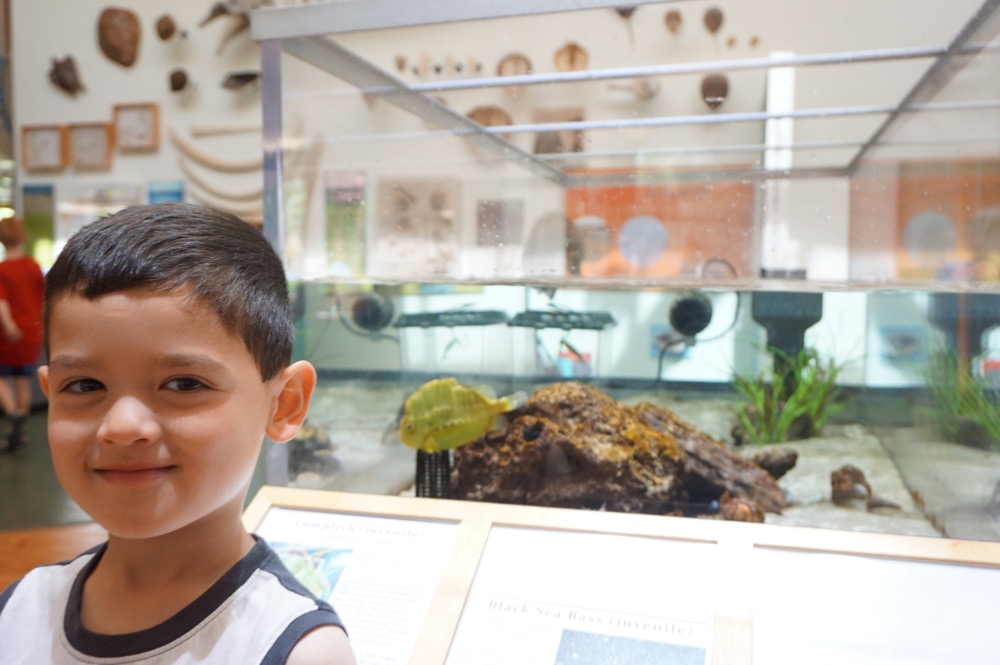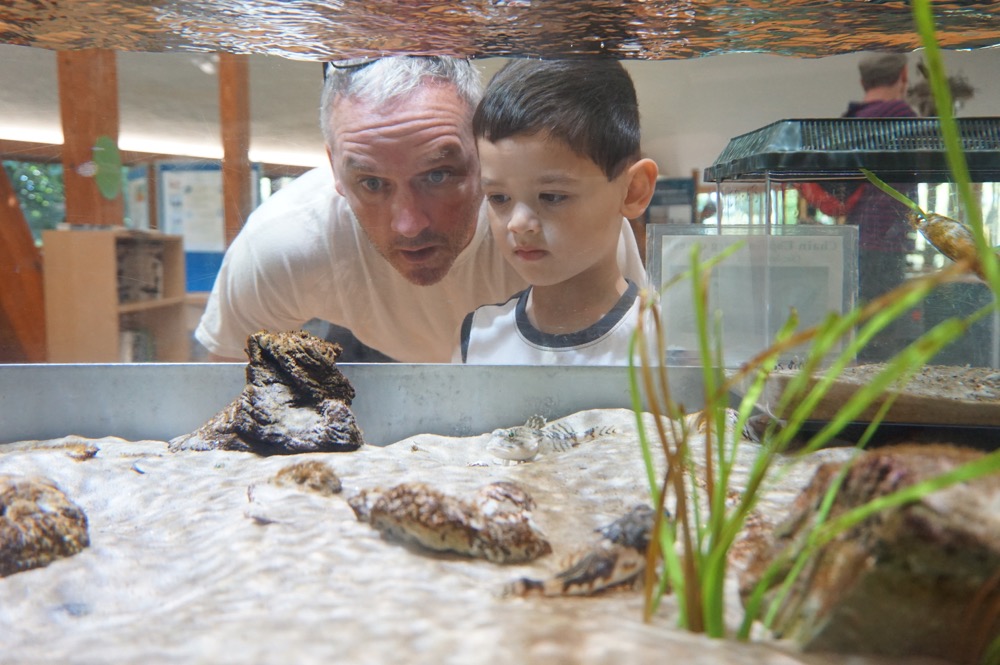 Radio History and Marconi Stuff Because I had just visited the ARRL Heritage Museum in Newington and learned this stuff exists out here!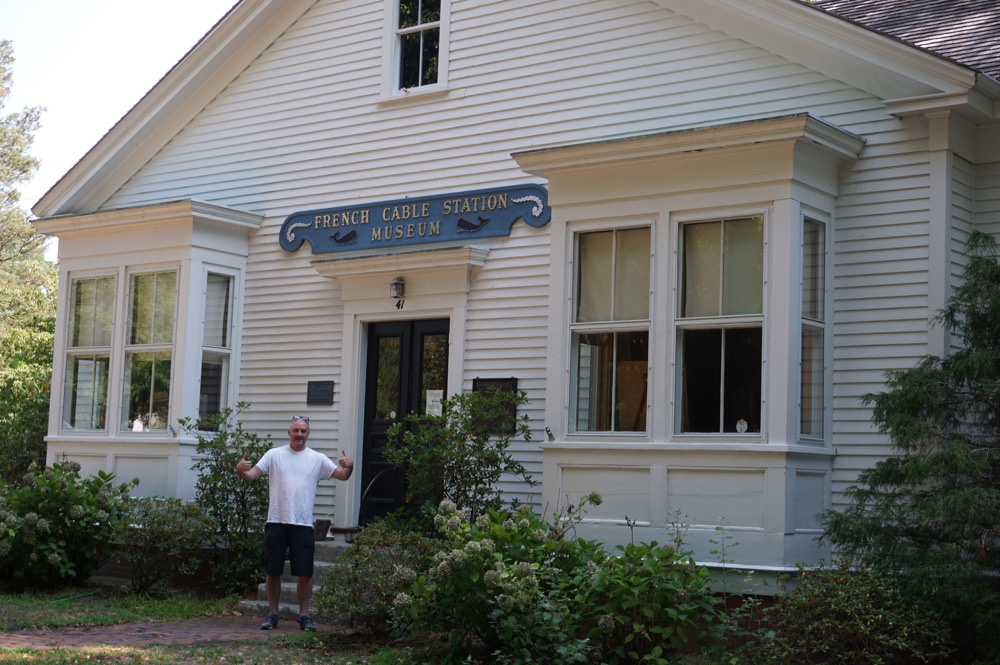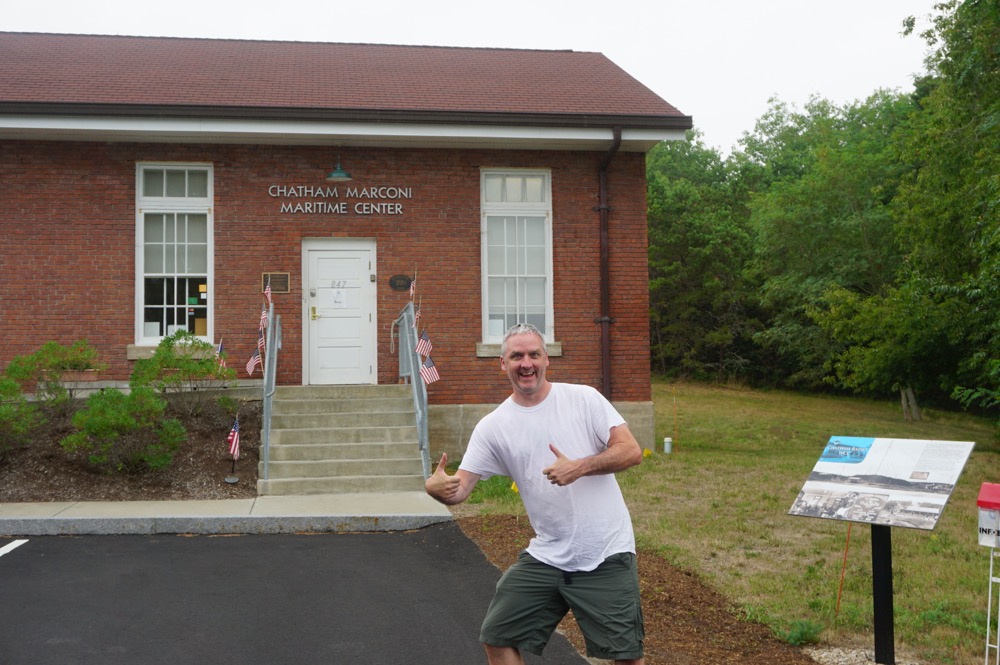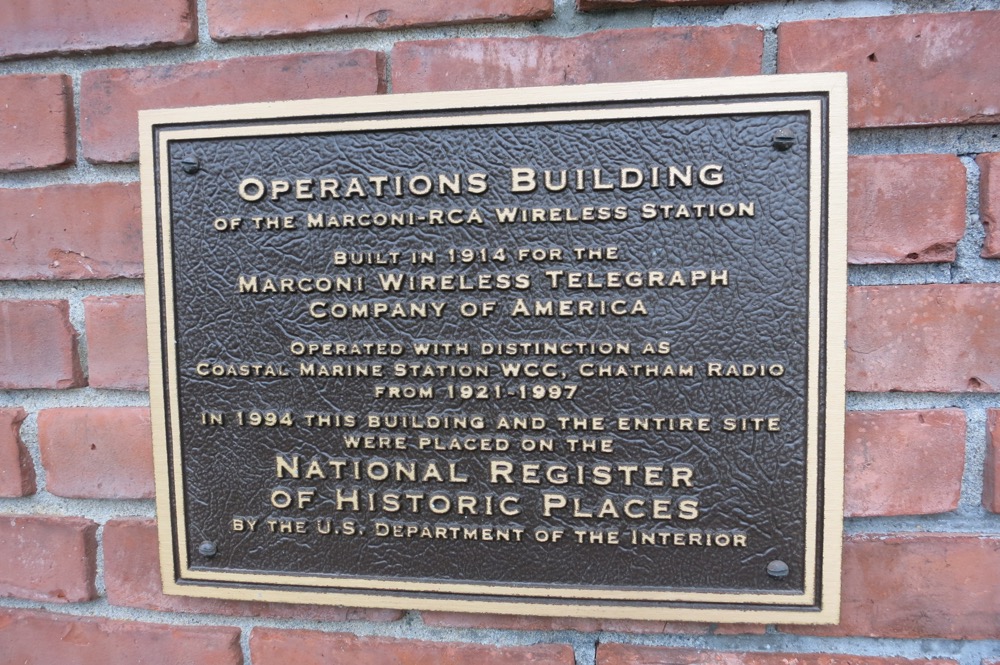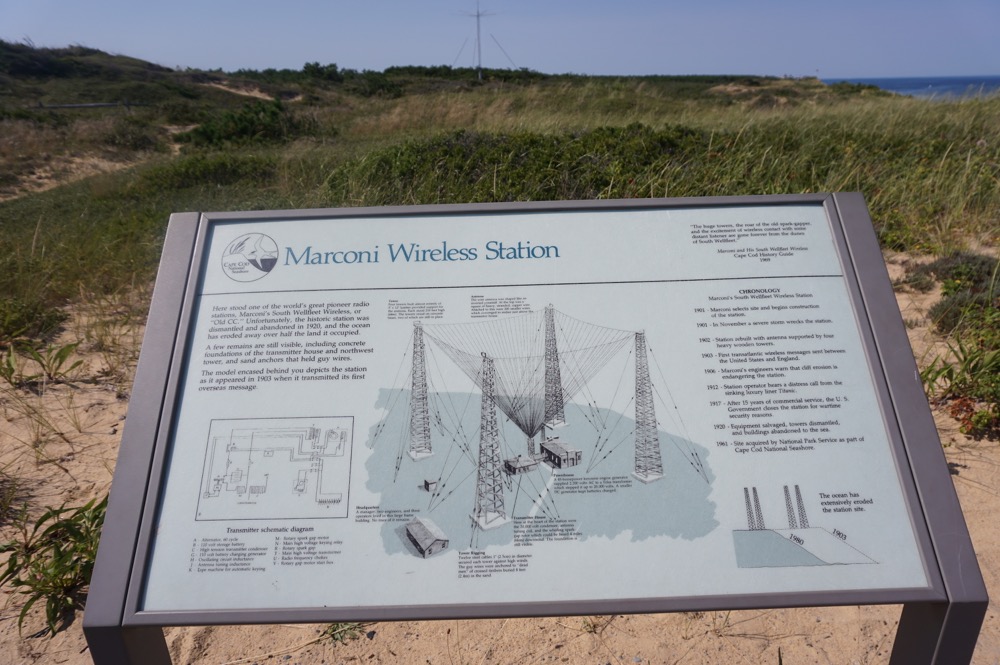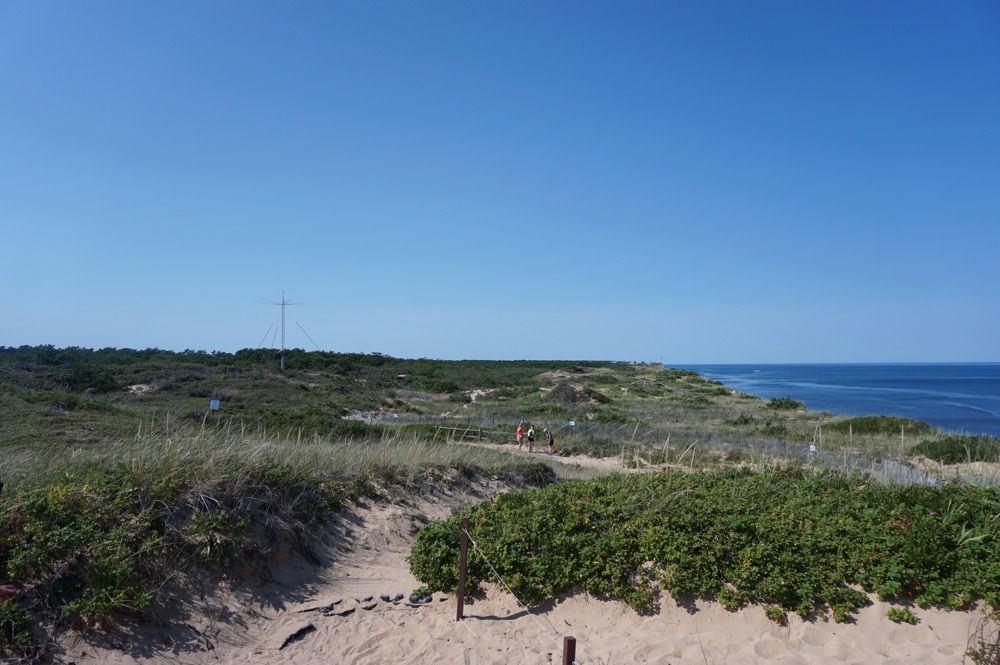 Beaches!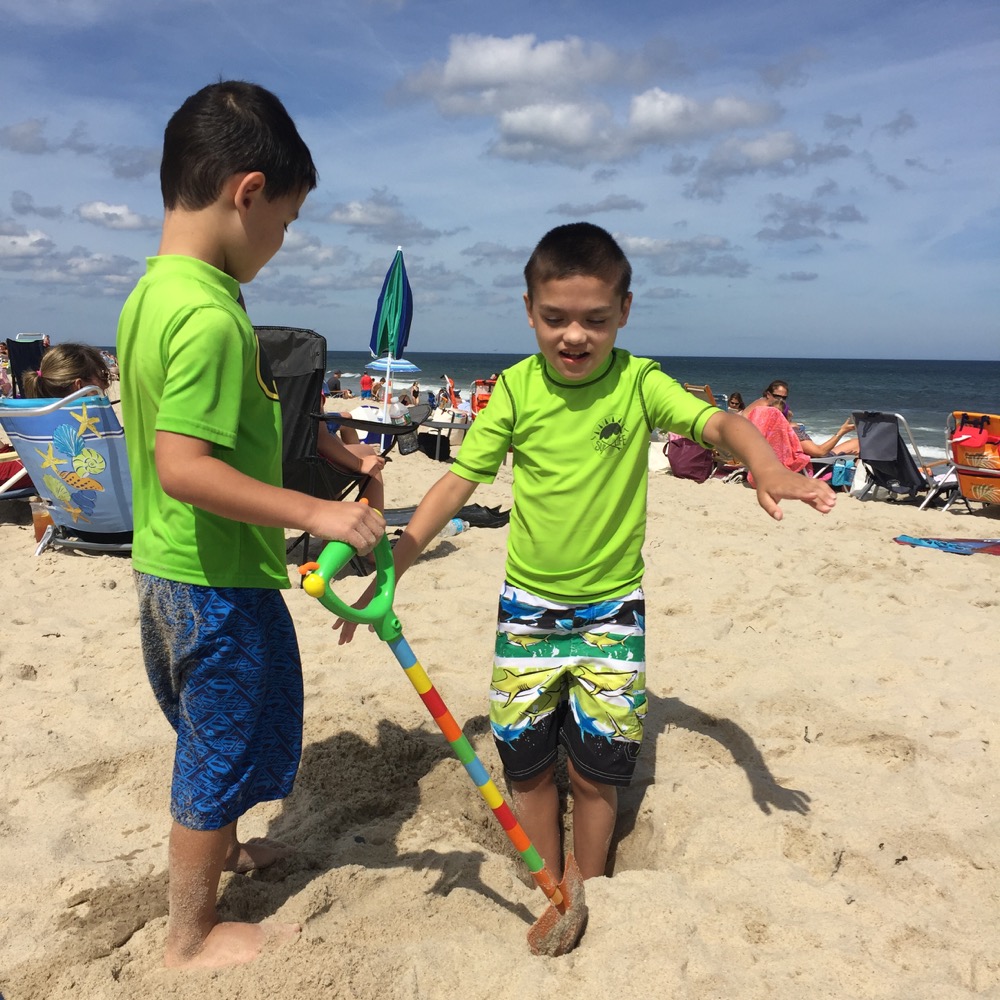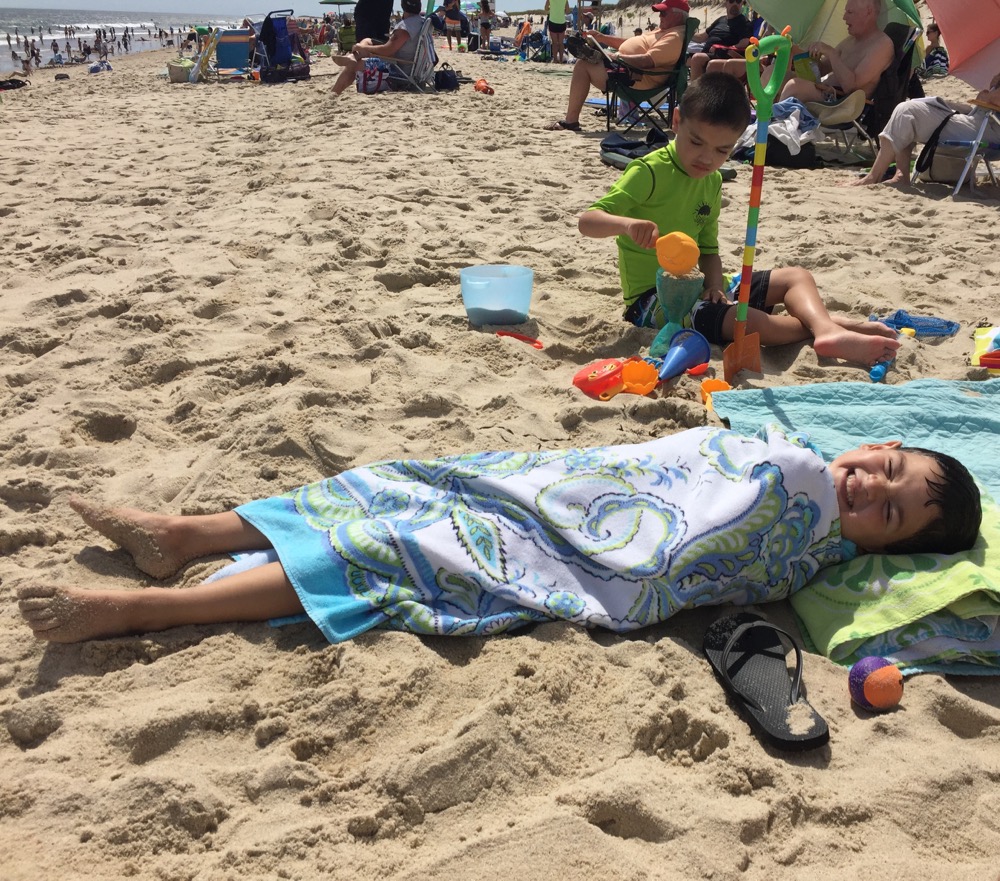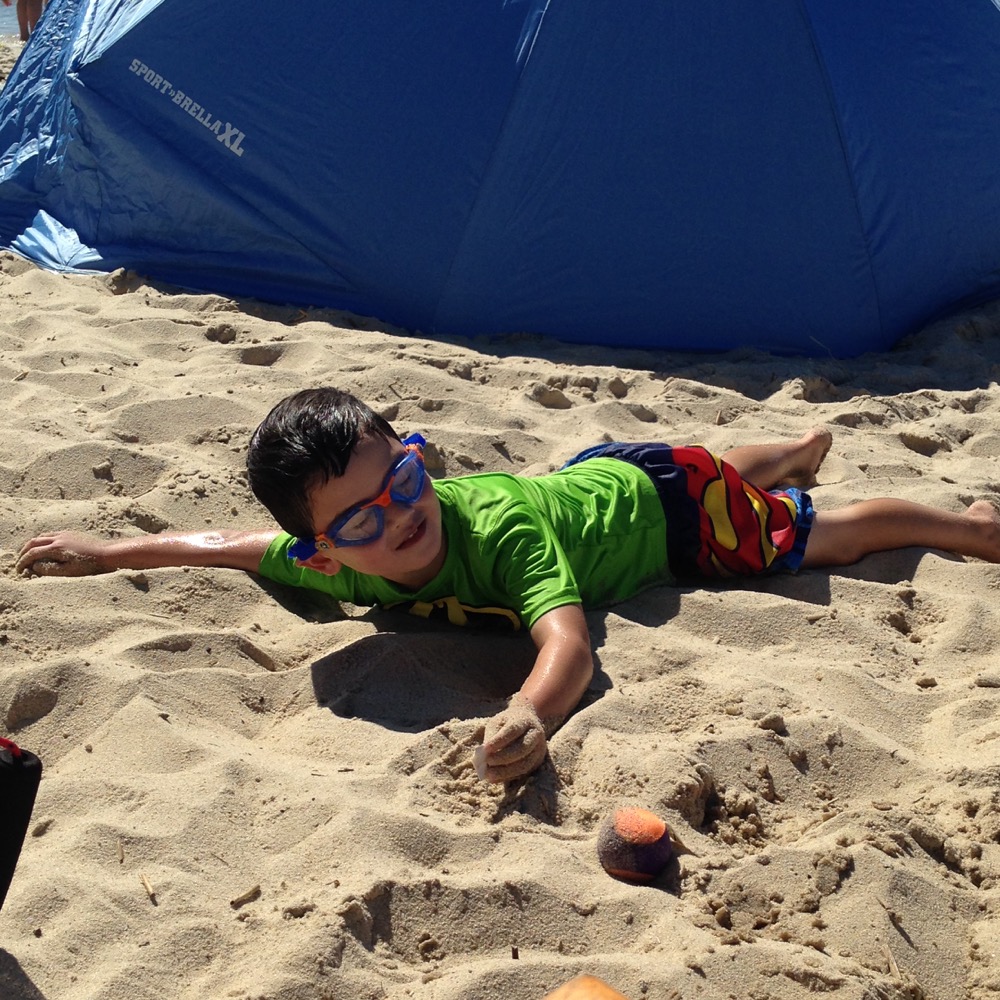 Seashores and shoreline walks!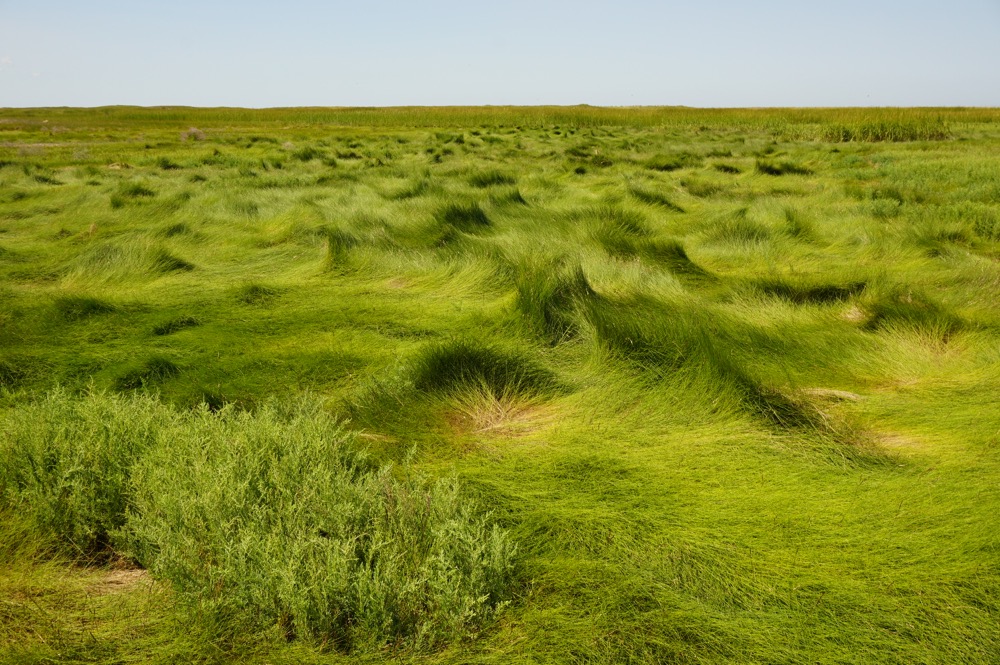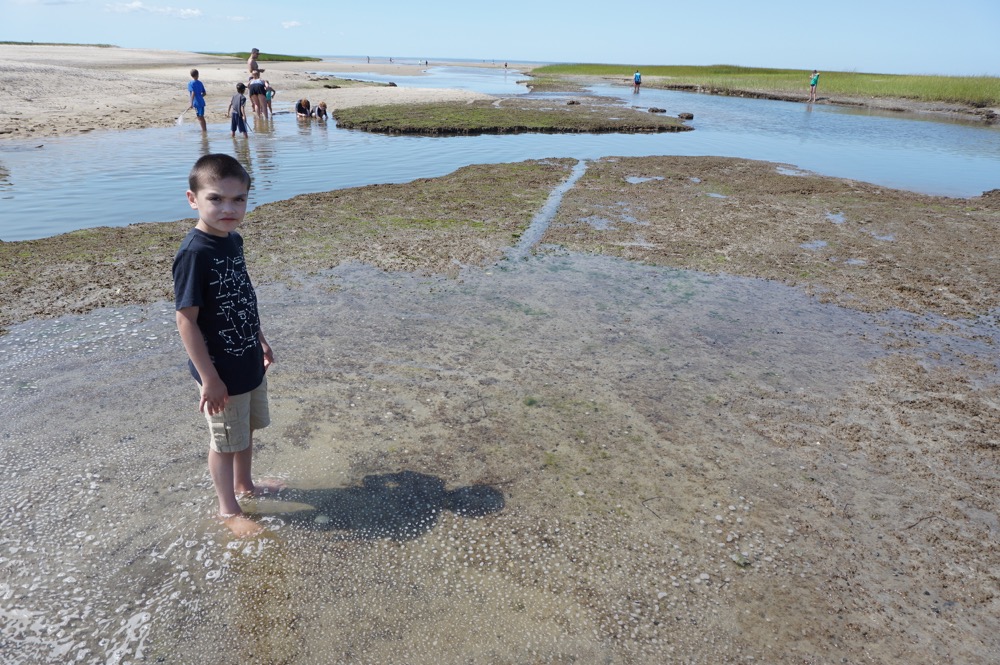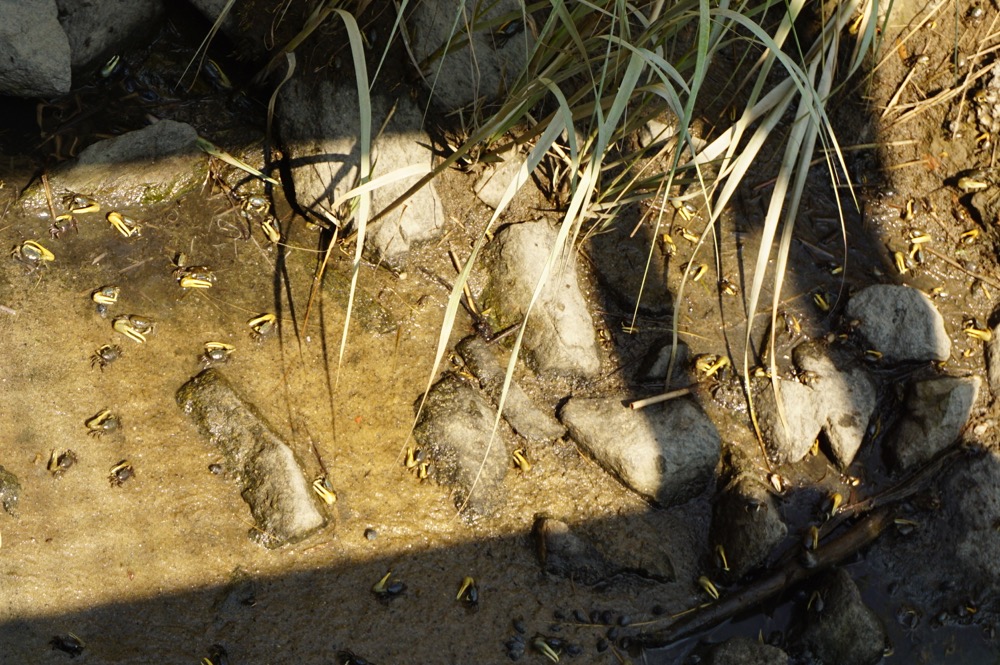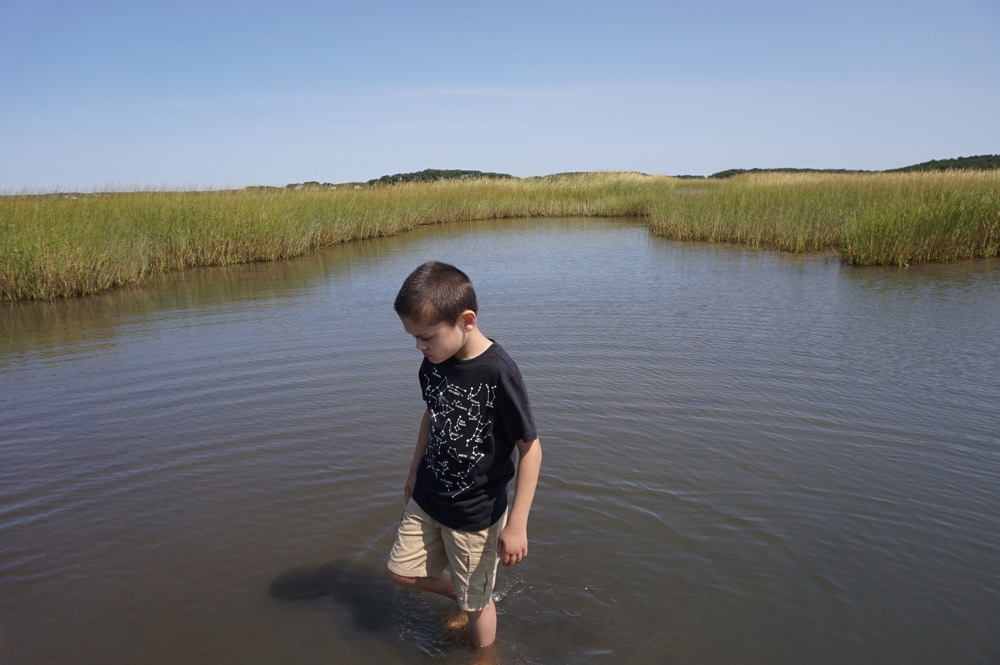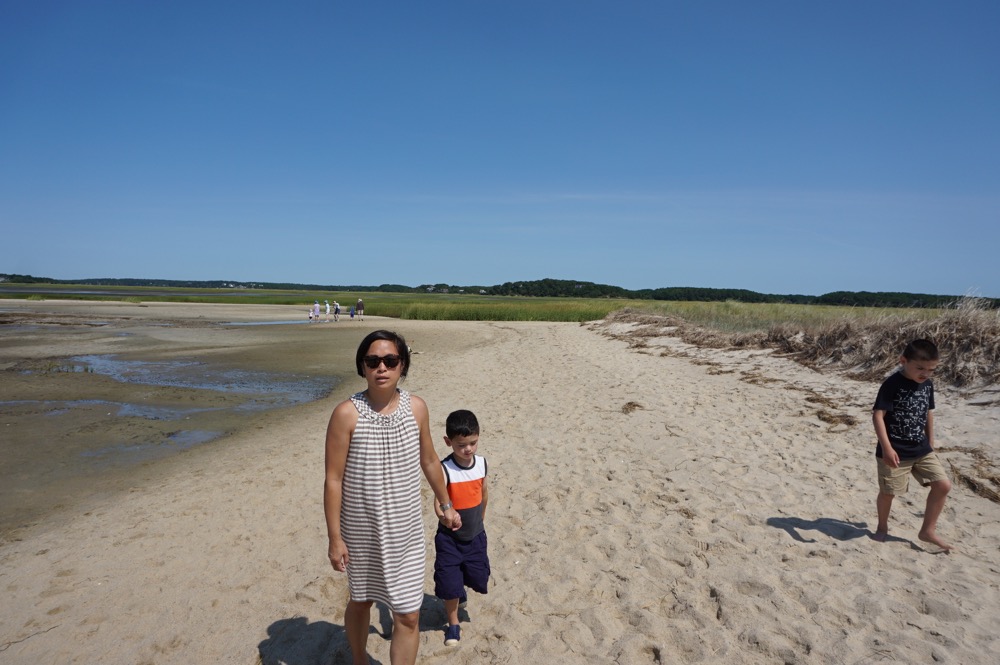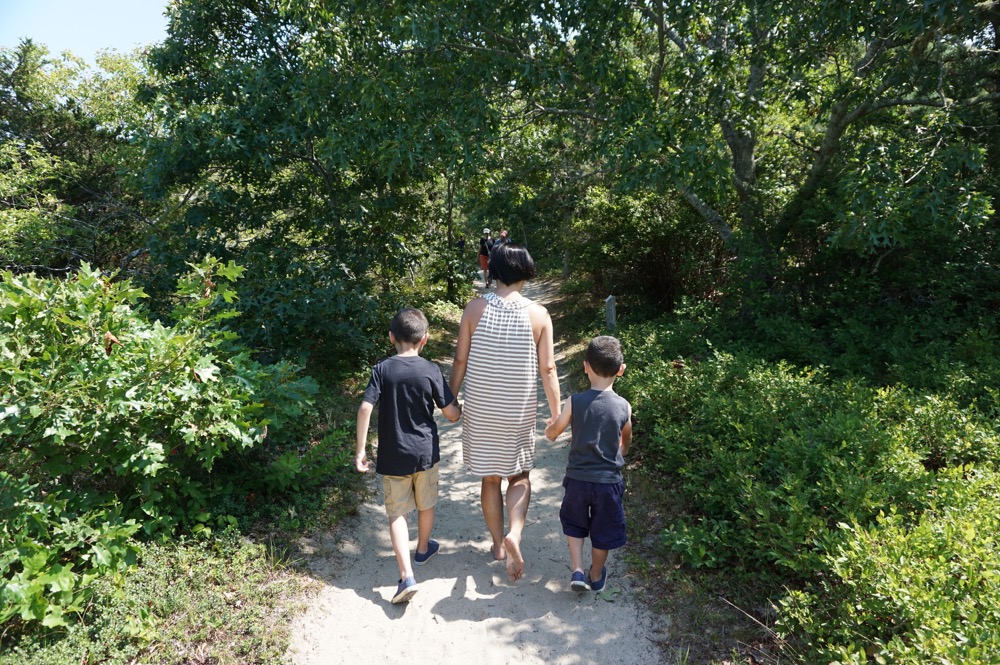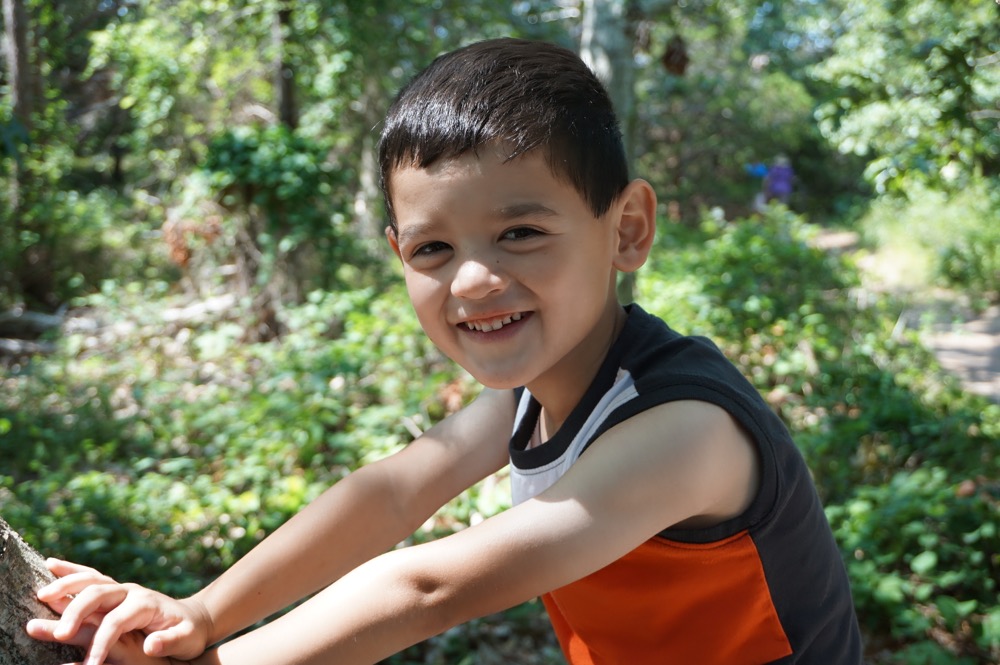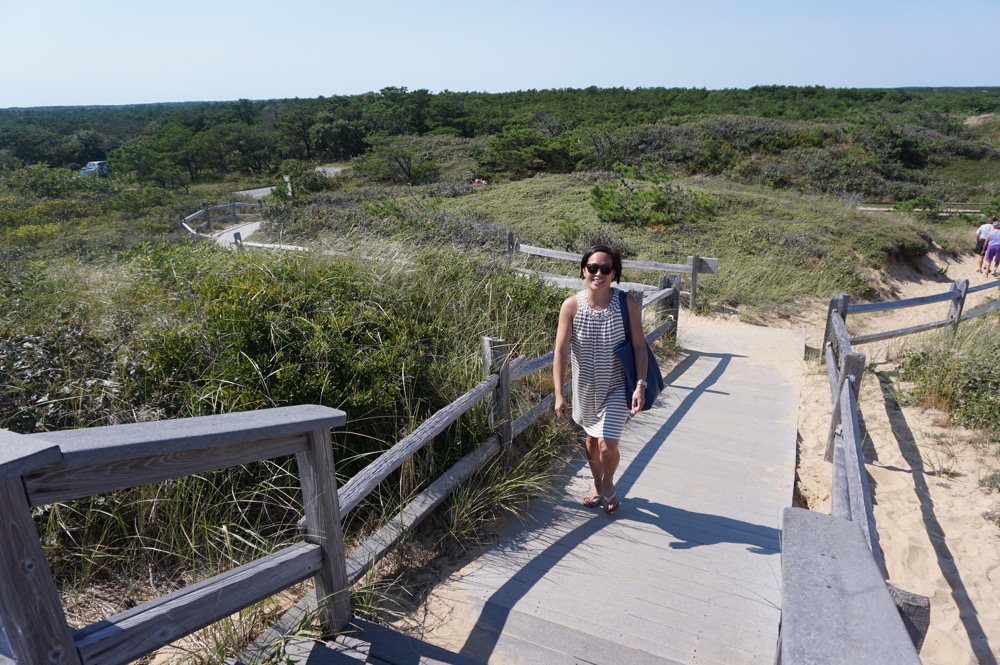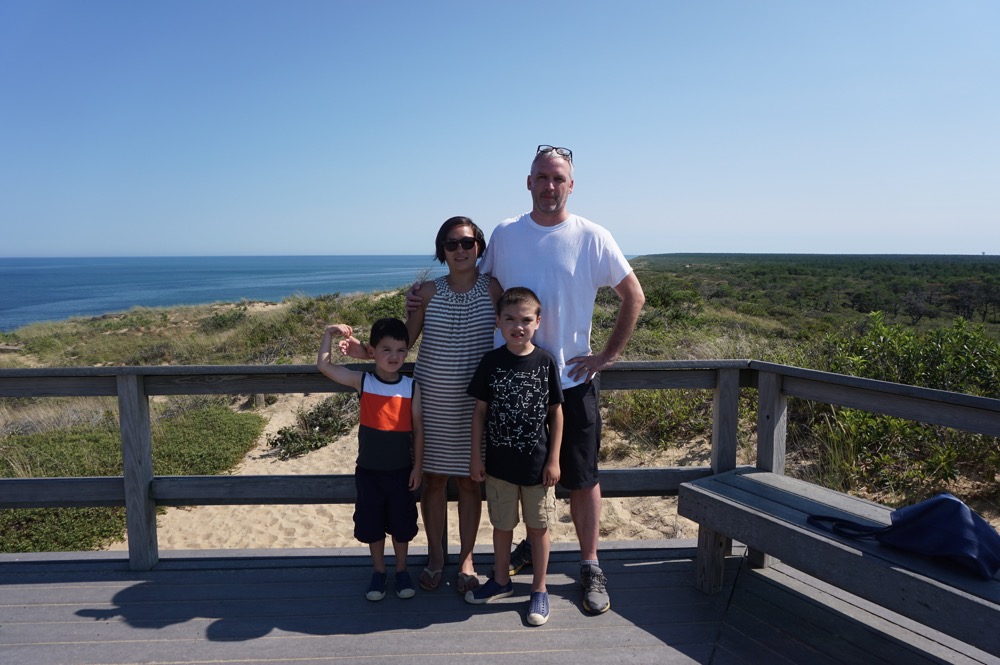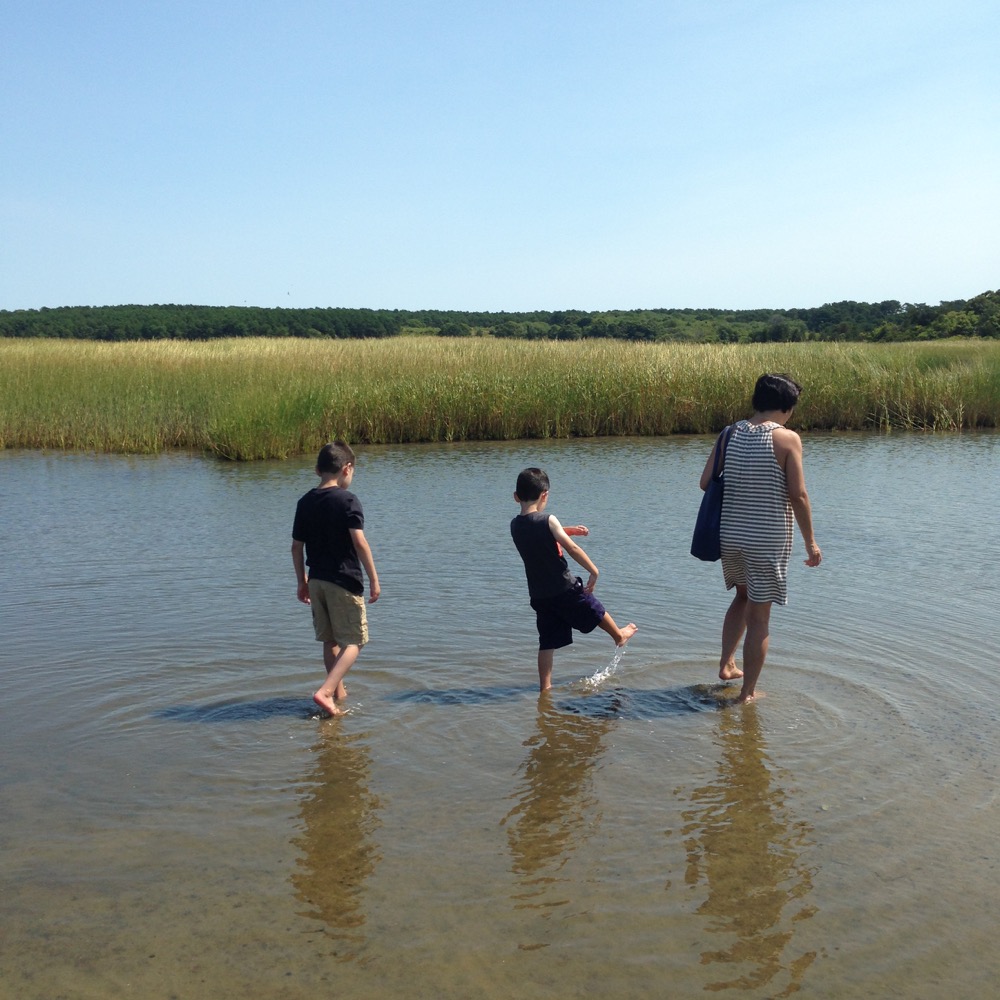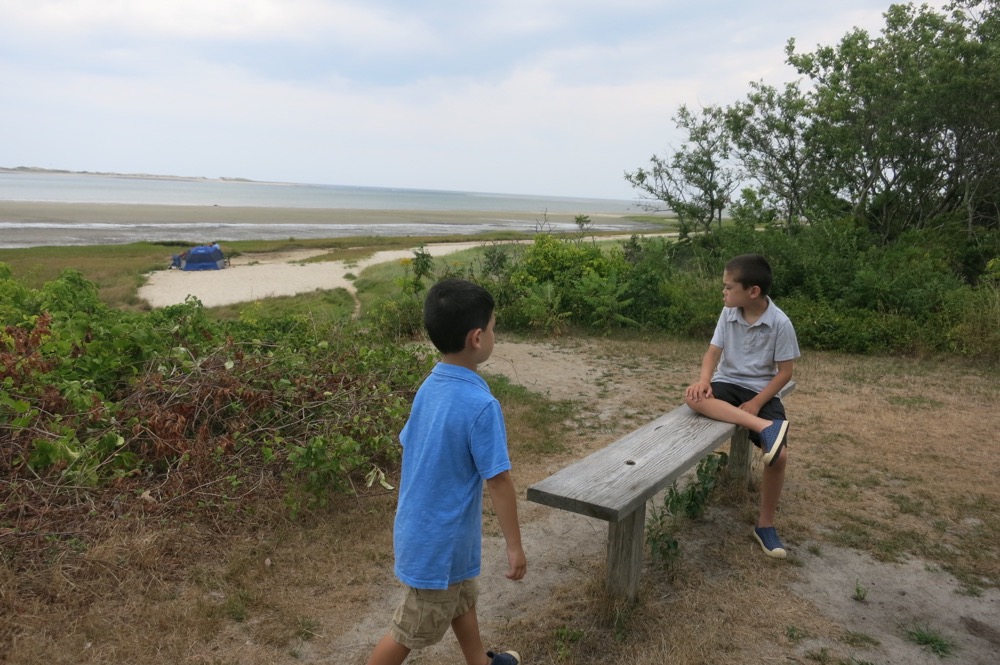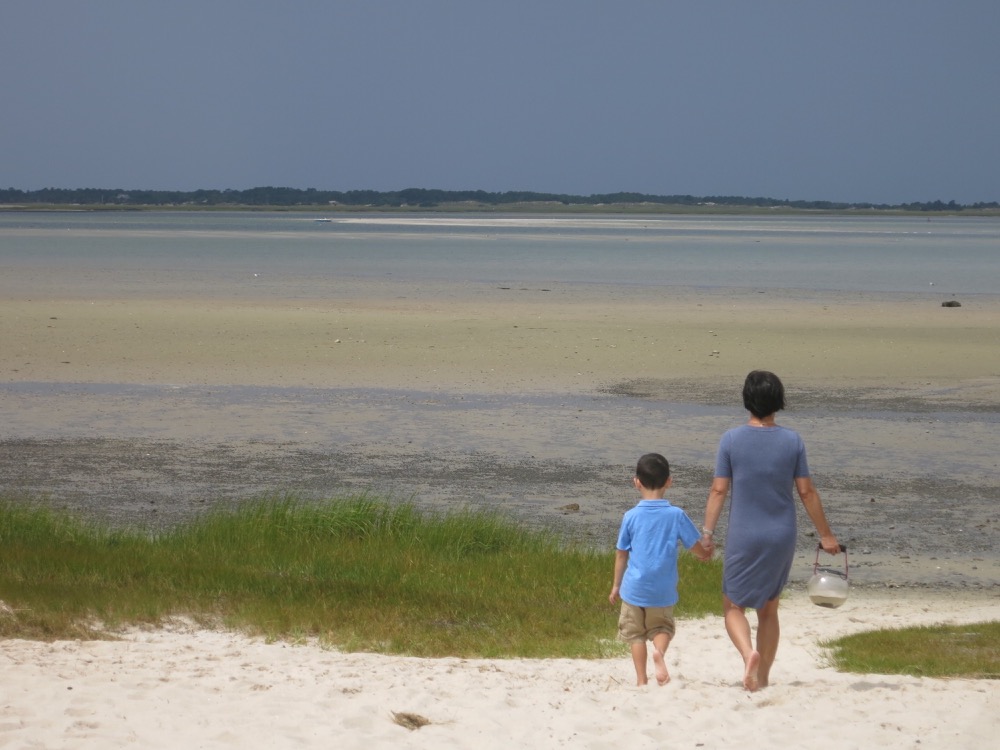 Food and Drink and Play!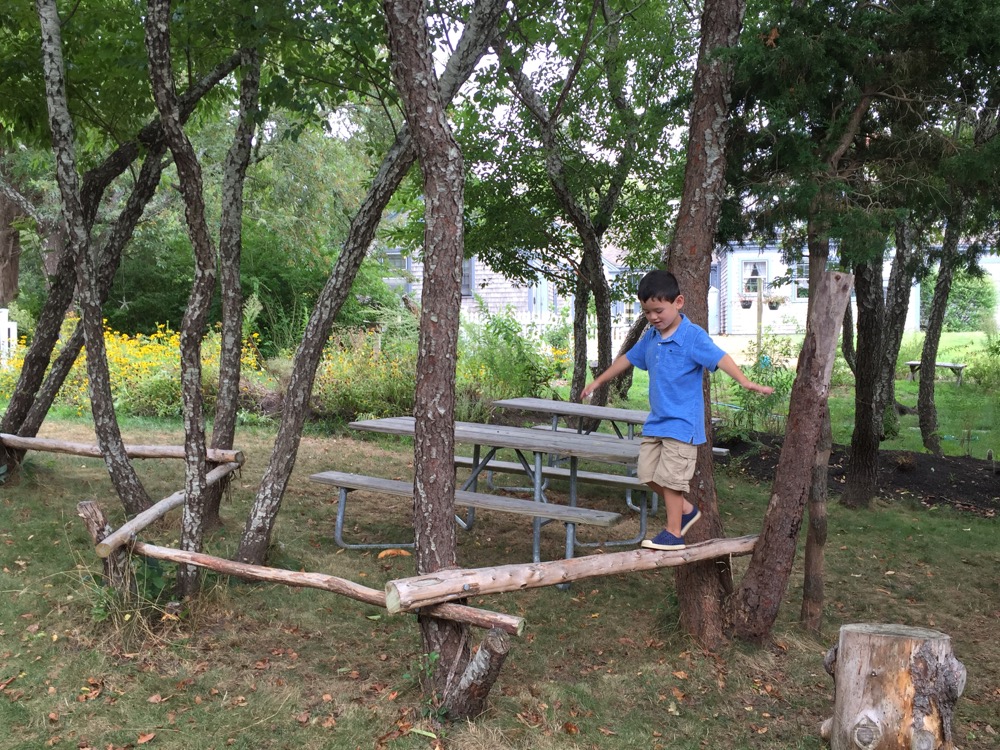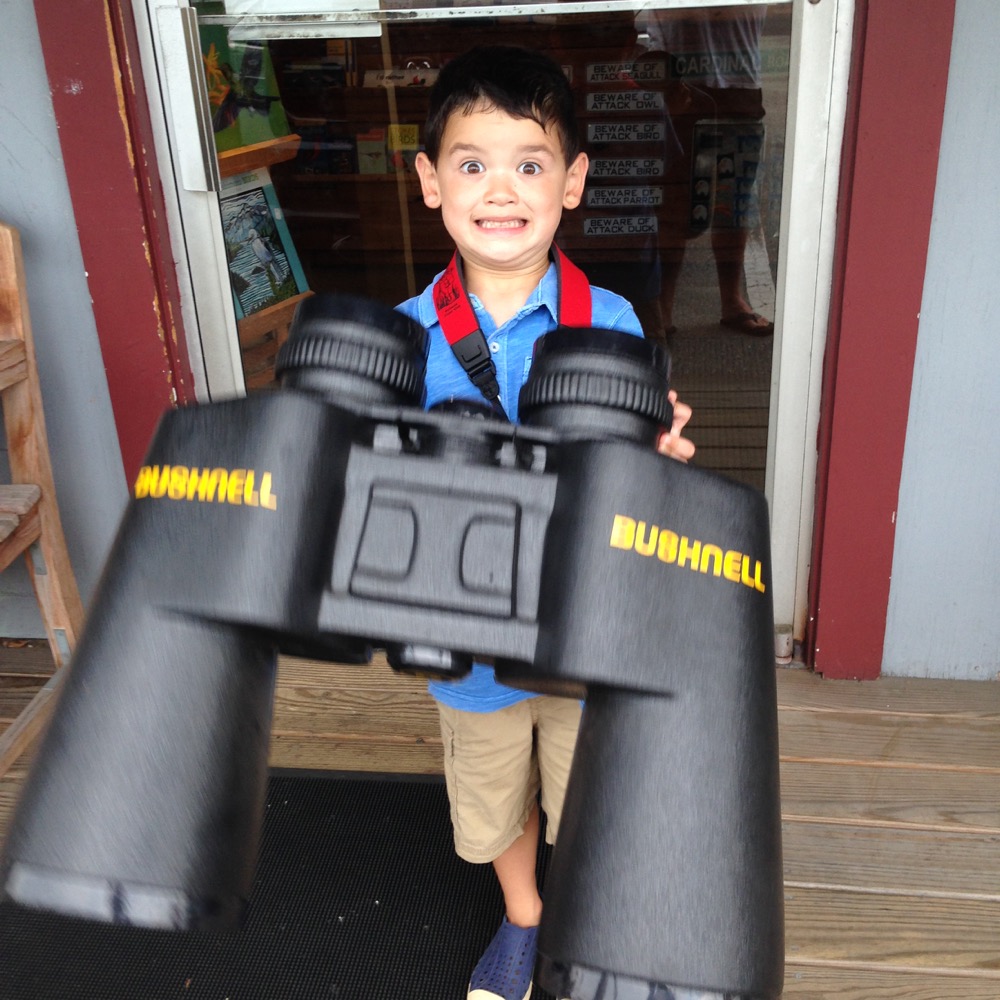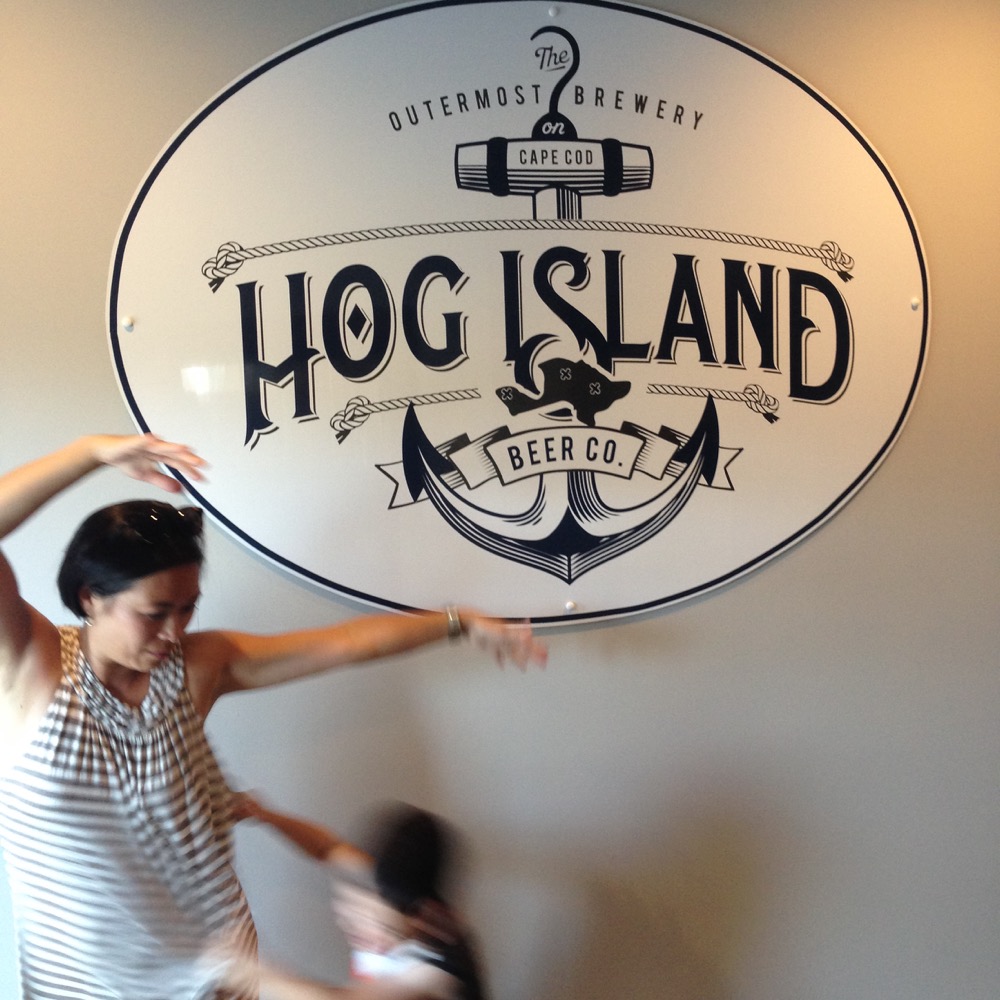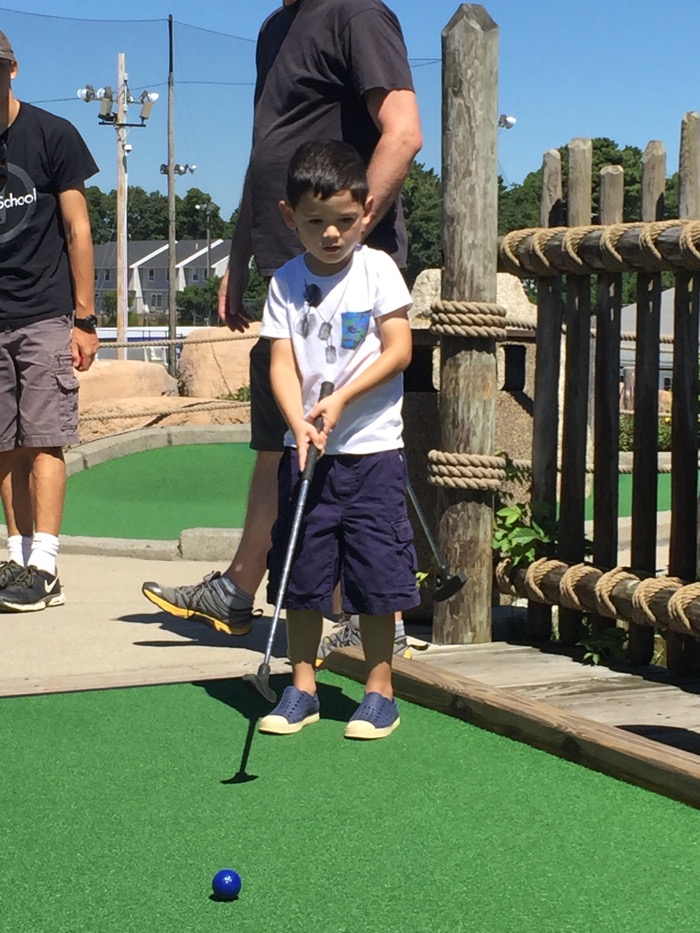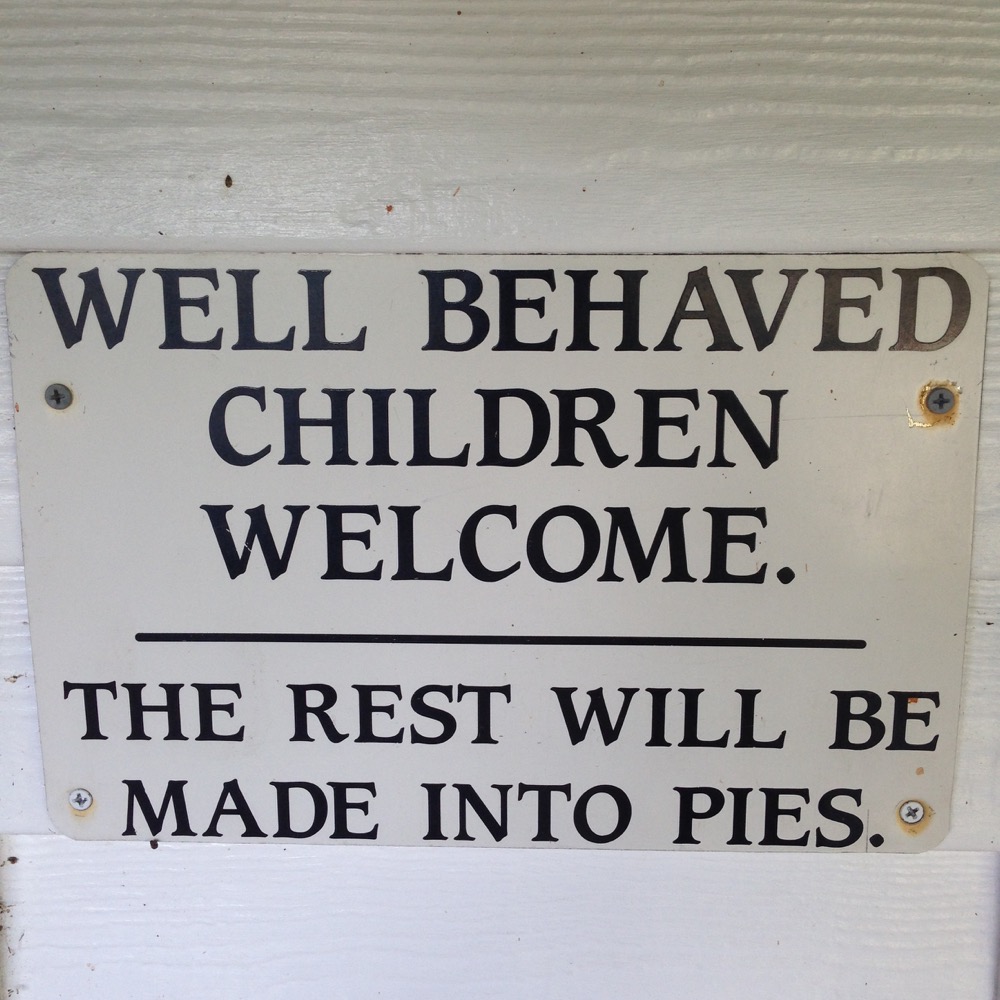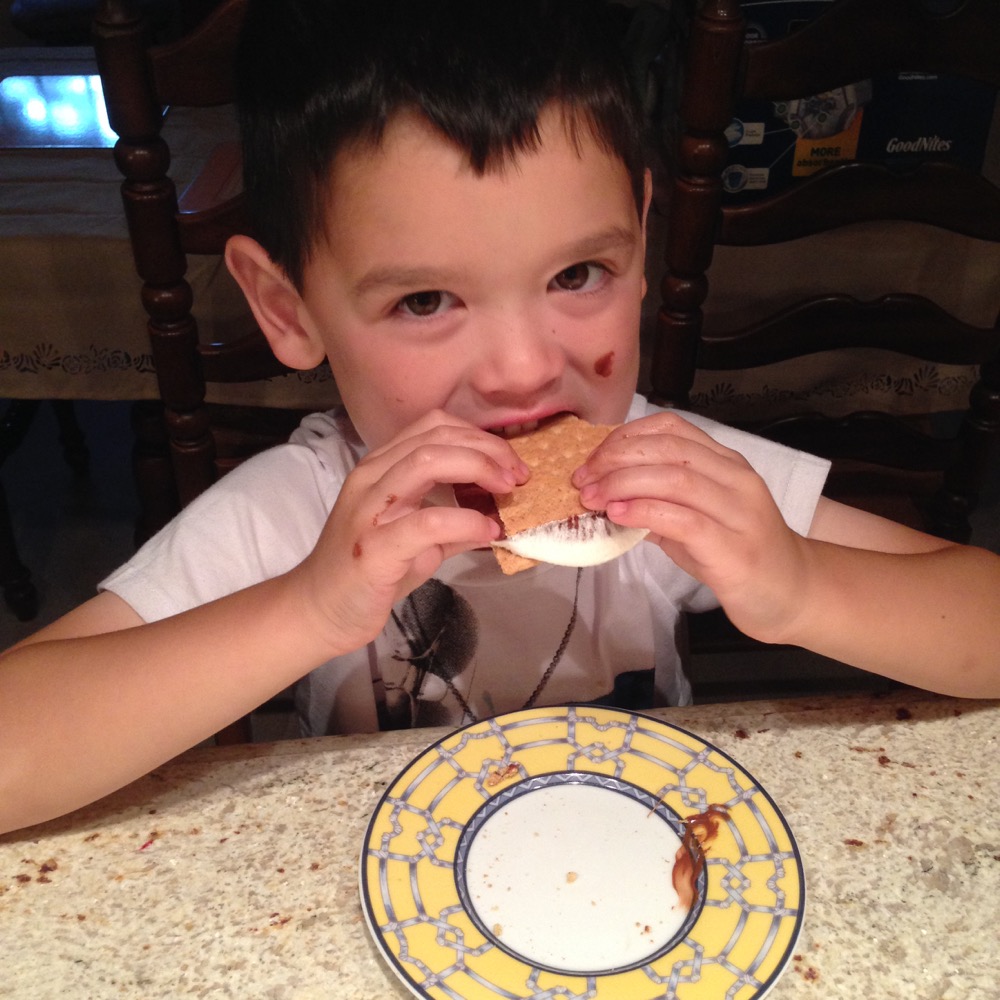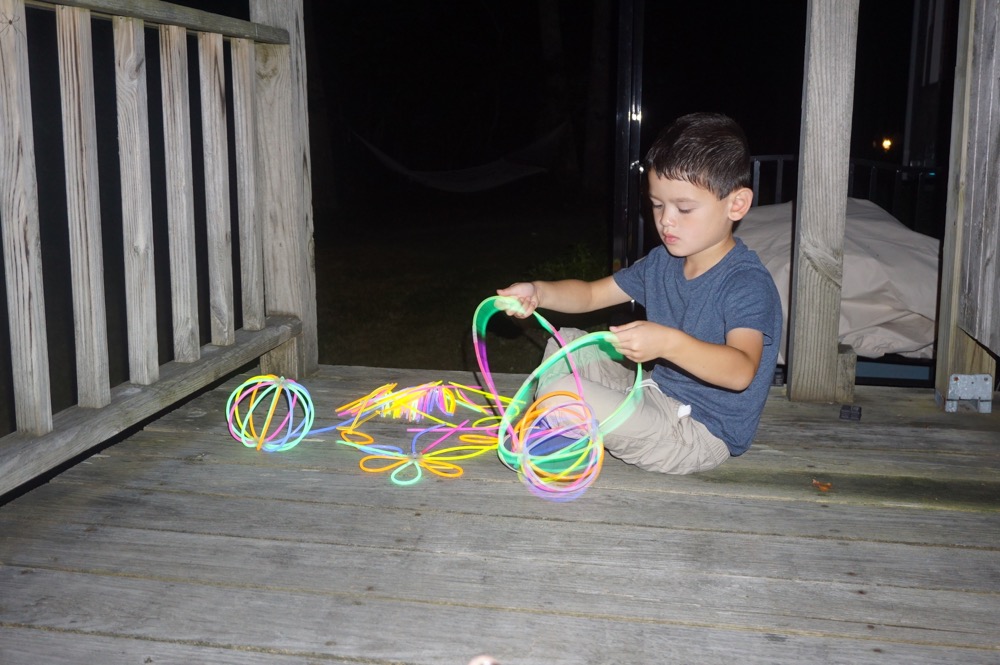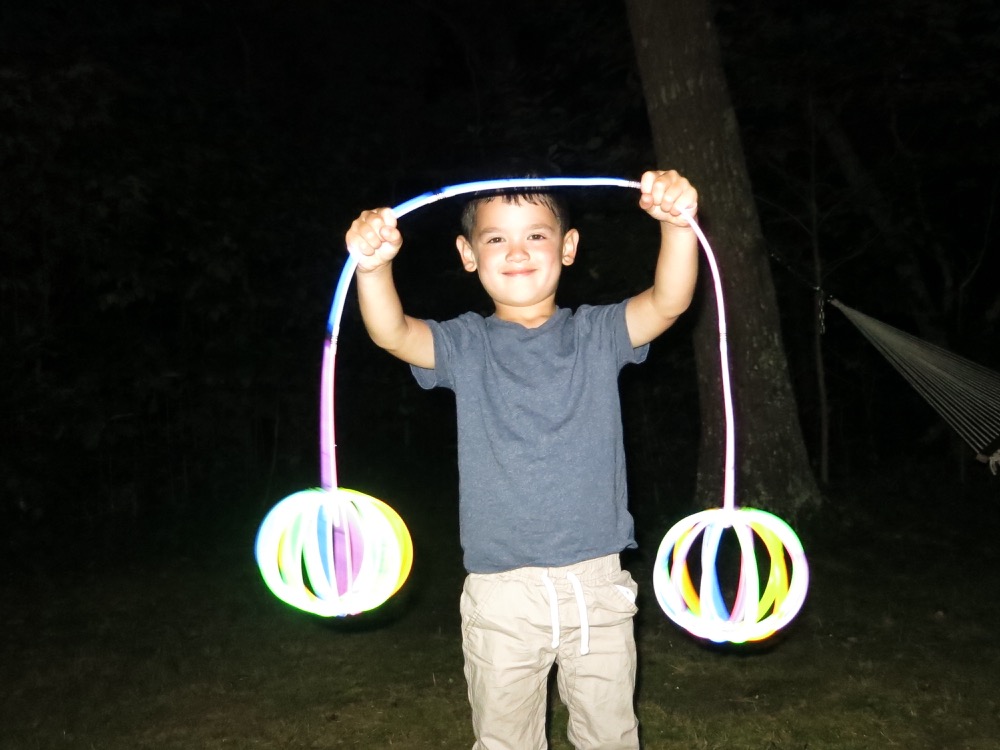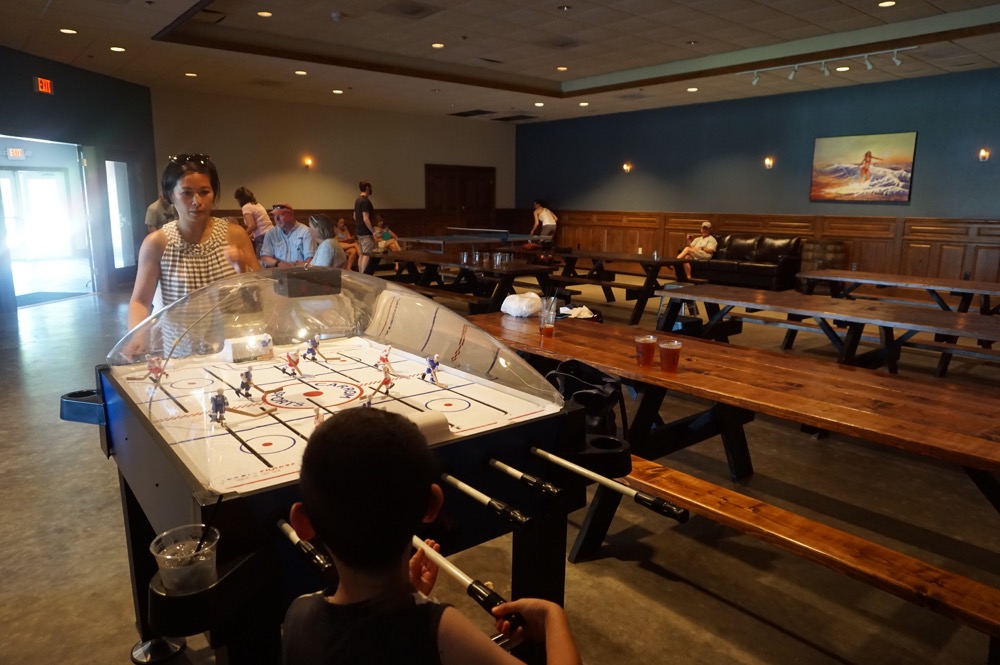 The Trip Home (Gropius House and deCordova Sculpture Park and Museum)