Colebrook Land Conservancy
Colebrook
Colebrook is beautiful. Colebrook is the Connecticut town that time forgot. A store, a church or two, some houses of course, and… a whole lot of woods. Most of those woods are the Algonquin State Forest, but the local land conservancy has a few parcels as well.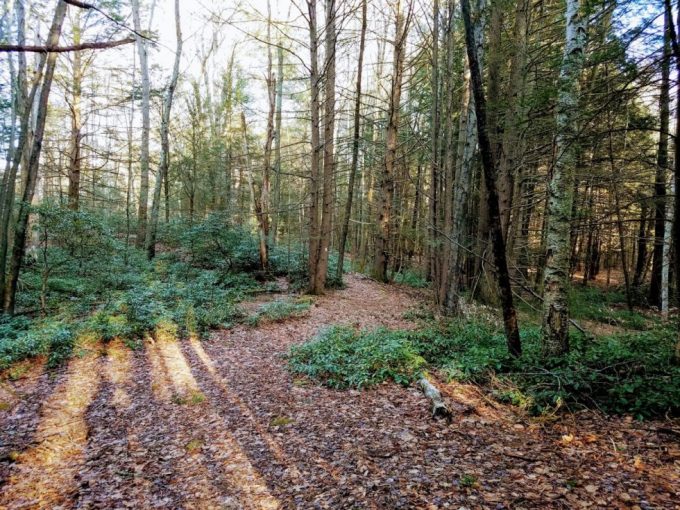 One of those parcels was held by the Nature Conservancy, but the CLC proved their worth as stewards and were given ownership in 2019. I'm eager to get out to the foreboding Colebrook woods, if only to prove this town exists.

The Hikes:
Deer Hill Trail
Hale Trail
Rockwell Trail

Colebrook Land Conservancy
CTMQ's Guide to Colebrook
CTMQ's Land Trust Trails Page