CT Hops for Hope Spotlight 6
Allagash Brewing Company, Portland, ME
When Organizing CT Hops for Hope, we are continually humbled at the response we get from breweries. This is something I could write about for days. It's amazing, really. Our list of breweries is, I think, as good as it gets in Connecticut. While we certainly focus on our state's breweries, we also reach out to a few of the best locally distributed out-of-staters as well. So why not go for the best?

Learn more about the charity we benefit and why we do it
Allagash Brewing is definitively one of the best breweries in New England if not the country. Begun in 1995 as an effort to recreate Belgian beers, Allagash has grown into one of the most respected breweries around. They nail everything a great brewery needs to nail: the beer (duh), the sustainability, the distribution, the consistency, the approachability, the "experience," and the community relations. In fact, you can't tip at the brewery… Instead, you can donate to a local charity, which is chosen by staff each month. Great beer, great people… What more could you want?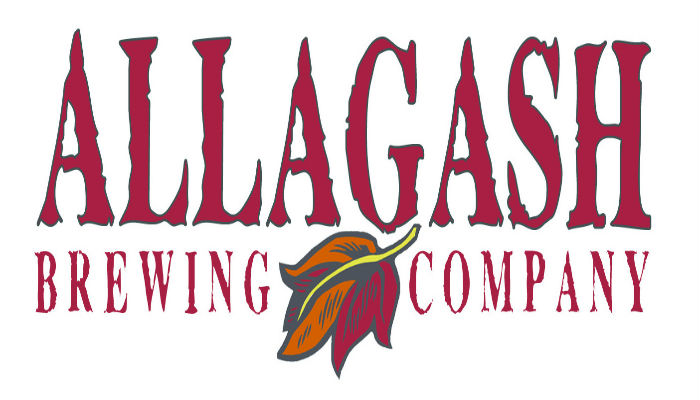 Not only is Allagash gracious enough pour at CT Hops for Hope on 9/2 in New Britain, but they are providing a special cask for those lucky folks who were able to score VIP tickets. A brewery like Allagash certainly didn't need to do that, but we love that they have!
CT Hops for Hope, September 2nd in New Britain
Get your tickets now!