Derby's Town Trails
Little Derby with two little Derby trails.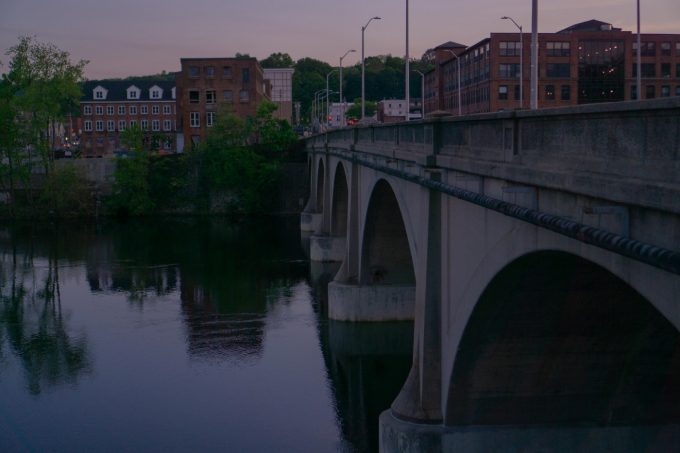 There is a very nice state park in Derby… leaving us with just one little paved riverside trail (which is actually the Derby Greenway) and one little postage stamp park with anything that can be construed as having something resembling trails. And that's it. But what else would you expect from the state's smallest town?
At least hiking Derby will be quick and easy.

My Derby hikes:
The Derby Riverwalk
Witek Memorial Park

CTMQ's Guide to Derby
Various maps of Derby
CTMQ's Town Owned Land Trails